Mobile App Marketing Hacks to Improve Customer Engagement
By Leona Henryson · 28th October, 2019
If you want to ensure you don't make any of the biggest app marketing mistakes when you come to launch, you'll learn everything you need to know to market your app and make it go viral, and all without having to spend thousands on overpriced marketing teams. Here's everything you need to improve customer engagement for your mobile app.
1. Make Sure New Users Can Connect with Facebook
Take a look at this example from Zalando, what do you notice about it? The first thing that comes to mind here is just how simple their approach is. They have an eye-catching, minimalist visual that instantly draws you in, and then they have a button that allows you to get the app without clicking off somewhere else. Ideal if you want to pop up on someone's social feed and turn them into your latest new adopter in seconds.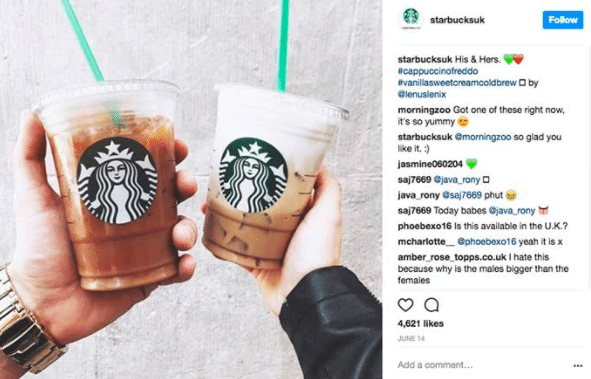 Promoting your app is all about making it super easyto download and use, and that's what Zalando's team has done.
2. Use Push Notifications to Grab Attention
Once your app has been downloaded, you can start reaching out to users. Push notifications are the most effective way to do this because they pop up instantly and grab their attention.
The trick here is to make them relevant, well-timed, and not too frequent. If they're popping up left, right, and center you'll soon find they're ignored and treated as nothing more than spam. That's the last thing you want, so put some thought into how you can make them fun, engaging, and most of all, useful.
3. Event-Triggered Messaging Makes Users Feel Valued
If a customer buys something, goes to a specific geographic location, or even if it's their birthday, you need to find a way to get in touch with them. These little touches will keep your app at the forefront of their mind whether the use it every single day or not.
It's about being proactive in your efforts to grab attention and going the extra mile where other apps don't seem to bother. If you can do this in a positive and engaging way, you'll soon find your app gets a reputation as a useful tool people simply cannot live without.
4. Have An Engaging Website That Always Offers Value
Having an app isn't enough, your customers also want to be able to explore the rest of your web presence. With your site getting redirects from your app night and day, it's never been more important to make sure everything there is on point.
You want to get your layouts, branding and copy all working together in perfect harmony so that nothing is left to chance. If you think of your website as a chance to tell the story behind your brand in more detail, it'll become obvious what you need to do with it. Get creative in your efforts and you'll soon find your engagement shoots through the roof.
5. Gamification is More Popular Than Ever
Starbucks is a great example of this approach to app marketing, and if you want to go viral there's perhaps no better way to do it than with an addictive game that's going to blow up all over social media.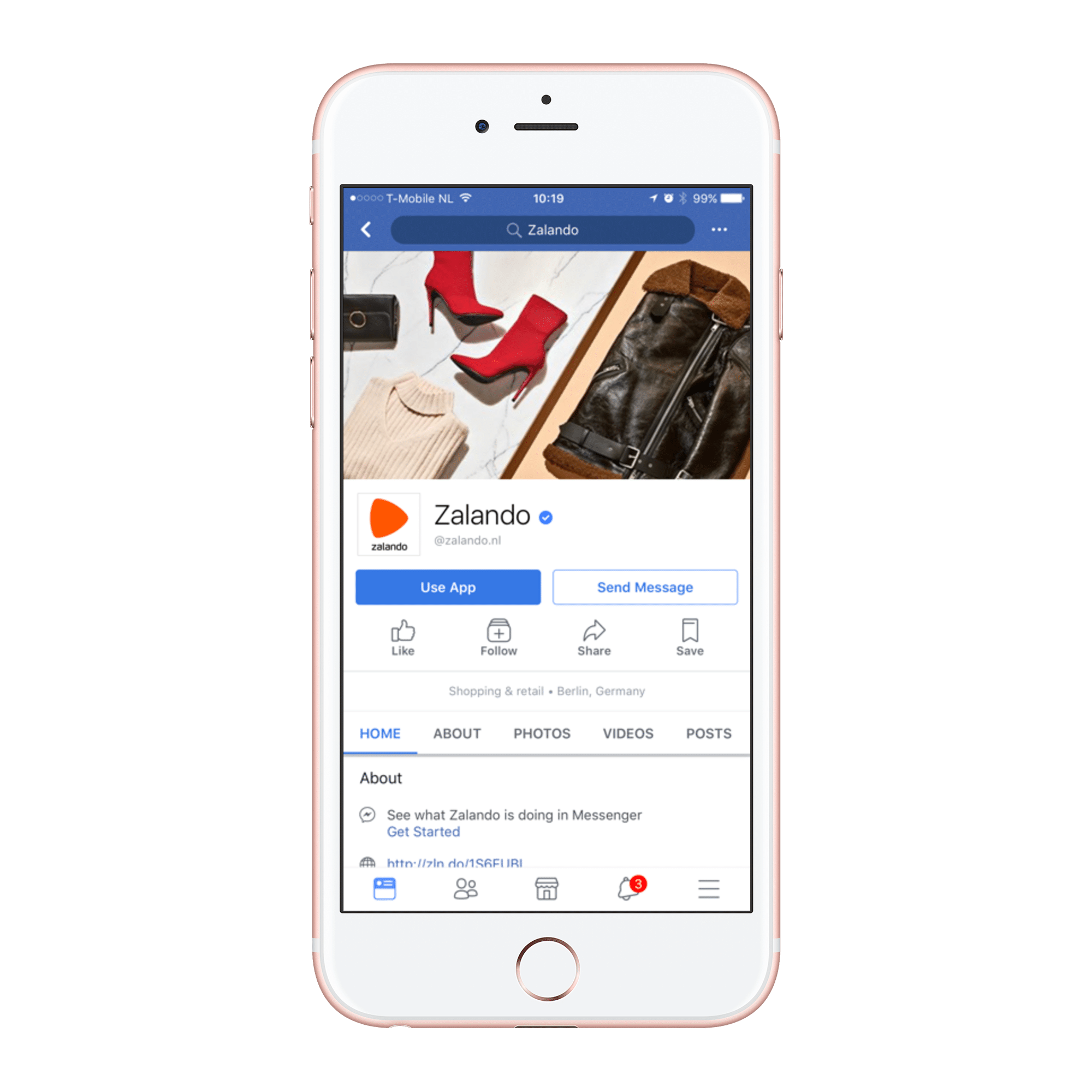 The secret is to make your games reward-based so your users have a reason for playing and to make it simple. Retro-style games are all the rage right now, and they have the added bonus of being relatively quick and easy to make. Remember it's only going to be played on a phone screen, so you don't need to try and create the next CoD.
6. Create a Hashtag Campaign That Champions Your App
Hashtag campaigns are the sidekicks of every great app needs, and there's no better way to foster engagement and interactions on social media than a viral hashtag. It's a great way to get the whole world talking about the app, so get to work brainstorming new ideas.
You want something memorable, fun, intriguing, unique, and of course not too tricky to spell. It may sound like a tall order, but once you get into the ethos of your brand you'll soon have an entire page of ideas to work with.
7. Share 10-Second Videos of The UI On Instagram
Instagram isn't just the home of great pictures, it's also the best place to share short videos with a captive audience. Got a cool new feature you want the whole world to know about? Create a 10-second clip and make it InstaFamous.
8. Optimize Your App Store Listing with SEO
If you hire the best writing help you can one thing: make your app description worth its weight in gold. It's all about harnessing the power of ASO so you can climb the search engine rankings and put your app in front of a whole new global audience. If you get it right it'll take your downloads, in-app purchases, and audience engagement in one direction: up.
9. Ask For Reviews And Feedback From Your Users
When you want engagement there's no better way to get it than to ask for it. Businesses have been asking for public reviews for years because it's an approach that works! Which leave us with just one question: why aren't you already doing it?
With a mountain of 5-star reviews that grows by the day, you can showcase everything that's great about your app without even having to do anything. Ideal if you want to turn your happy users into a free marketing team that secures even more downloads.
10. Build a Micro-Influencer Team to Market Your App for You
Micro influencing is the future of marketing, and when it comes to the world of app promotion we're only just scratching the surface of what it can do.
By sharing a discount code with users who have a large following, you can market your app and create a buzz without really having to do anything. Ideal if you want to reach out to people in a truly authentic way that won't come across as the traditional sales pitch that so many savvy users have grown tired of years ago.
11. Use in-app referrals to up-sell and cross-sell
Our final bright idea is app referrals, and you'll be surprised to see just how well they work if you decide to go ahead and implement them. Once you can get people to accept your recommendations you'll have gained their trust, and from there, there's no limit to how far your marketing efforts can take you.
Final Thoughts
Now that you've heard everything there is to know about taking your app viral, it's over to you to make it happen. It won't happen without a little bit of effort on your part, so make sure you familiarize yourself with everything on this list so you can hit the ground running from day one.
If you can do that, you'll really be onto something, but if you don't, the competition will leave you behind.
{% campaign_brand?utm_source=blog&utm_medium=bottom&utm_campaign=campaign_brand %}
Start selling with EasyStore
Sell and manage your business all in one place