Is Retail Really Dead Due to Ecommerce?
By Paul Matthews · 24th October, 2019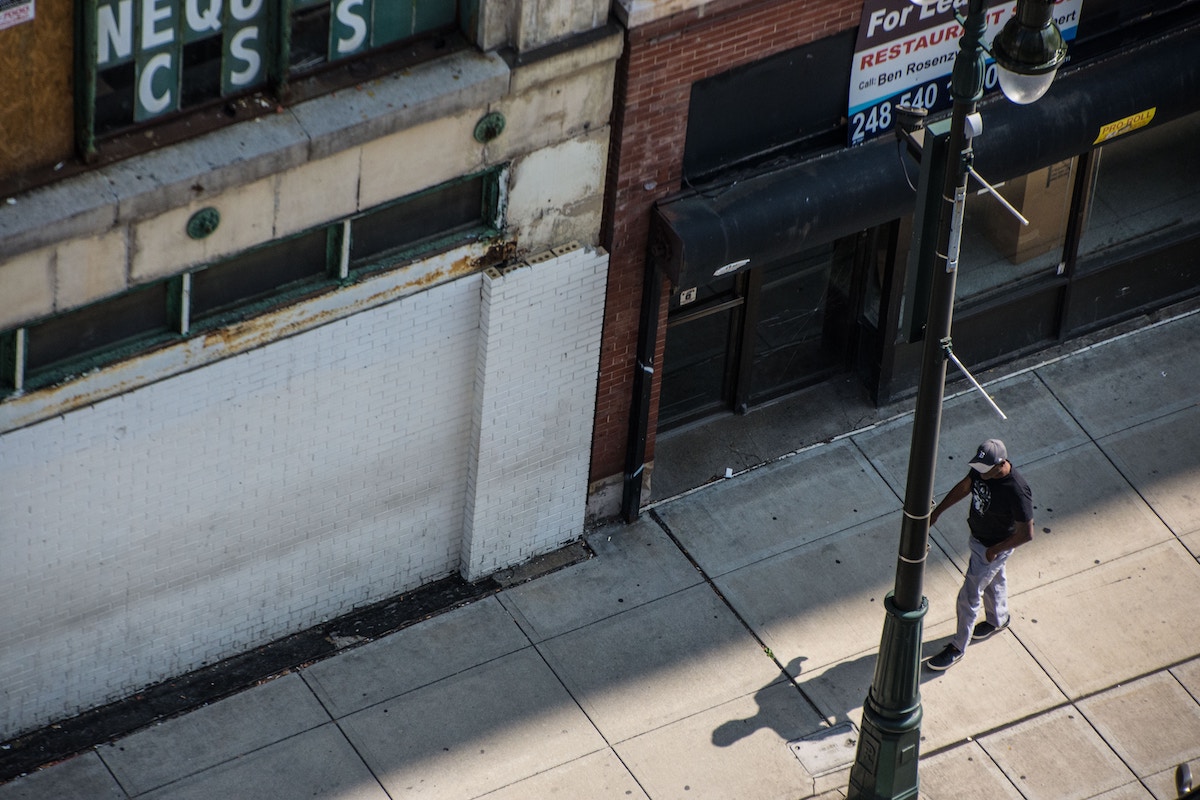 Ecommerce has been quite a big subject in these past few years. With dozens of different approaches and a vast variety of entrepreneurs literally building their fortune on business strategies like dropshipping and drop surfing, an analyst is required to acknowledge and properly assess the size of ecommerce as a whole.
Many retailers, although, since the rise of this topic, have seen a net decrease in their revenues. In this blog, we will analyze why and how retail as a whole is suffering from ecommerce growth and whether if this is very likely to grow in this last leg of 2019.
Technological Evolution: The First Big Difference
The first major aspect which covers why ecommerce is taking over "traditional" retailing is definitely related to the fact that ecommerce as a whole has embraced a vast variety of technologies worldwide, whilst retailing as a whole still remained loyal to its deeply rooted principles of "selling quality products or competitive ones for their price range".
Although it may seem like something which isn't tangible from a revenue's perspective, just imagining how personalized ads are working miles better than billboards, tv ads or physical forms of advertisement is enough to assess how impactful the technology (normally associated with ecommerce) is.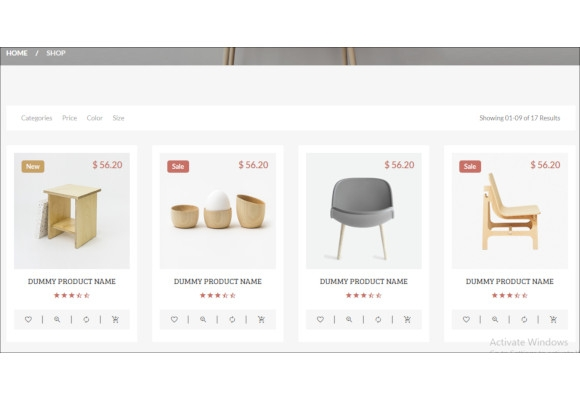 Successful Retailers Don't Migrate, They Evolve
In 2018, the biggest ecommerce titan was Wal-Mart. The Amercan retailer studied as the definition of "retail" has been the focus of many case studies given its extremely advanced ecommerce approach: not only you can buy Wal-Mart products from their extremely advanced ecommerce portal, but, when browsing it, you can literally experience the same process which you'd witness when physically witnessing any of their stores.
This statement is a clear example of how successful retailers don't migrate their entire business to online portals, but they just migrate, or better, "translate" their listings.
The Decisive Factor: Furniture And Its Industry
In order to properly determine whether if ecommerce has taken over the traditional way of thinking everything "retail", analysing the furniture industry is mandatory.
Not only it has been stated that over 90% of furniture retailers have been investing a significant amount of money in translating their products on a dedicated ecommerce portal, but also (and this is very important) it has been noticed how the final purpose of these portals wasn't just merely selling these products, but leading the users to their physical stores.
Lead generation to showrooms, boutiques and more is a great example of ecommerce strategies being combined with a more "traditional" retailing approach.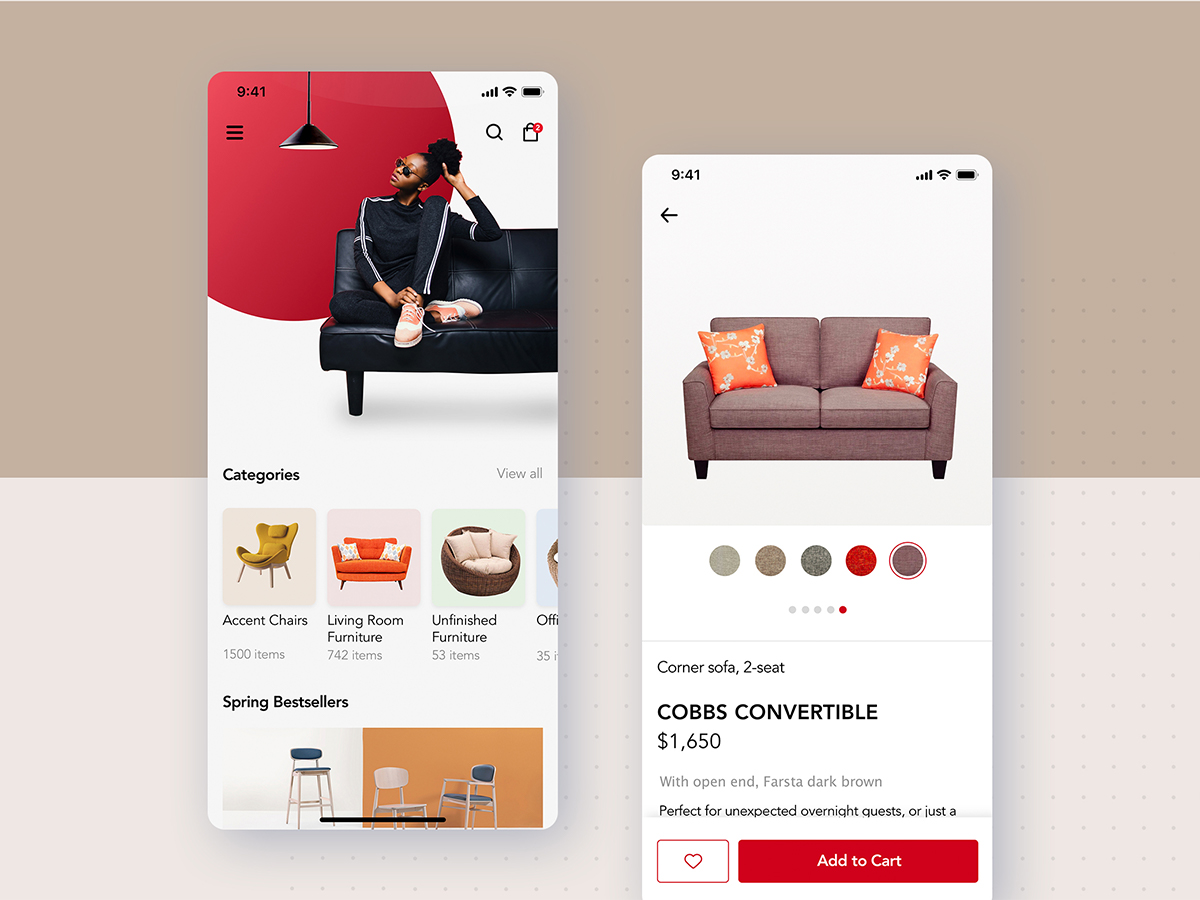 To conclude
Retail isn't dead per se, but it has definitely "suffered" from ecommerce approaches. In 2019, every single retailer who wants to be competitive should have an ecommerce portal which translated and properly lists all its products as this will be the only way to survive in such a noisy marketplace.
Author Bio:
Paul Matthews is a Manchester-based business and tech writer who writes in order to better inform business owners on how to run a successful business. He's currently consulting the ecommerce division of Arighi Bianchi. You can usually find him at the local library or browsing Forbe's latest pieces.
{% campaign_brand?utm_source=blog&utm_medium=bottom&utm_campaign=campaign_brand %}
Start selling with EasyStore
Sell and manage your business all in one place