If You Think Food ONLY Can Be Consumed, Think Twice!
By Yavini Lucille · 28th November, 2019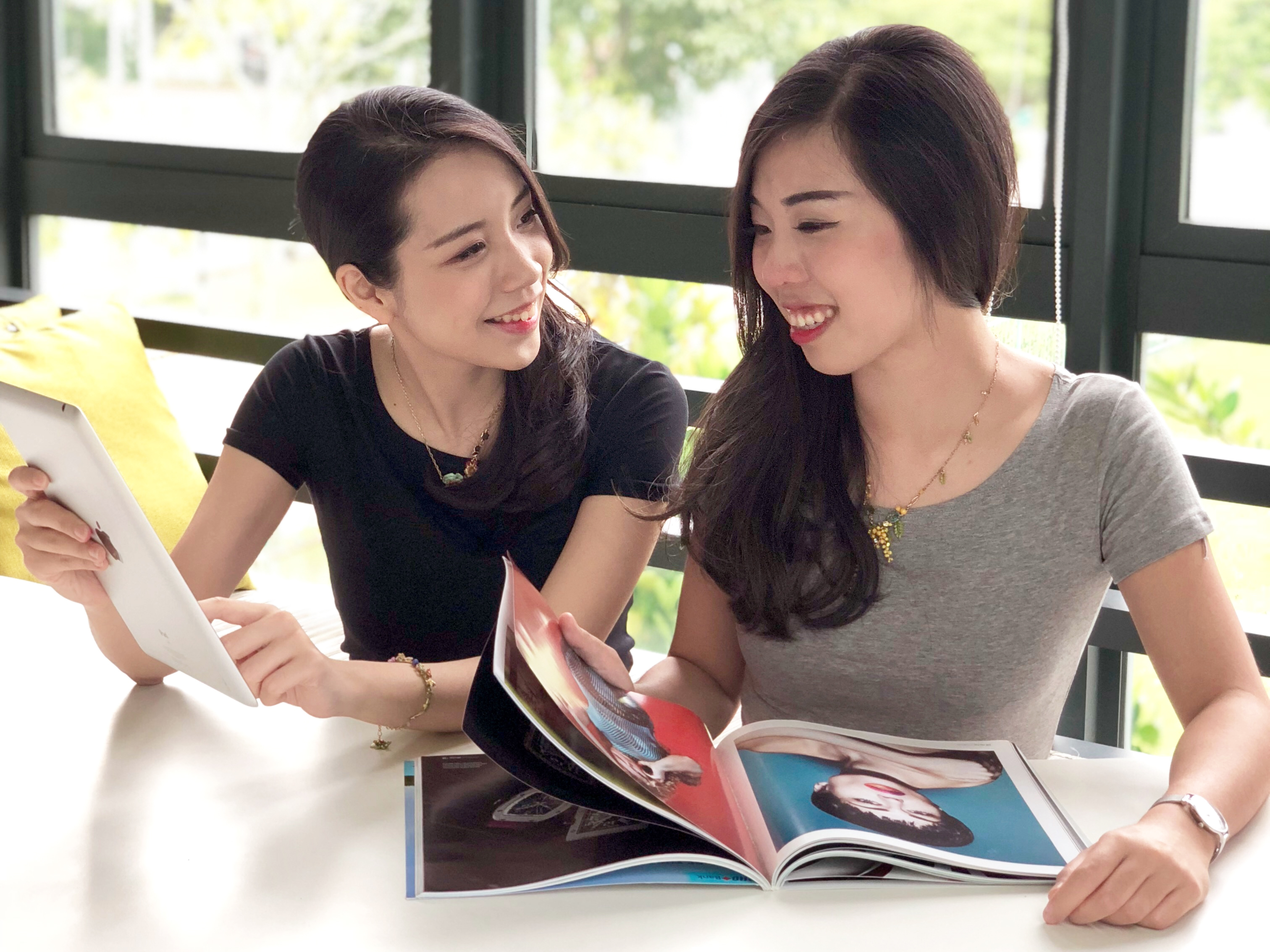 Getting your business to stand out among the already established brands in the skincare industry is not an easy feat to achieve. But, two first-class honor degree holders from the London School of Economics were able to accomplish this with their highly effective skincare product — By Eggs. The product is made with the common food we eat every day — eggs! Eggs are an essential ingredient of their groundbreaking skincare product. They think food is essential for our bodies as well as our skin. That's how the food-inspired concept was born.
First Puzzle of the Exploration
As soon as they got white-collar jobs in the banking industry after graduating, they began to wonder if the career matched with the vision they had in life. "Is this what we really want to do?" they began asking themselves. So, they chose to follow their hearts rather than their brains.
Quinnie had some basic knowledge about skincare, which turned out to be an advantage to their startup. They also had lower costs on Research and Development since her family was operating a private label skincare manufacturing company. Therefore, she spent most of her time in the lab trying to come up with products that could solve real skin problems.
The Startup Approach to Online Brand
These two believed in the power of social media. Therefore, social media was their first approach to try to sell their products. After all, Glossier, a one-time small startup, proved that small businesses on social media could grow into a $2 billion company.
Online shopping has become so popular, and people depend on social proofs such as reviews of other people who have used a particular product to know the effectiveness and authenticity of the product — since they cannot touch or feel the physical product.
As an online-based brand, word-of-mouth plays a critical role in building a brand reputation. Quinnie and Michelle were aware of the influence of word-of-mouth marketing and focused their attention on the interaction between the customers and the brand. So, they kept their ears to the ground by continually receiving feedback from the consumers.
The brand started to gain overwhelming traction as a result of positive and satisfying reviews from bloggers and product influencers. The honest and sincere opinions of users and influencers convinced the local consumers that By Eggs was able to solve their skin troubles.
Pains From Traumatic Blow
"Losing track of the orders probably could be one of the worst experiences since we started our business," Michelle remarked. Devoid of a systematic structure, the orders often needed to be managed manually since they only implemented social media as their selling platform during the first stage.
It even got worse when orders were sent out incorrectly, and the situation led to a significant loss in customers and revenue. Consequently, they got into deep water as dissatisfaction had arisen among the consumers. That's when they suffered a double whammy in which the customers gradually lost their confidence in the brand, and the sales had sharply declined.

Push the Limits with Life Savior
The overall process became a complicated long operation. They had to check and insert the accurate buyers' information manually, which was very tasking. The workload burdened them when the volume kicked in, considering that it's a pain point of social media platforms.
To save their business and make operations easier, EasyStore works closely with Quinnie and Michelle to solve their concerns. Equipped with full advanced features, they felt the period of daily operation was shortened since the orders had been organized neatly. Orders from different marketplaces were arranged effortlessly in EasyStore with free app integration.
To match up with the grocery-like concept in their brand, the spending on product design contributed significantly to their business expenses. Hence, the tight-fisted founders emphasized low-budget spending with high-benefits returns to the business. The affordable plans in EasyStore encouraged them, as a new startup business, to grow their venture without having to spend so much.

Stay True with Edible Vision
Fast-forward a few short years after, Michelle and Quinnie couldn't hide the excitement as their business expanded across the South-Eastern countries besides the existing market in Malaysia and Singapore. Even though there will be tremendous challenges waiting for them, their steadfast dedication and commitment will help them to weather any challenges that may arise.
Acknowledging that an online store can't provide a physical touch or feel of the products; the contents on social media serves a unique role to deliver an attractive, engaging, and informative idea about your products for consumers.
Always take failures as lessons rather than setbacks!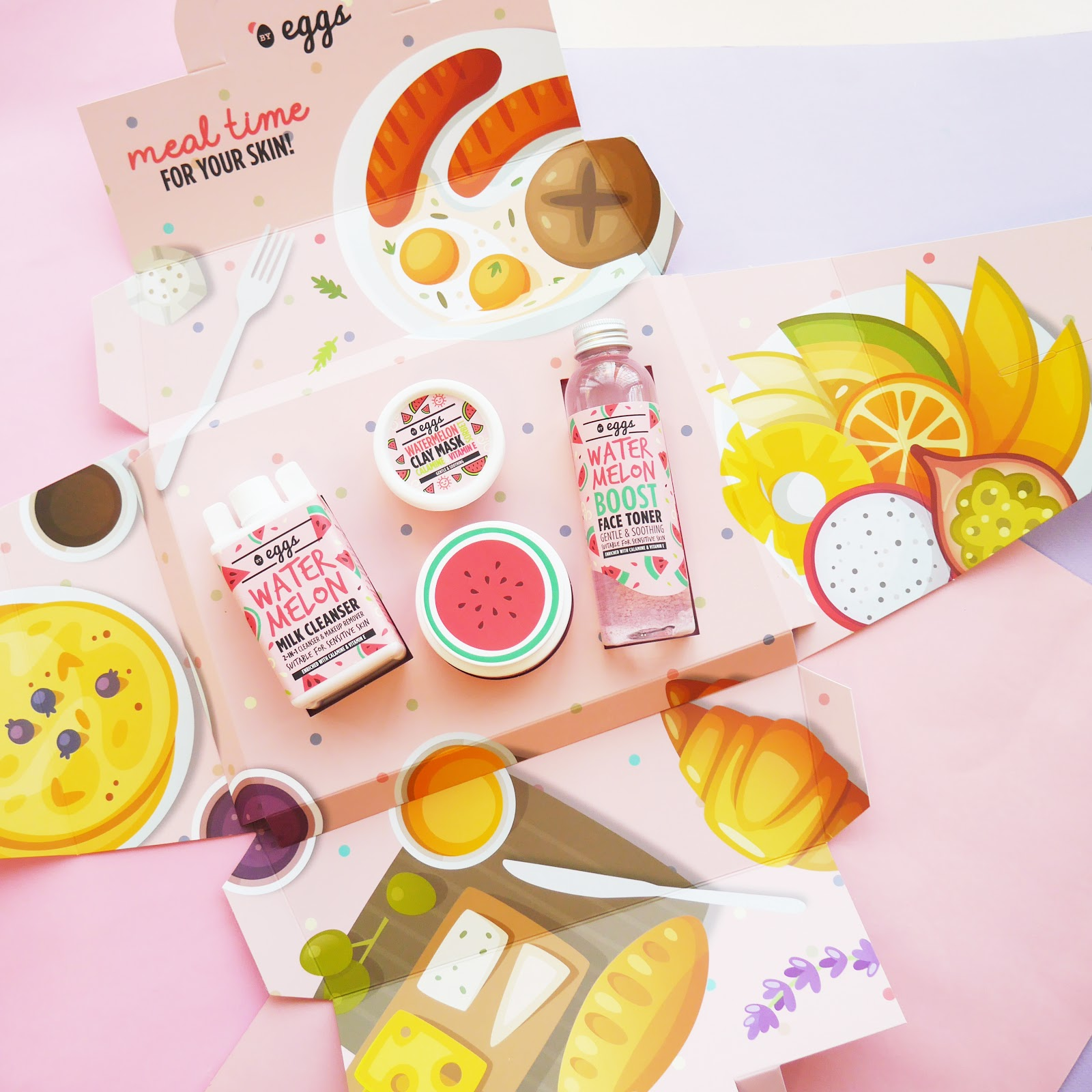 "If it doesn't sell, it isn't creative enough."
When it comes to creativity, there is no limit to where one can explore their ideas and turn them into reality. Creativity allows people to break out of the traditional pattern to look at things in a different light. After all, actions speak louder than words.
Check out By Eggs at the links below!
Website: www.byeggs.com
Instagram: www.instagram.com/byeggs
Facebook: www.facebook.com/byeggs
{% sign_up_form_2 %}
Start selling with EasyStore
Sell and manage your business all in one place