How To Create Social Media Content Calendar
By Karyan Lee · 18th October, 2017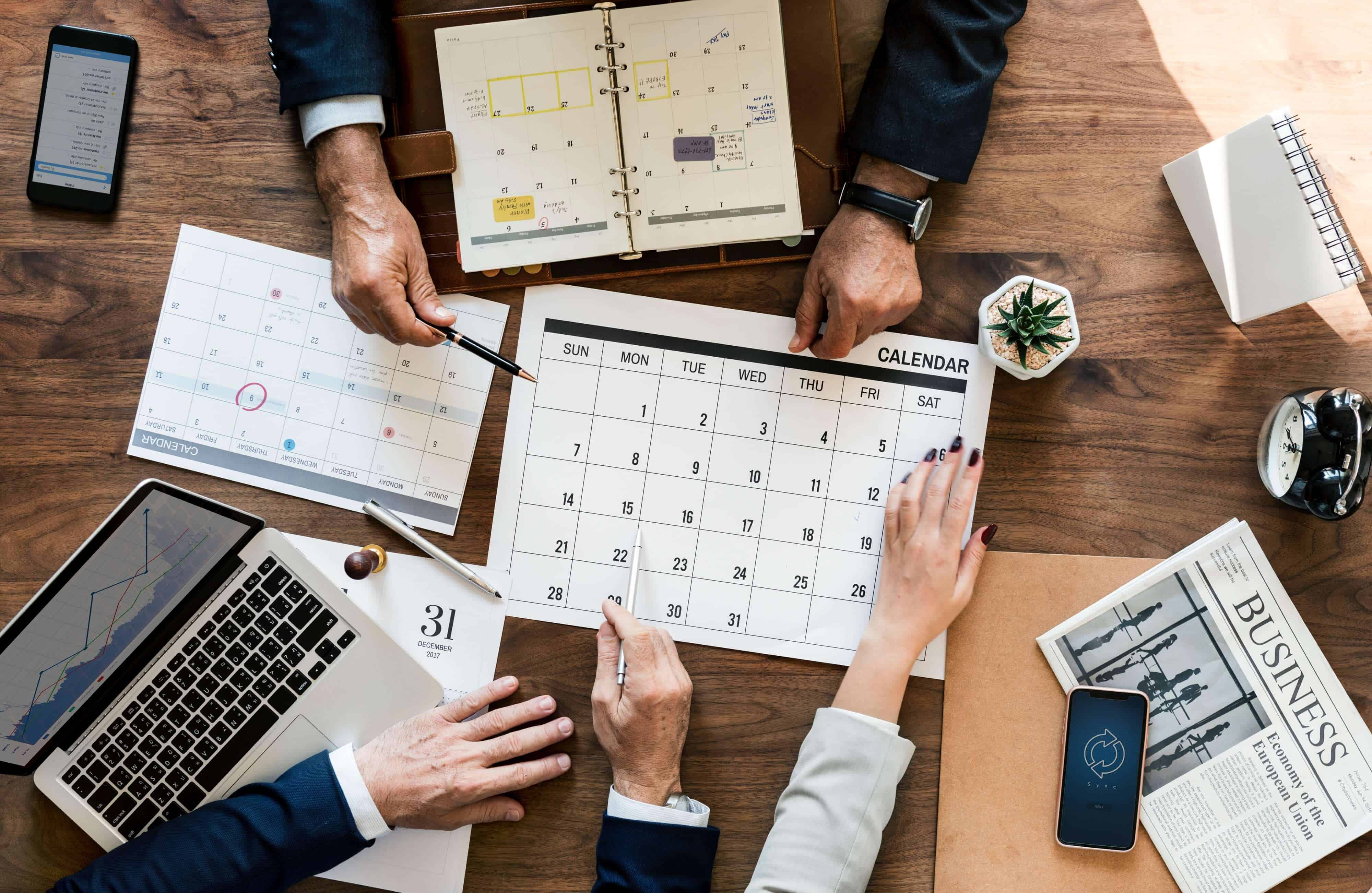 You'd probably be wondering, is a social media content calendar necessary? If you are managing both your online store and social media platforms, you would understand that juggling between both will eventually lead you to neglect social media postings. It is not surprising either as you need to handle immediate issue.
Advanced planning of your social media content calendar helps you to plan your content strategically. You don't have to think about what to post during your busy day, if you dedicate a few hours to plan your content and grow your brand's social presence in social media.
So, what exactly is a content calendar?
It is a calendar that feature all your upcoming posts in your social media such as FB, twitter or Instagram. It is a foundation of your marketing strategy in terms of engaging with your audience or even building your brand's identity.
Now, how to build social media content calendar for your online store?
I would suggest you to plan your content up to 2 months, with 4 to 5 postings a week. You doesn't want to post too much, even though is good for your brand presence but you won't want your audience to think you're spamming their timeline.
Here are the simple steps you can follow as reference:
Step 1: Understand who your audiences are, and what type of content they like.
The easiest way is to look out for past postings to see which have high engagement. Or screen through your social media analytic tool such as Facebook Insights, Twitter Analytics, Instagram For Business. After looking through these platforms, you would be able to determine more accurately which post is the most successful and suitable for your audience.
Step 2: Decide on what to post.
Now you have better understanding of your audience, it's time to search on related content. Based on previous postings, you can come out with similar content. Or you can use these tools to source for content.
Pinterest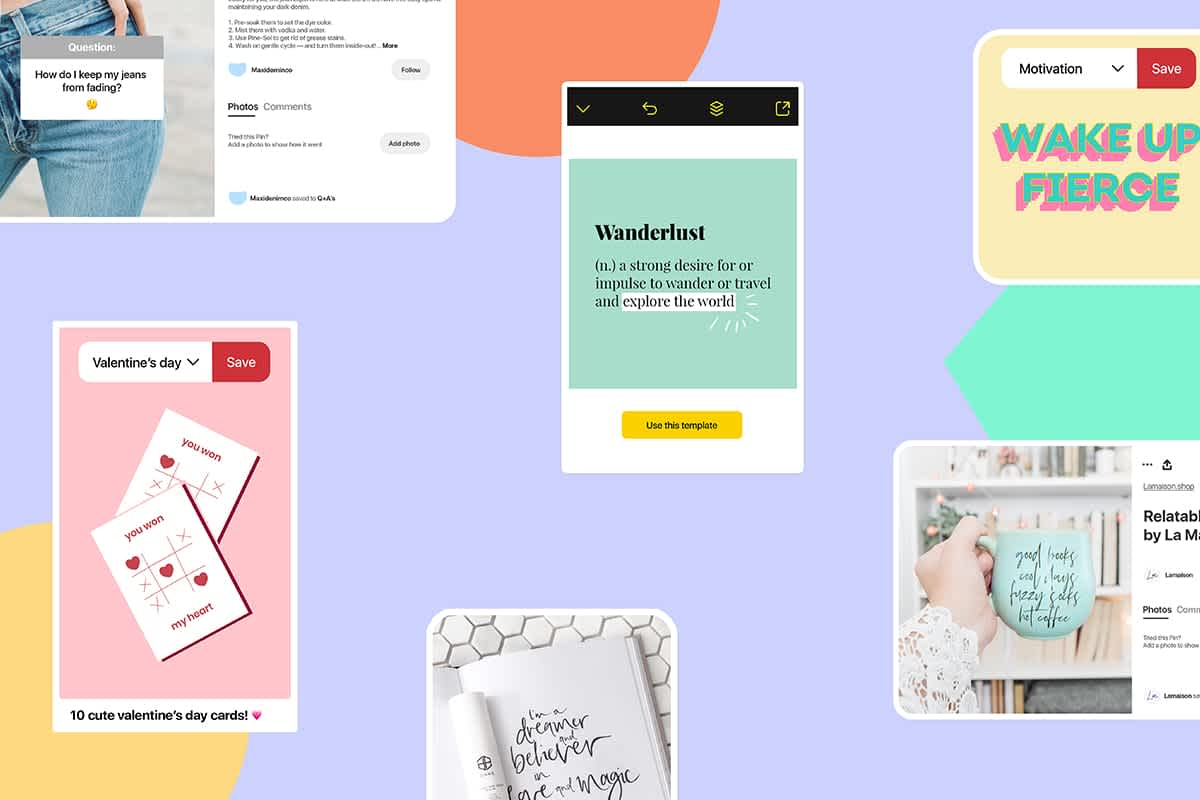 Pinterest is a great source to find for beautiful pictures to post, or even quotes.
Feedly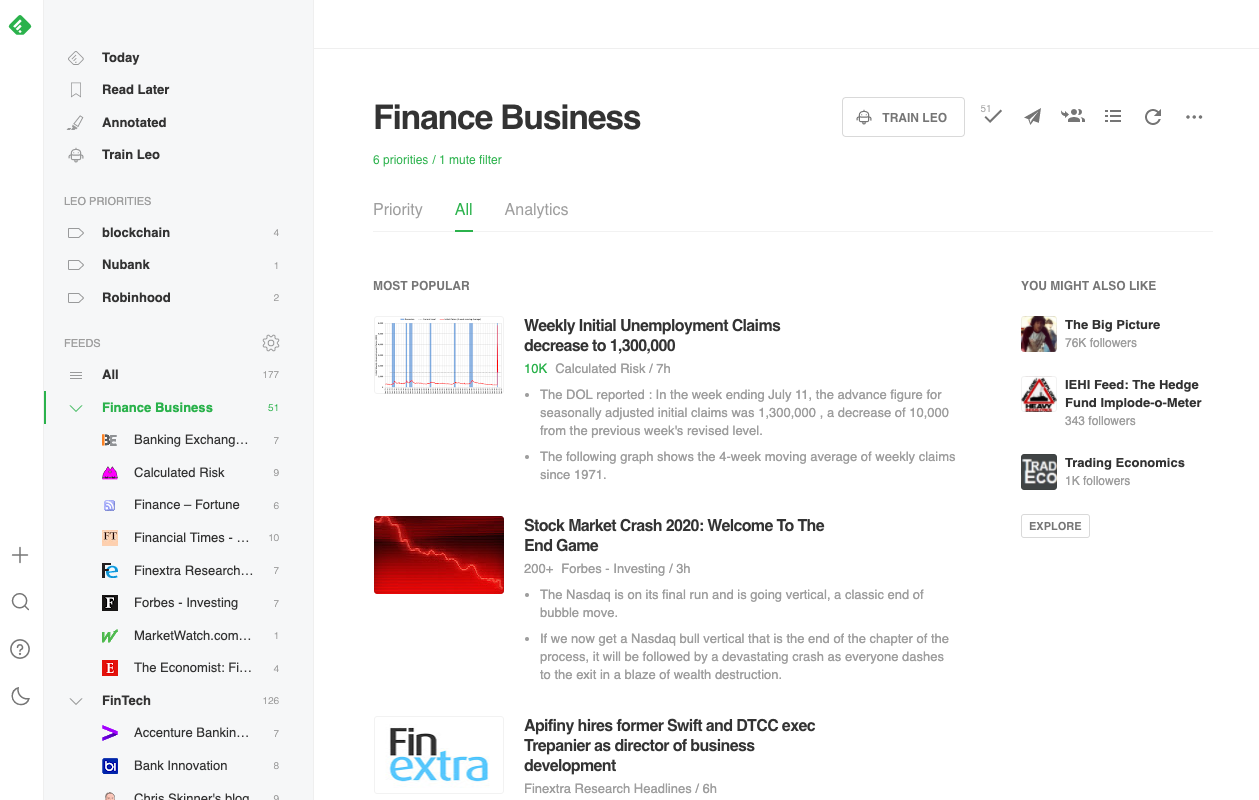 Feedly allows you to find many articles to share and categorize them based on type (ex: Marketing, Technology, Fashion etc)
Using hashtags # to find relevant topics on social media.
For example, if you search #fashion on the twitter's search bar, it will show up relevant news or posts.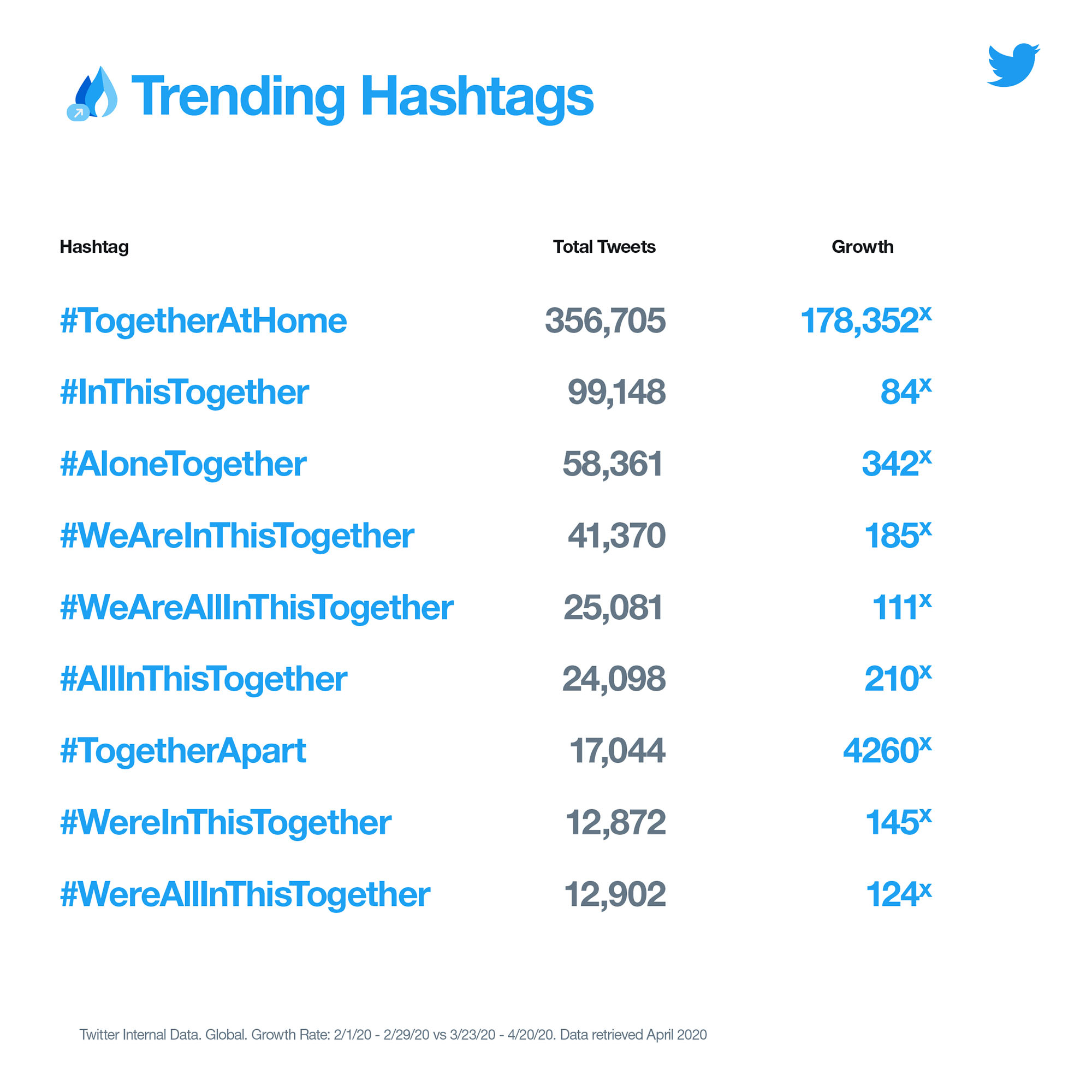 Other than that, you can also post up events that you had, or going to have. It serves as an announcement purpose and also can be a good call to action.
Step 3: Create calendar template
One of the free and easy to use template you can use is Microsoft Excel Sheet, or Google Sheet.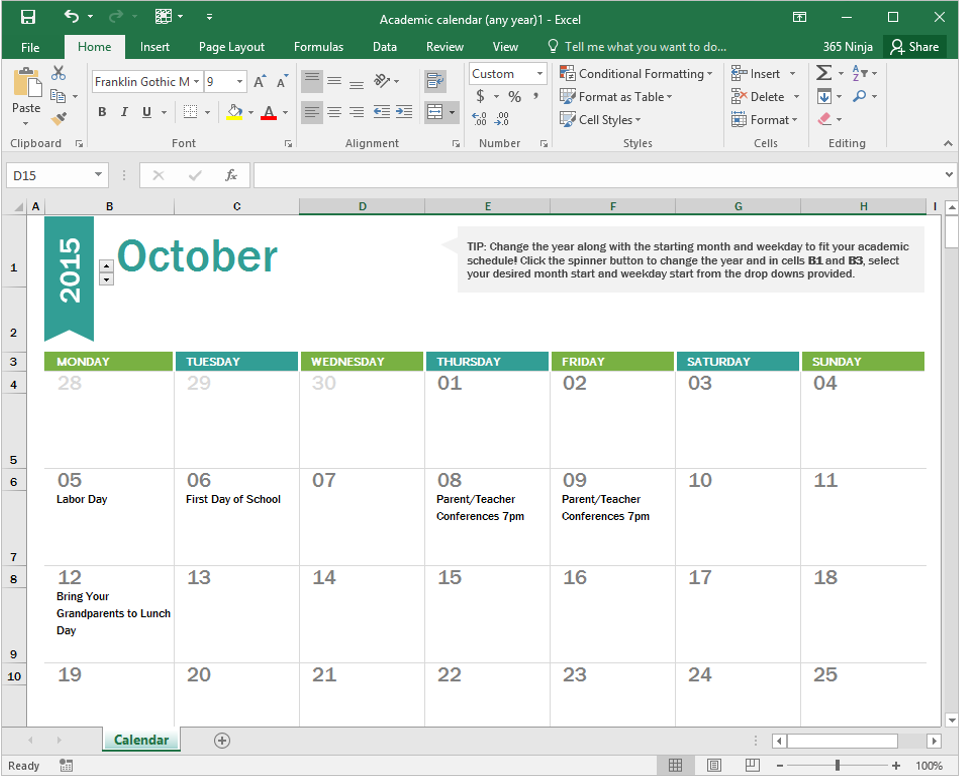 Google calendar is another great tool for creating calendar template.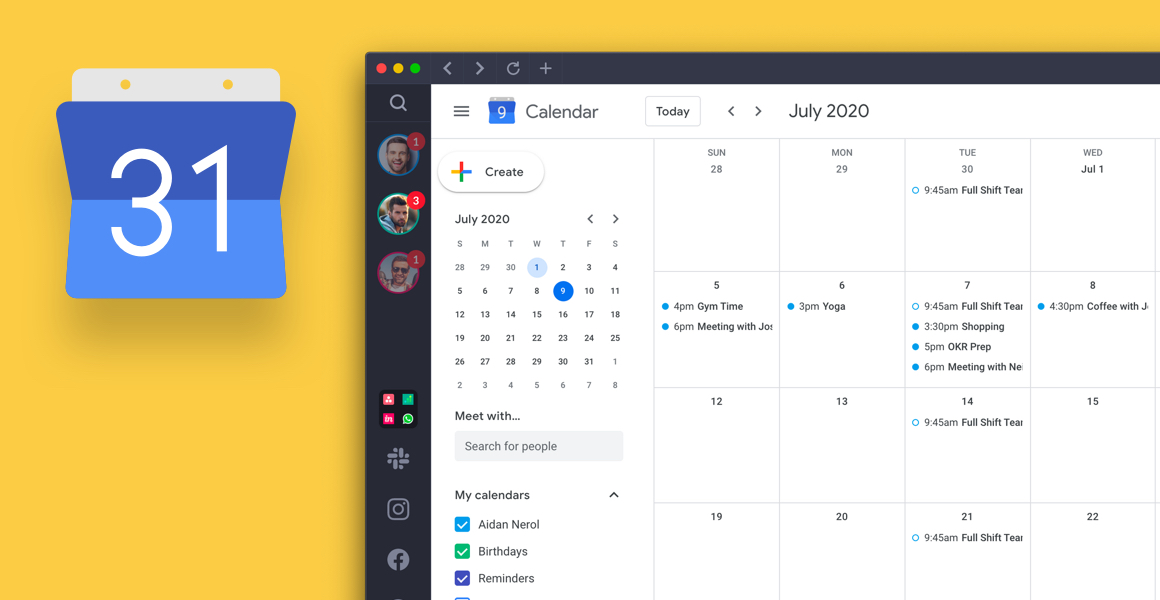 Step 4: Scheduling your content up to social media platforms.
The last and most important step! Scheduling up all your contents to your store's social media platform as planned. All these postings will help you to make even better and accurate analysis of the content you have posted in near future. And you may use them as reference to build even stronger marketing strategy foundation.
Start selling with EasyStore
Sell and manage your business all in one place