How She Successfully Distributes Taiwan's Skincare Brands To Malaysia and Singapore
By Eric Lian · 11th September, 2019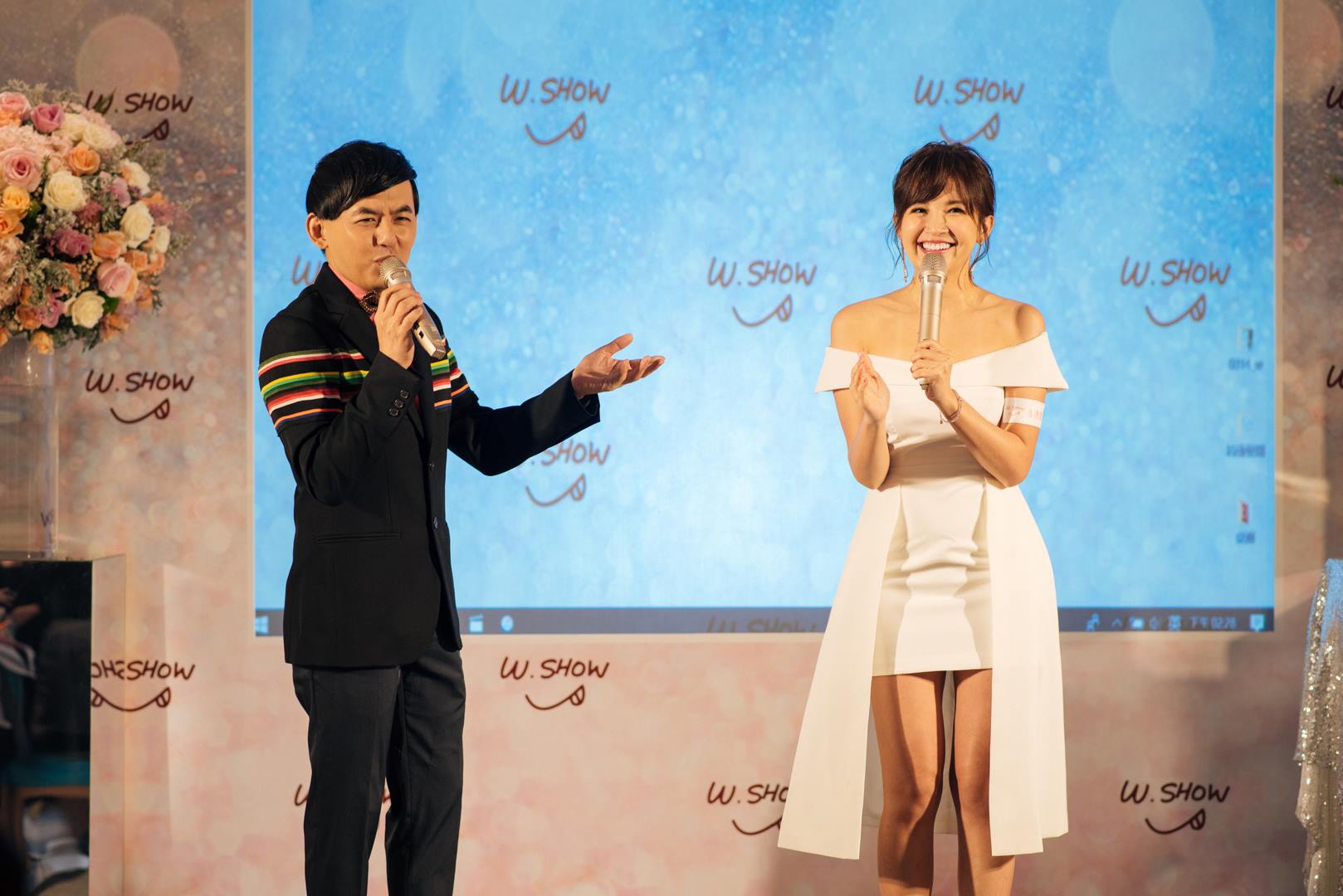 Best selling products are always in high demand. These products may be suitable for some consumers, but may not be a perfect fit for the rest of us.
This is especially true with skin care products. Living in regions like Malaysia and Singapore, which is hot all year round, skin protection will always be a concern for women. Because of this, the skin care industry has turned into a Red Ocean industry.
However, there will always be someone there to beat the odds. Peh Wen, the founder of W.SHOW MY, has shown that building a strong bond with her customers is one of her key success factors.
Let's dive in and see the story behind her success.
1. Can you tell us about yourself/founder, and how did you get the idea for the business?
I am Peh Wen, founder of W.SHOW MY. We are the sole distributor of the Taiwan skincare brand, W.SHOW, in Malaysia and Singapore. W.SHOW skin care product is made in Taiwan, and they have their strong R&D Team to develop more skin care products.
The main patented ingredient in W.SHOW is y-PGA (Gamma-Poly-Glutamic Acid), which is a natural multi-functional and biodegradable bio-polymer, produced through fermentation by Bacillus subtilis (Mucilage Natto). Its moisturizing effect is 9.8 times higher than Hyaluronic acid, which can be found on the skin care market.
Moreover, the benefits of y-PGA are:
Deep hydration as it penetrates the skin's deepest layers

Enhances capturing and retains moisture - keeps moisture longer in the skin

More hydrating than Hyaluronic acid and more elastic than Collagen

Diminishes the appearance of fine lines and smoothes wrinkles

Increases NMF (natural moisturizing factor) of the skin

Brightens skin

Increases Hyaluronic acid of the skin

Biodegradable- Environment-friendly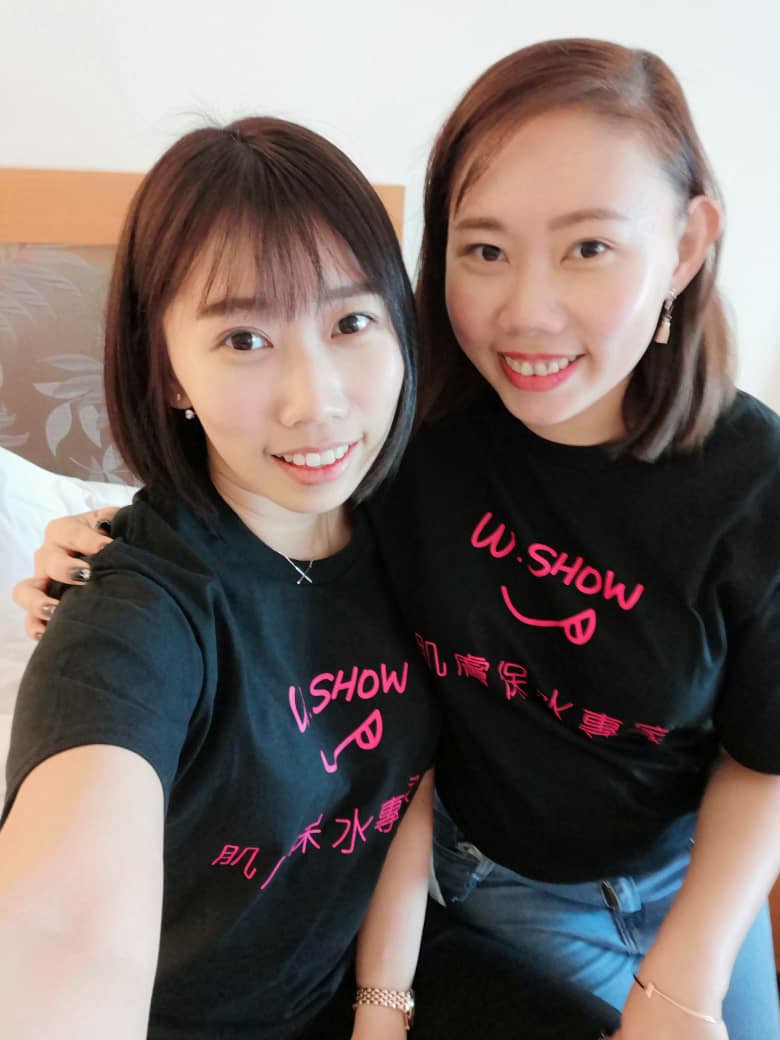 2. Can you tell us what inspired you/founder to start this business?
We saw the opportunity in this market that not only women but also men need the right skin care products to fortify their skin in harsh weather conditions.
Therefore, we started selling online with W.SHOW skincare products in Malaysia and Singapore because the products provide a refreshing feel, and it's not sticky, which is perfect for our skin in Southeast Asia.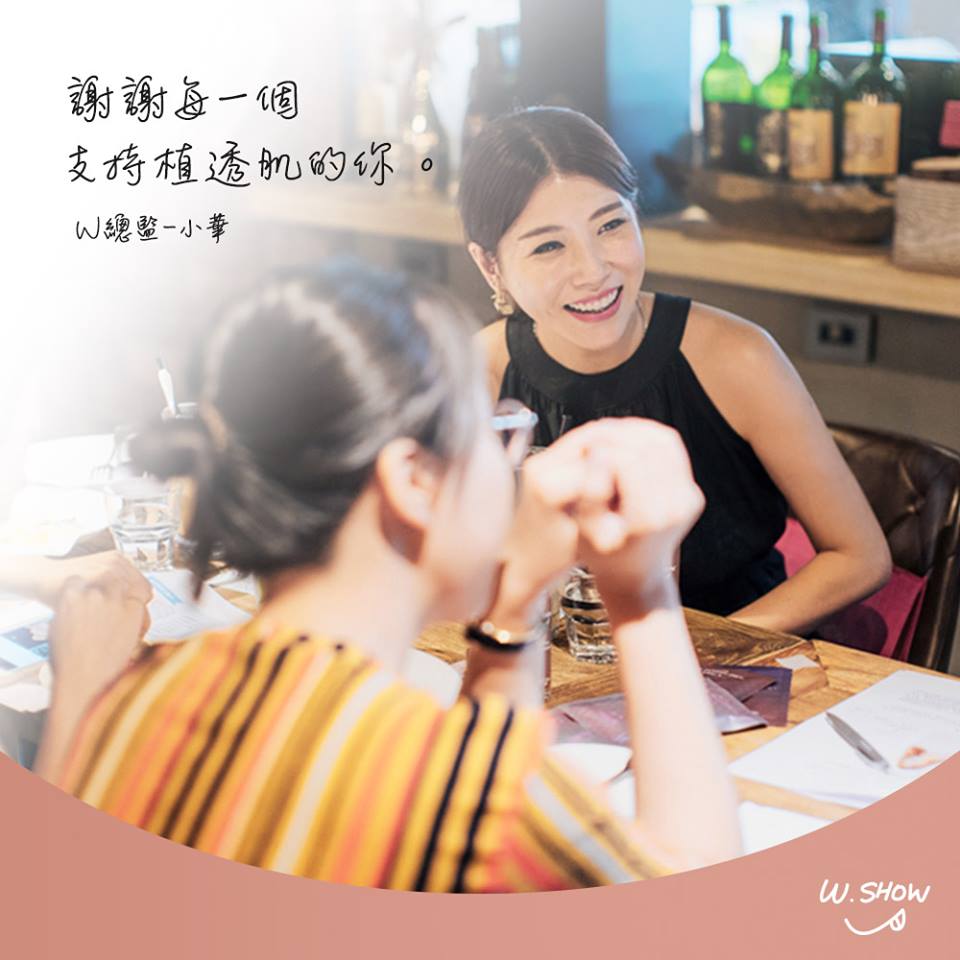 3. Before entering into the eCommerce scene, what was your previous occupation?
I was a full-time mother of two children. As a stay-at-home mom, I had no time to maintain my skin daily. Therefore, my skin began to age very fast. The most obvious sign was the wrinkles that appeared around my eyes, and my skin was dry and started to peel.
Luckily, I discovered this skincare brand called W.SHOW from Taiwan. It has resolved most of my skin aging and dehydrating problems. And that's how everything started from there until today.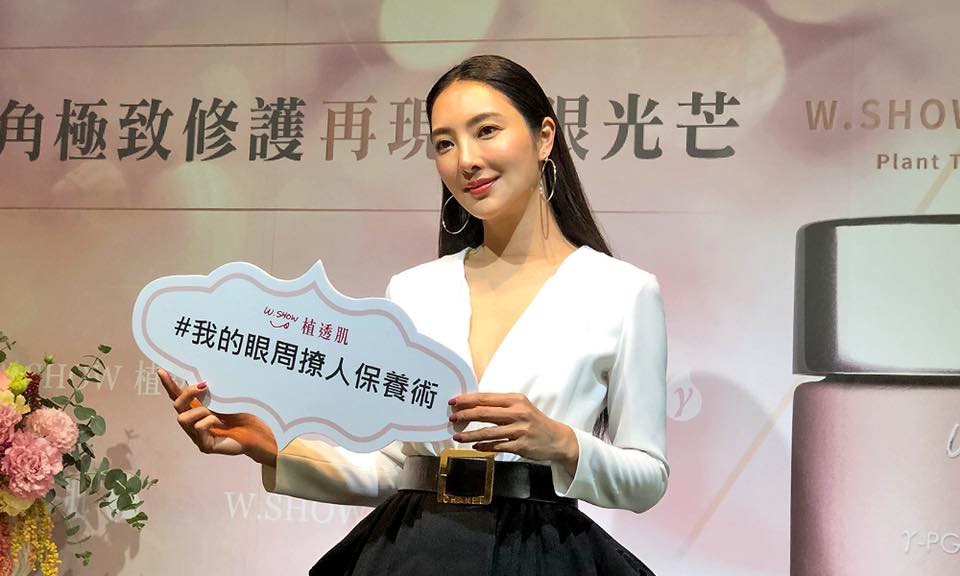 4. What is the most memorable experience you've had so far in your business?
During this period, we are occasionally invited to attend several new product release events and conferences in Taiwan. We learned a great deal about the skincare industry and also a brand management strategy, which helps in our brand marketing in Malaysia and Singapore.
With the knowledge gained in Taiwan, we can broaden our knowledge to better serve our customers with our products and services.

5. Were there any challenges throughout the journey? And how did you overcome it?
The skin care industry is hugely competitive. You can see hundreds of different skin care brands, selling in various business models, offline and online. To get ahead of the competition, we built a bond with our customers by sharing a lot of real user experiences. In doing this, we didn't only create a bond, but a healthy relationship, and in the process, earned the trust of our customers.
6. Why did you choose EasyStore?
Easystore is a stable and user-friendly e-commerce tool in Malaysia. We are especially fond of the stability of EasyStore because it never fails our expectations during our flash deals period. The stability of the EasyStore server is impressive.
7. What is the aim or goal of your brand in the future?
Our aim is to introduce W.SHOW all over Malaysia and Singapore and help women to overcome skin care problems throughout the daily skincare process.
8. What is the Key info W.SHOW wants to bring to Malaysia's consumer?
TOP rank products in KOREA, JAPAN, US or CHINA may not fit with Malaysia & Singapore region due to weather conditions. In spite of that, Malaysia and Singapore customers can still enjoy the same benefits.
To make sure that Malaysia and Singapore can receive the same top rank products as other countries, W.SHOW has tailored our products, making it 100% unique for the Malaysia & Singapore region.
These unique products will keep your skin comfortable and highly hydrated, even in hot and humid weather, all day long.
https://www.facebook.com/W.SHOW.MY/videos/327447604609975/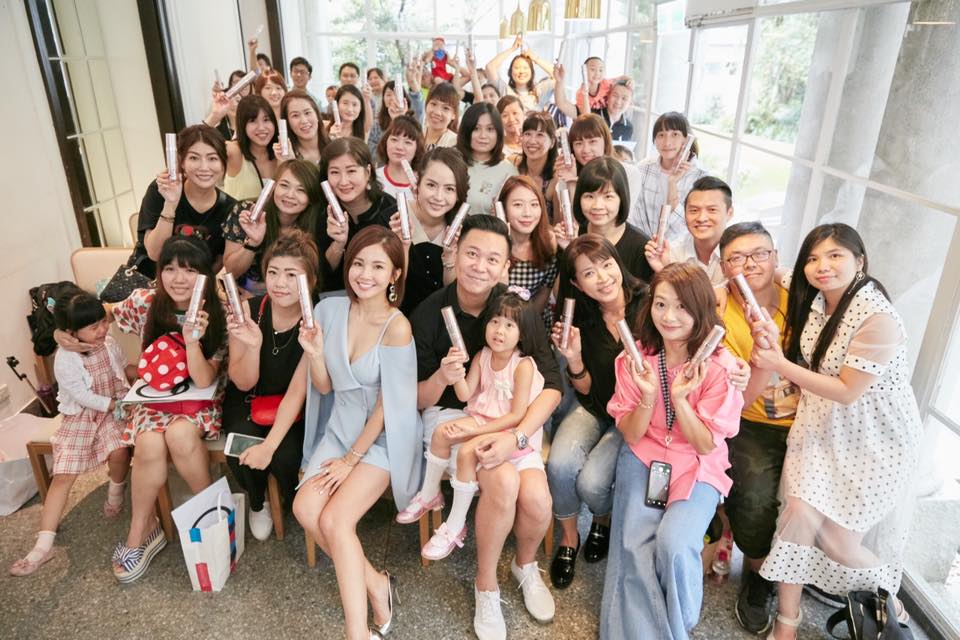 In a Nutshell
A customer-oriented business will always reach their goals. Click on the links below to visit their website and social media page right now!
Website: https://www.wshow.com.my/
Facebook: https://www.facebook.com/W.SHOW.MY/
{% campaign_brand?utm_source=blog&utm_medium=bottom&utm_campaign=campaign_brand %}
Start selling with EasyStore
Sell and manage your business all in one place