How Cookay Corner Increased Sales By Automating Business Processes Using EasyStore
By Mei Xin · 2nd September, 2022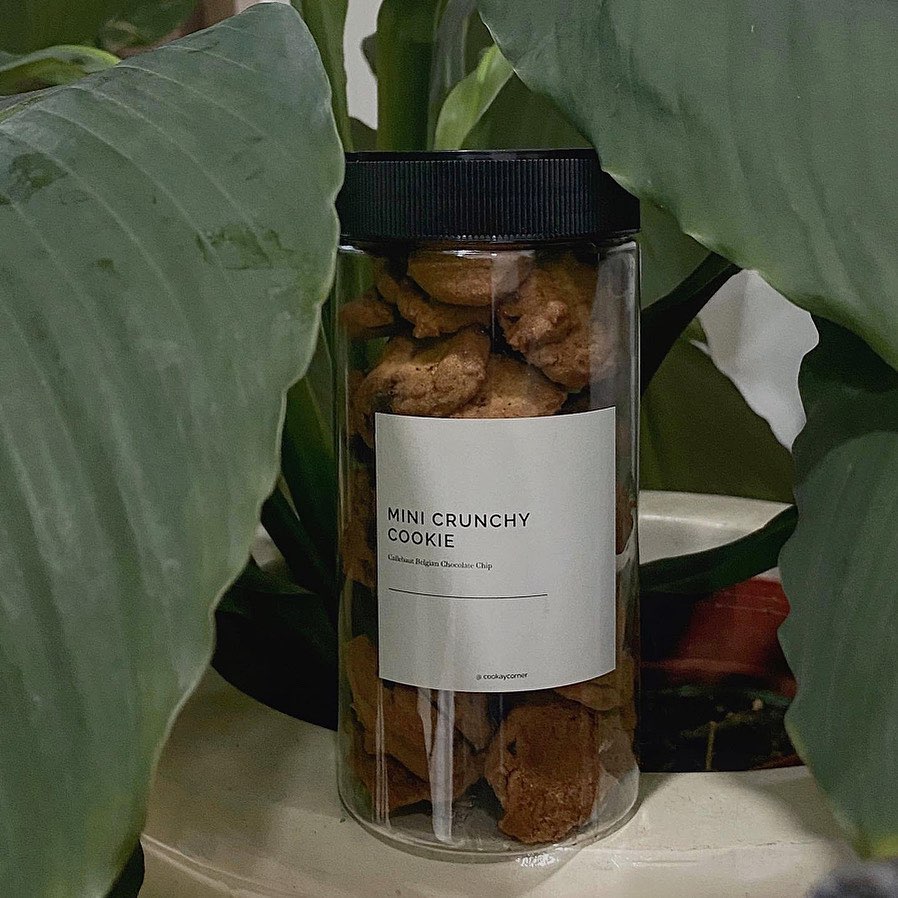 It began with a strong passion for baking. A young girl continued her education abroad in the UK to pursue her pharmacy master's programme while working as a full-time pharmacist.
In April 2020, she decided to quit her 9-to-5 job and moved back to Malaysia to turn her passion into a business.
With all the passion that she has, she questioned herself, "Why not I share my experience through the cookies?" Without giving it a second thought, Kay established Cookay Corner in November 2020.
With EasyStore, Cookay Corner has:
Speed up order and delivery process
Improved efficiency in business operations and focus on sales
Increase of 20% in average order value

The challenge of increasing sales
Kay was a beginner in doing business and she does A to Z on her own. She does all the marketing, reply to all inquiries, manage orders, bake the cookies, arrange the deliveries and even customer service.
She promotes her business mostly on Instagram and would get inquiries via direct message. She needs to reply to each one to make sure she can get the sales. But this takes up a lot of her time as there may be more than 100 inquiries per day, and she needs to share the ingredients and product images to each of them.
If the customer would like to place an order, she must ask them for their shipping information and then the information needs to copy & paste to excel or a manual handwritten consignment note.
She also does the baking and arranging of the deliveries. This is an important part of the business as she has to make sure the cookies are fresh. As a result, she couldn't increase her sales due to not having enough time to reply to all inquiries and focus on growing the business.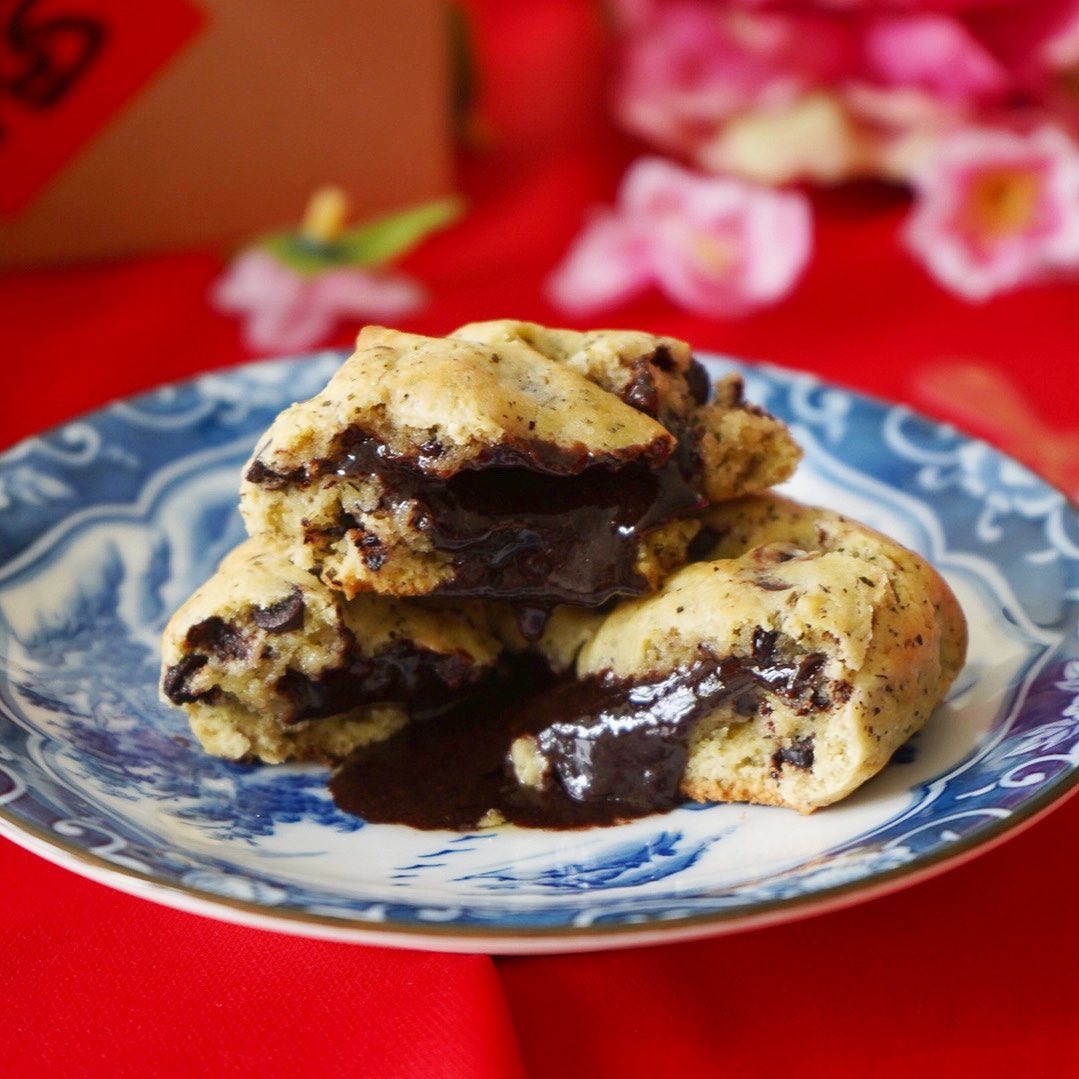 Capturing orders automatically
After a half year of struggle, she decided to look for a solution. That's when she came across EasyStore.
"EasyStore does not only help me to speed up my order process but also helps to sync all the orders from different sales channels in one dashboard."

Kay, Founder of Cookay Corner
With EasyStore, she can now manage orders without any hassle. She no longer has to reply to each inquiry with every product detail. Instead, she only needs to provide them with the link to her online store that she builds using EasyStore and they can make a purchase directly from there. This helps her to save a lot of time as she doesn't have to go back and forth messaging customers.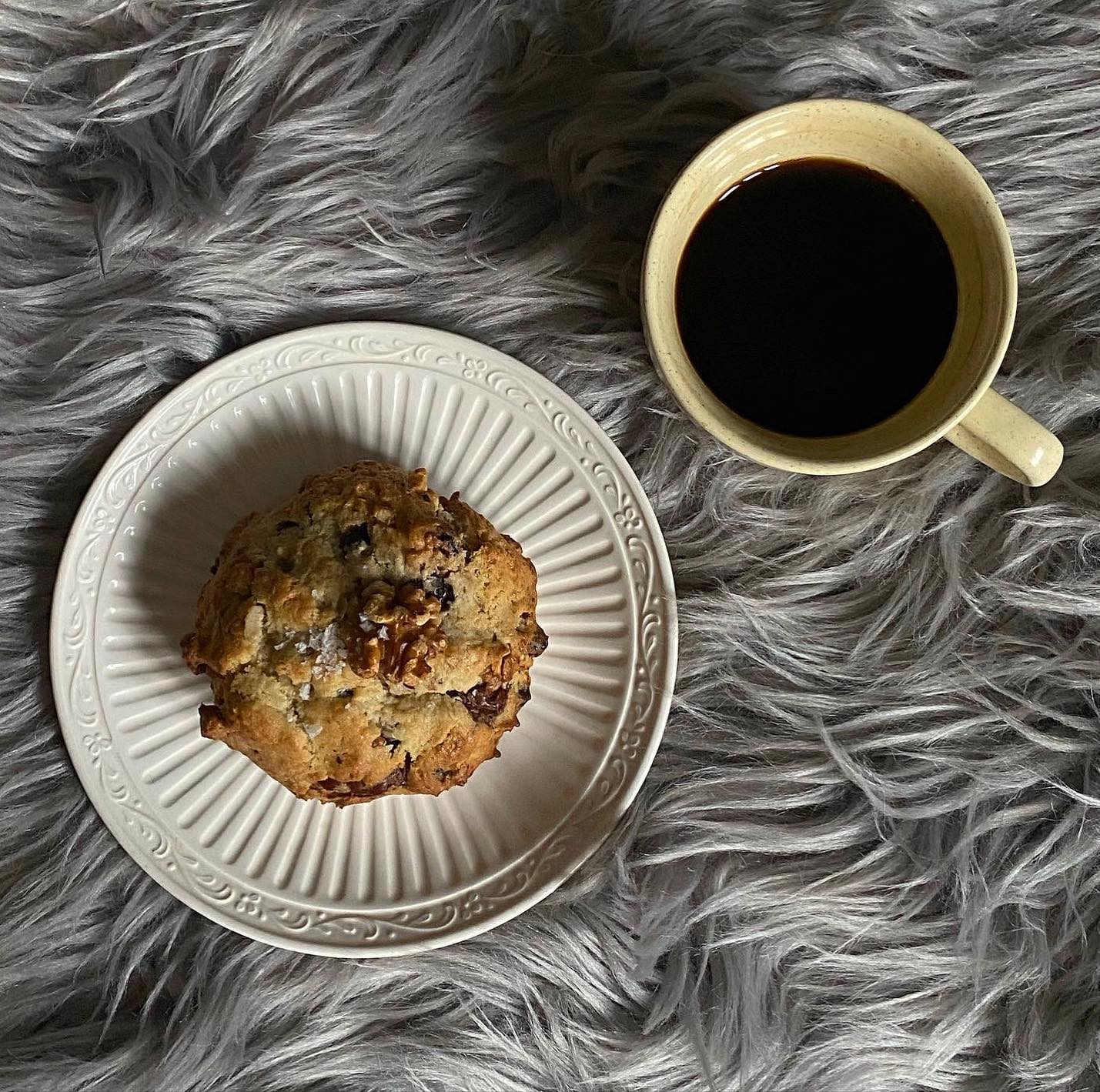 Data will automatically record and be visible at a glance
All orders are automatically recorded in her EasyStore order management, so Kay can check who has successfully made an order and quickly fulfill the order with just a few clicks.
The reports available in the dashboard helps her to understand more about her business. For example, she can know where traffic is coming from so that she knows which channels to focus on.
If the product is a best-seller, the seller will increase the promotion of it; nevertheless, if the product is not performing well, the seller will develop a plan to improve it.
Having an organized report is essential for business owners. With the report, she can play around with the ads to boost sales of the best-selling cookies.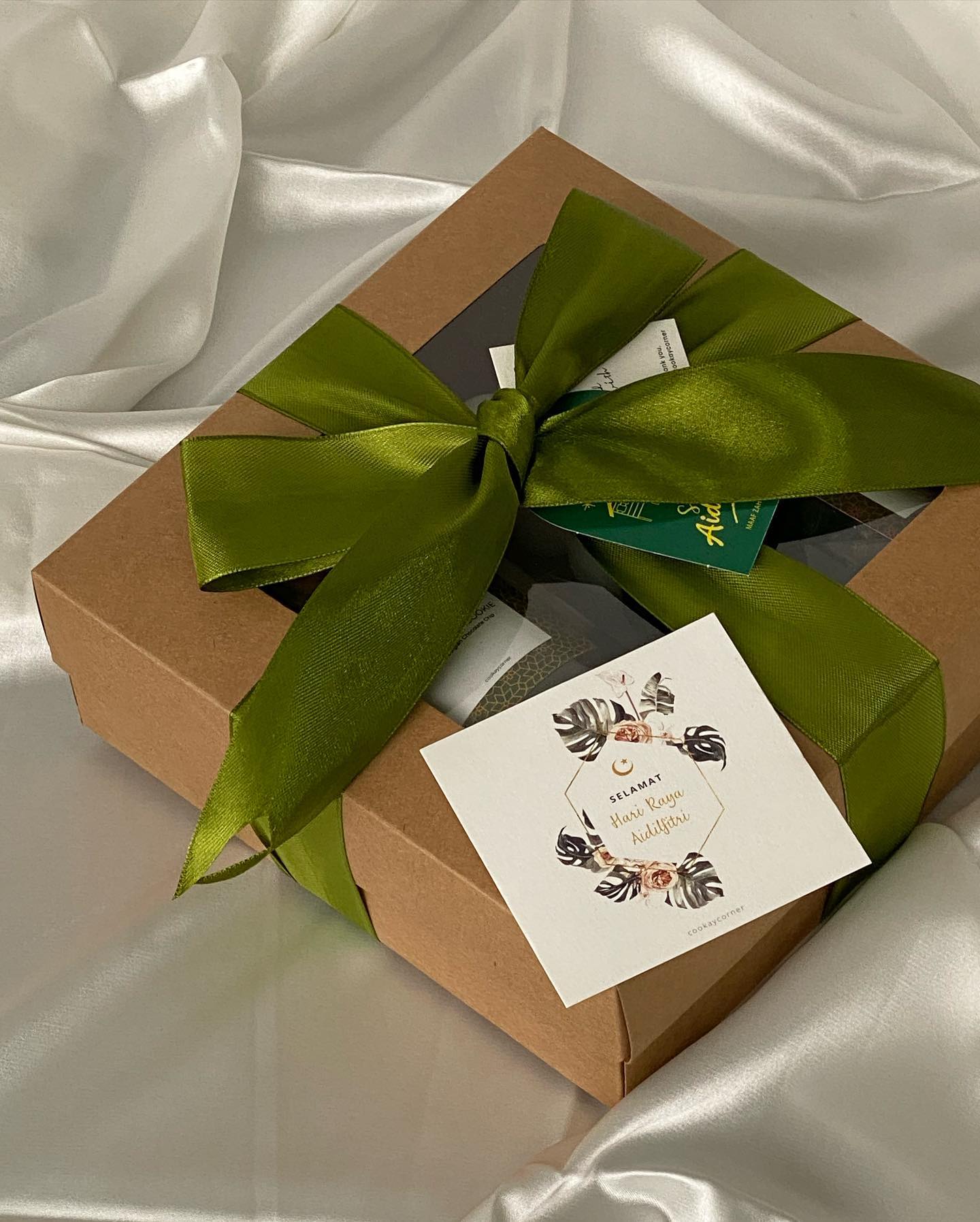 Scale up her business by streamlining the order processing
As a result of maximizing her use of EasyStore's features, Kay saw a 20% growth in average order value within 1 month.
"EasyStore helps me to smoothen the whole process, it helps me to lessen the burden, especially during the peak season like Raya, Chinese New Year and Christmas, I no more need to deal with all the inquiries manually."

Kay, Founder of Cookay Corner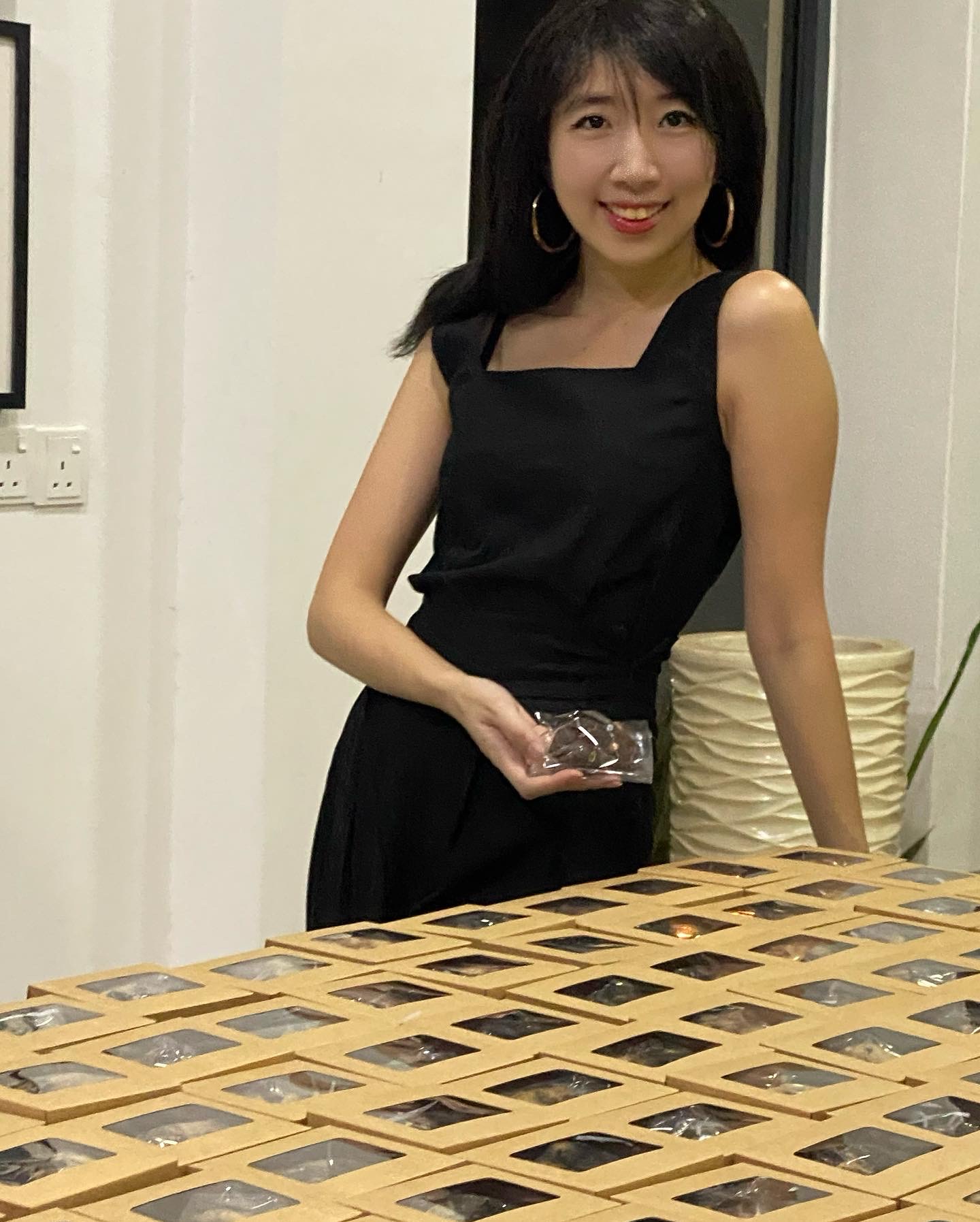 EasyStore also has helped to provide a stable platform for Cookay Corner which creates a great foundation for her business. She is ready to continue scaling and growing her business.
-
Want to be featured? Submit the form here and let us share your story!
Start selling with EasyStore
Sell and manage your business all in one place
Connect with our team
Let's begin your unified commerce journey. Complete the form to chat, book a meeting, or connect with our team.