How Budget 2020 Will Impact Malaysia eCommerce and Digital Transformation
By Eric Lian · 13th October, 2019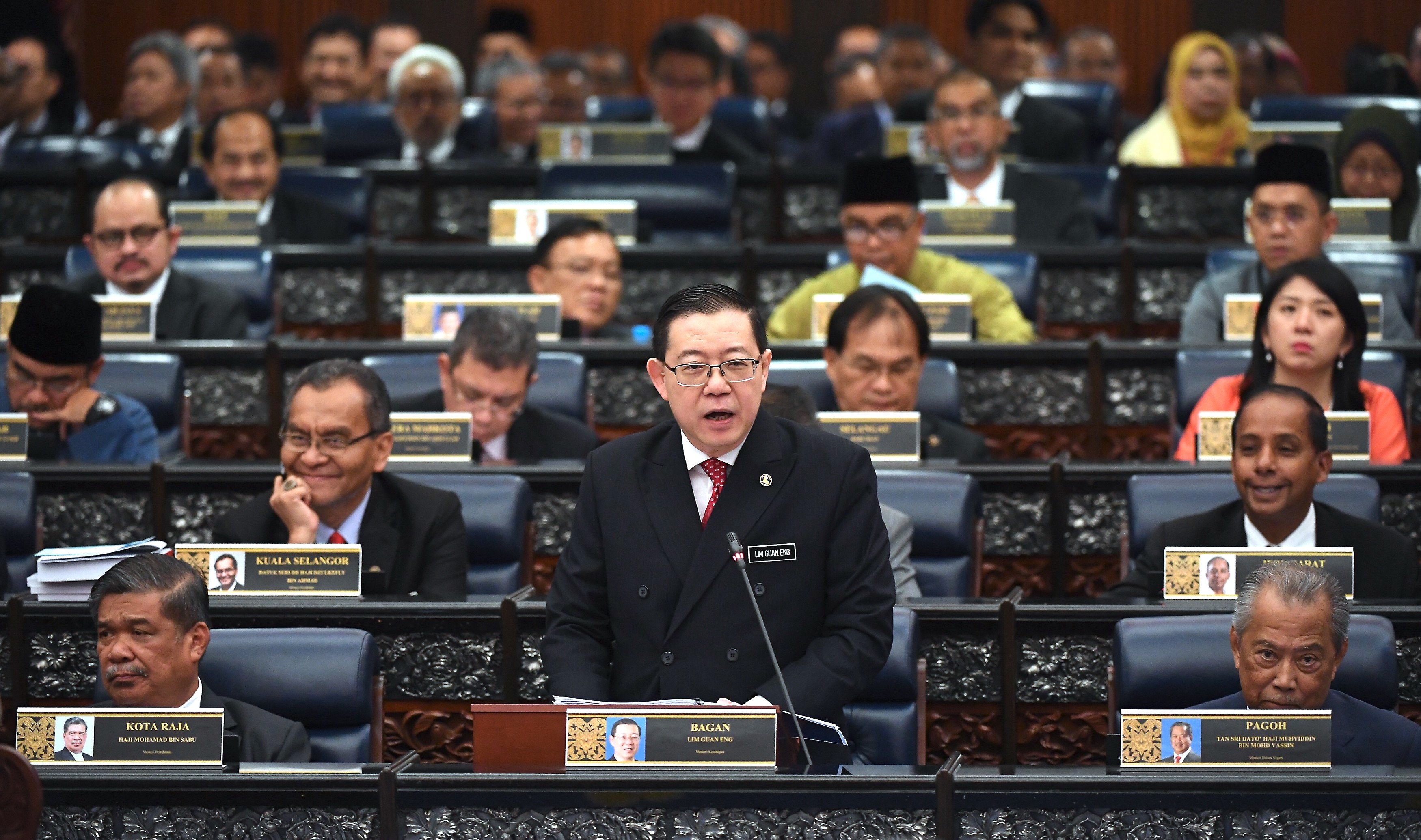 On October 11th, 2019, Mr. Lim Guan Eng, Malaysia's Minister of Finance, announced Malaysia's budget plan for 2020. According to the announcement, a total of RM 10 million will be allocated for eCommerce training.
As a solution provider in the eCommerce industry, we are excited about the injection of these funds into the sector. Because the budget will significantly improve the eCommerce business in Malaysia – for all industry players, including the shipping industry – and also boosting both online buyers' and sellers' values.
Besides, there are also budget allocations to build a digital society in Malaysia. We can foresee that the budget allocation will impact the eCommerce industry in the future. Some of the areas of impact include:
1. Promote eWallet
The minister has announced that all Malaysians at the age of 18 will be able to get a one-off payment of RM 30 via their eWallet. The government is doing this with the hope of increasing Malaysia's adoption rate towards digital payments. Also, this incentive will serve as a digital stimulus to help speed up the transformation of the digital society.
2. Digitalise SMEs
The government will issue a grant of RM 5000 as the express to build a 'Digital Malaysia' and to include start-ups and SMEs to better digitalise their operations with ERP (Enterprise Resource Planning) and e-POS (Electronic Point of Sale). This allocation will only be available for five years and is limited to the first 100,000 start-ups and SMEs that apply to upgrade their business.
3. Improve Ecommerce
An allocation of RM 10 million to MDEC is aimed at improving eCommerce in Malaysia. The budget will also help to equip online sellers to improve e-Marketplaces and social media platforms.
4. Incentivize Women Entrepreneurs
A total of RM 500 million will be guaranteed for women entrepreneurs. According to Lim, the majority of online start-ups in Malaysia are made up of women. A report states that 100 of these start-ups have managed to achieve a revenue of RM 23 million in total, in 6 months.
5. Build 5G Ecosystem
As the government's standpoint is to support the development of the 5G ecosystem in Malaysia, a total of RM 50 million will be allocated to build this ecosystem.
Half of the budget will be allocated to promote digital application pilot projects for fibre optics and 5G infrastructure. With this, we can foresee more stable online transactions together with the increasing adoption of digital payment in the future of eCommerce.
6. Expand Internet Access
A total of RM 250 million will be allocated to provide broadband access to the interior areas of Malaysia. The purpose is to enhance the connectivity in those areas, especially in Sabah and Sarawak.
This effort offers a chance for more of Malaysia's citizens to get online with the internet, thereby creating more opportunities for the eCommerce industry.
7. Digital Tax
A tax of 6% will be levied on foreign service providers to ensure the level of playing field in the digital economy in Malaysia. The fee is charged to protect local eCommerce sellers in their respective fields, as well as generating more income for the Malaysian government from foreign businesses.
In a Nutshell
Undoubtedly, there are many other budgets. Nonetheless, we believe that the points discussed above will show significant contributions and progress in Malaysia's transformation to the digital age for start-ups and SMEs to sell online.
{% campaign_brand?utm_source=blog&utm_medium=bottom&utm_campaign=campaign_brand %}
Start selling with EasyStore
Sell and manage your business all in one place