Facebook Malaysia Helps in Growing EasyStore Merchants
By Yavini Lucille · 23rd October, 2019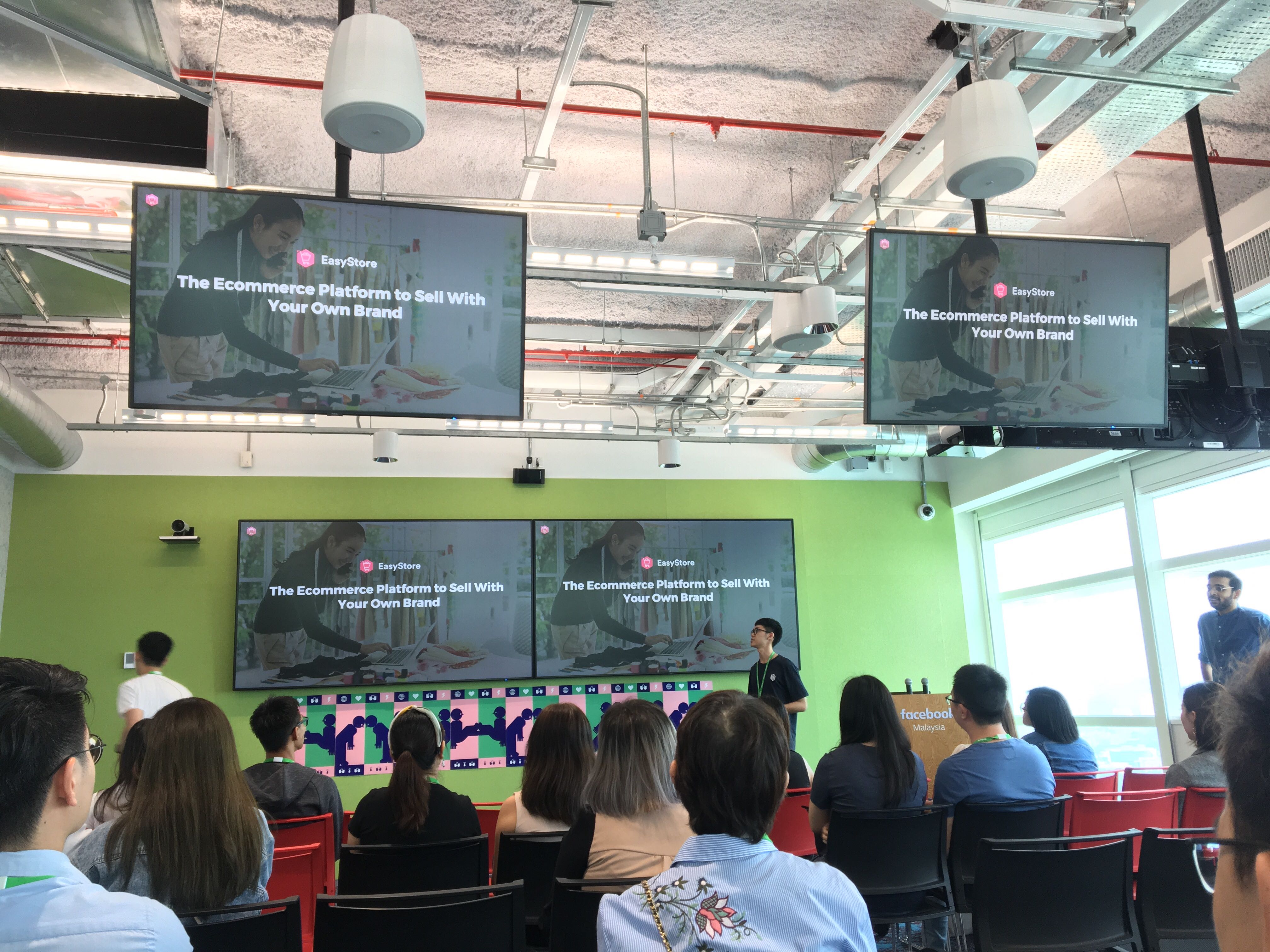 Facebook celebrated its brand new expanded office in Malaysia in May 2019. And Malaysia's SMEs comprise almost 99% of business establishments in Malaysia, which has shown a remarkable transformation in the industry when compared to the past ten years.
Since EasyStore and Facebook have shared the same point of view, we have partnered to develop our merchants' businesses by enhancing their digital capabilities.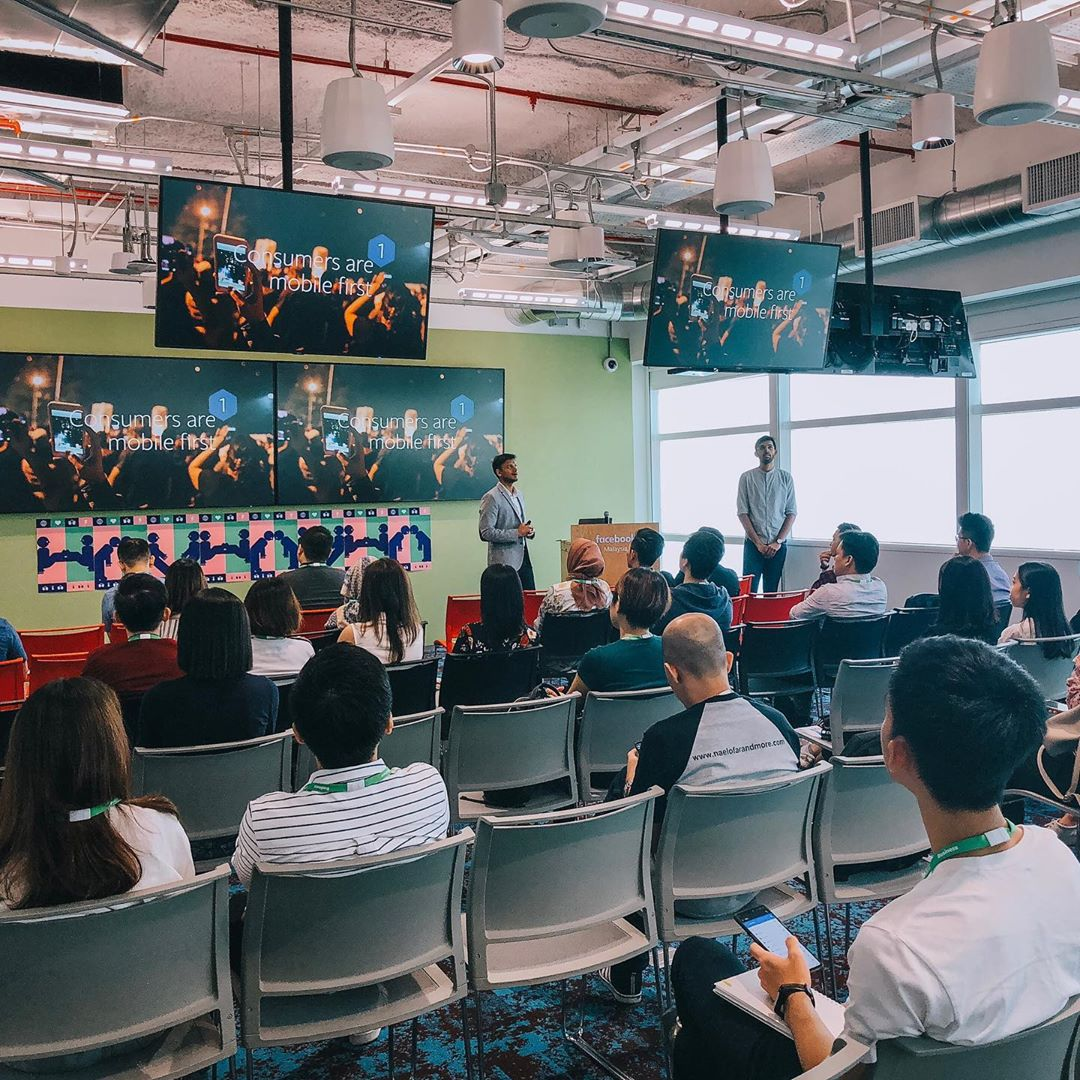 Facebook Marketing Workshop
The Facebook Asia Pacific Activities Conference (APAC) team walked through their best practices to run advertisements on Facebook for businesses.
In the event, the Facebook team shared that the Mobile-First trend has become a significant approach to strengthen our merchants' businesses nowadays.
Also, we have introduced seven eCommerce trends that you should know.
Malaysia offers a unique opportunity for businesses since up to 60% of internet users are spending on mobile platforms. It has brought hope for merchants to transform their niche markets locally and globally through digital tactics.
Facebook also shared their creative strategies specifically for mobile consumers. They revealed how an attractive video advertisement could promote a brand in a short period.
Statistics have shown that different types of video motions have exhibited various levels of effect on delivering the message in an advertisement.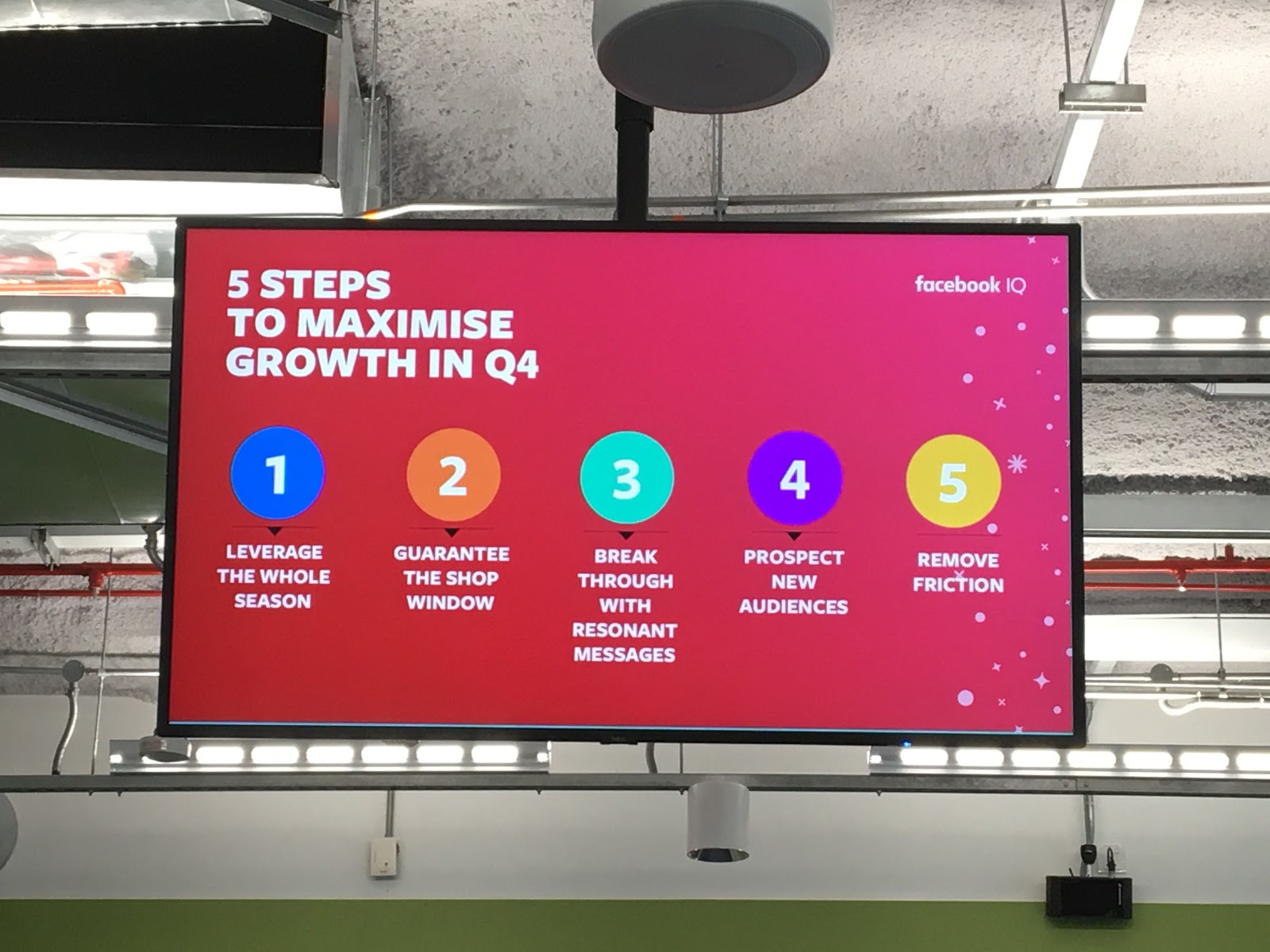 As the saying goes, "if you're not growing, you're dying." The saying also applies to us, including other businesses. Facebook believes Malaysia's e-commerce industry would be poised for strong growth in the next five years.
However, since the gifting season is around the corner, merchants were advised to grab this valuable advantage to accelerate their businesses for maximum growth.
More and more statistics proved that the holiday season would be a valuable chance for the merchants. Of course, we can't give you every detail about the event, here's your opportunity to attend, and learn more!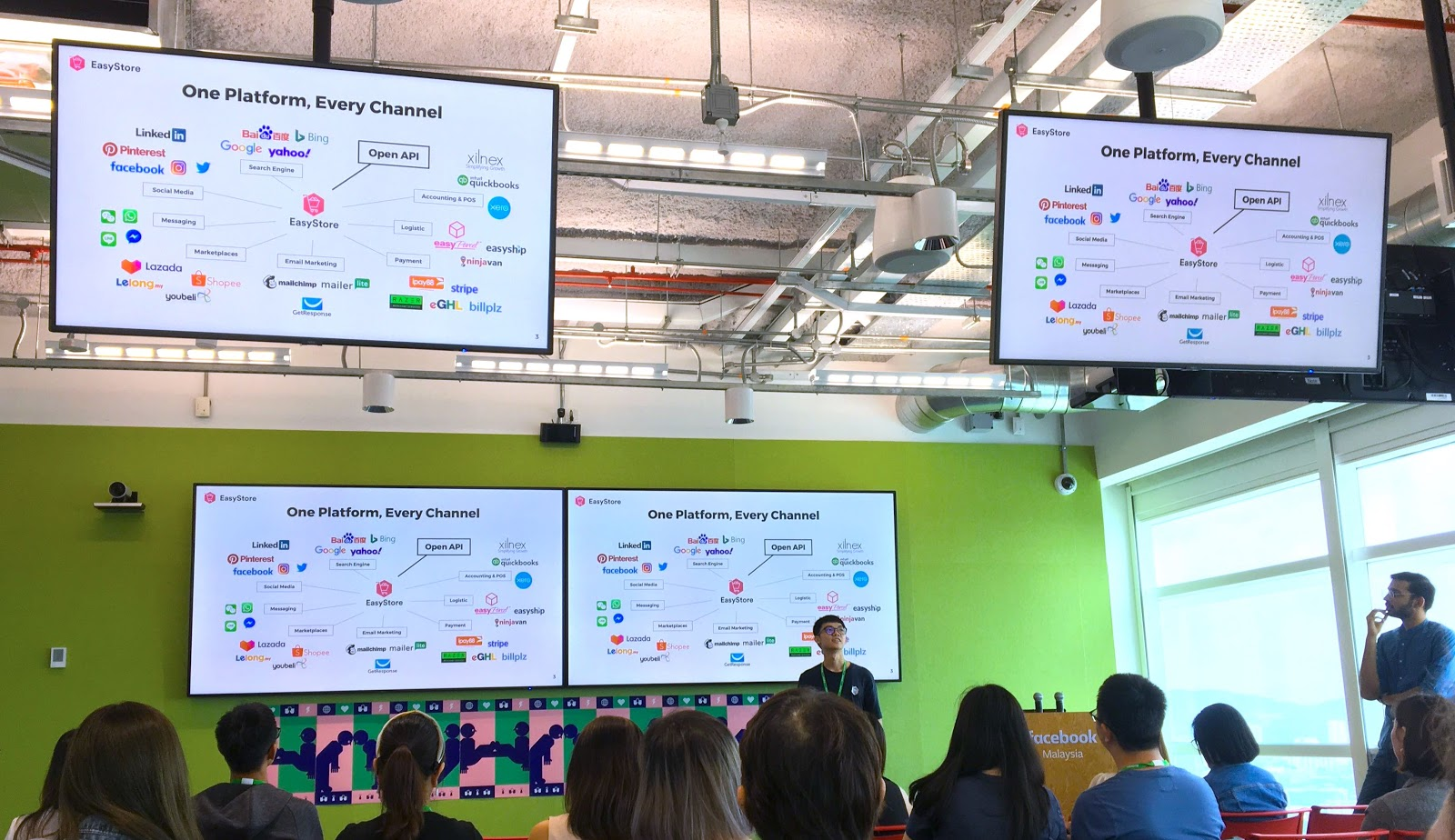 Facebook Integrations in EasyStore
For EasyStore to empower businesses, we gave our users access to the Facebook Marketing Centre in their admin panel (Facebook Marketing), which can connect to their business page in a few clicks. The partnership has given EasyStore access to engage in implementing more Facebook features.
With the integration of Facebook, EasyStore will launch the highly requested Facebook Messenger bot, as well as Instagram Product Tagging for our merchants very shortly.
Upcoming Facebook Events
In Malaysia, 23 million users access Facebook every month, with 99% of them accessing the platform on mobile. With this partnership, elite contents that opens the possibilities for EasyStore merchants to evolve their local markets online will be served progressively. If you are interested, you may register for upcoming Facebook marketing events.
{% campaign_brand?utm_source=blog&utm_medium=bottom&utm_campaign=campaign_brand %}
Start selling with EasyStore
Sell and manage your business all in one place