EasyStore Product Updates: October - December 2019
By Max · 29th December, 2019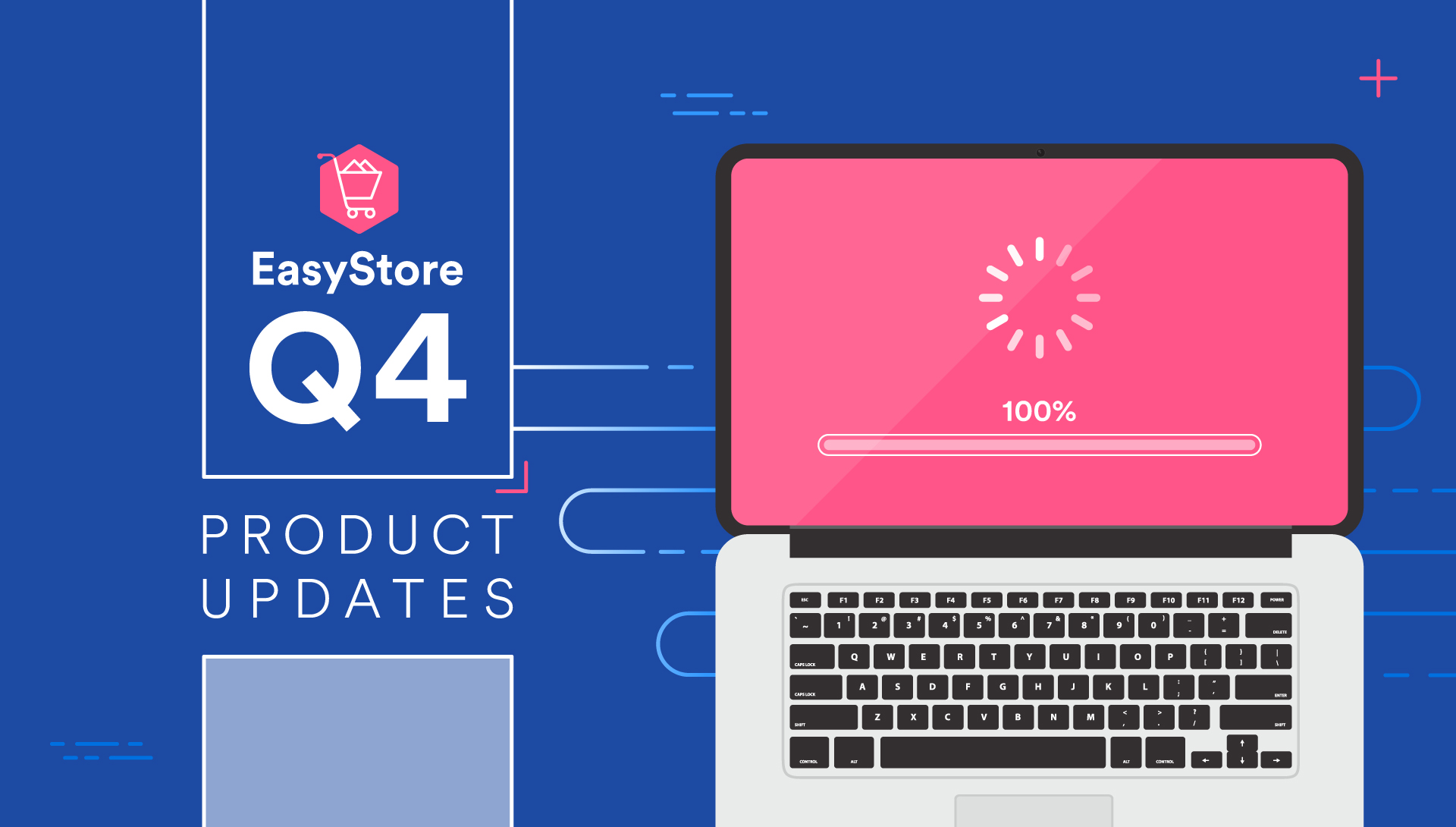 Counting down to a new year that is full of possibilities, it also marked our milestone for this marvelous year! To catch the pace of the e-commerce demands in Malaysia, we ensure EasyStore delivers the greatest value with our feature updates and integrations, to make your business flourish.
Let's have a look at our last quarter product updates.
We have integrated Lalamove courier services (Malaysia, Taiwan, Thailand) for you to deliver your goods to your customers. Best suit you if you are selling fresh goods.

Already selling on Shopee? Good! Now you can sync your products from Shopee to EasyStore, or vice versa. Saving you tons of time uploading your products. Besides the basics of syncing order from Shopee to EasyStore, we have also made other enhancements to Shopee integration.
Pre-order option - Sell even when you are out of stock. Enable the pre-order setting to allow your customers to place orders with you
Price adjustment - You can now adjust the price (with % or MYR) of the products from Shopee in EasyStore's admin panel.
Print Shopee shipping label - You can now print your Shopee shipping labels in EasyStore upon fulfilling your Shopee orders.
Show discount amount - If the order is bundle promotion, the details of the order from Shopee will show the discount amount.
We have integrated a cloud-based POS system - Xilnex, in EasyStore. Enabling you to have better control over your offline and online business. The integration also supports the custom payment method for your systems.
We improved the admin panel's Navigations listing interface to be more standardized with the whole admin panel to streamline your workload on managing the settings.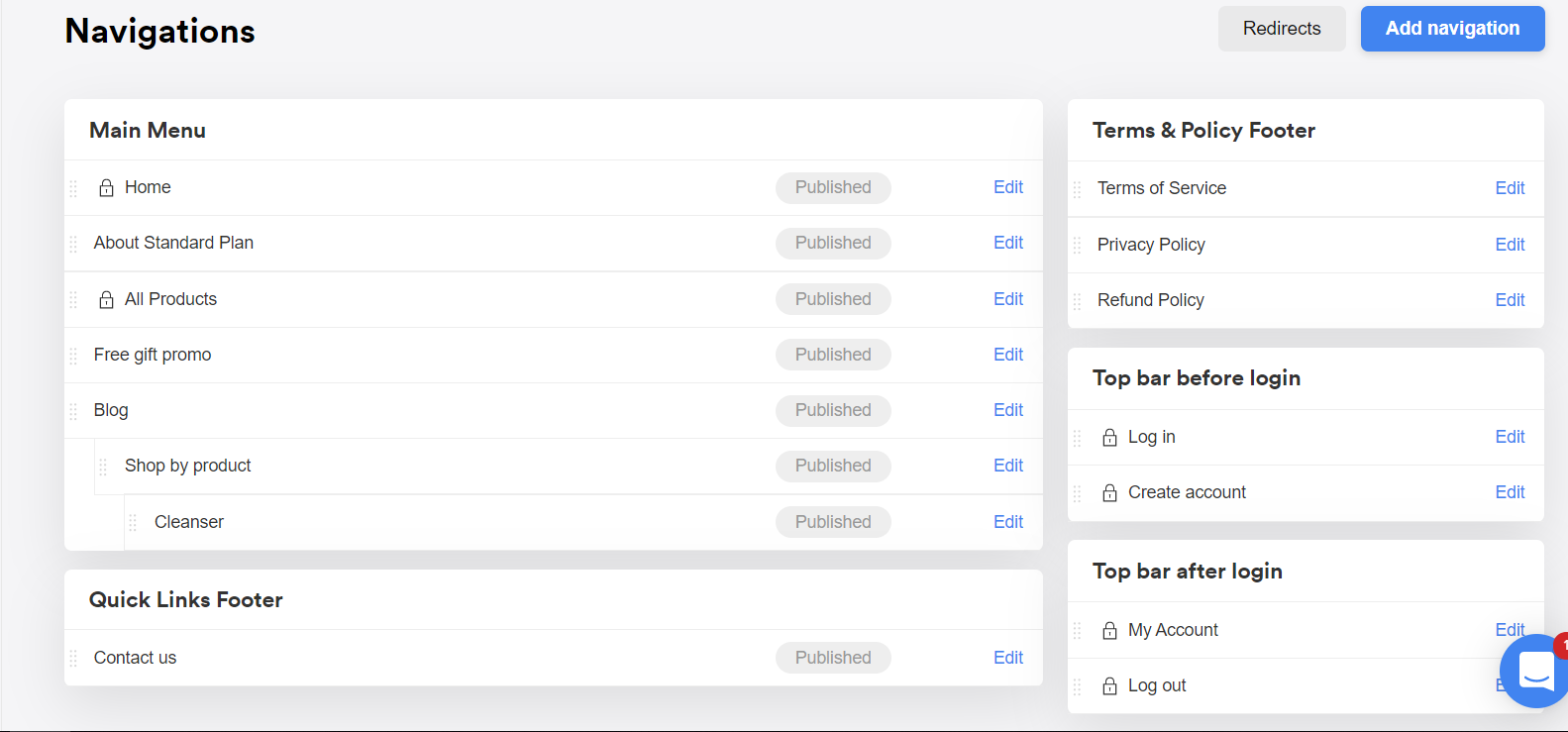 Messenger bot is the latest feature added to Facebook Marketing. You can now customize your own automated messages to answer common queries from your customers.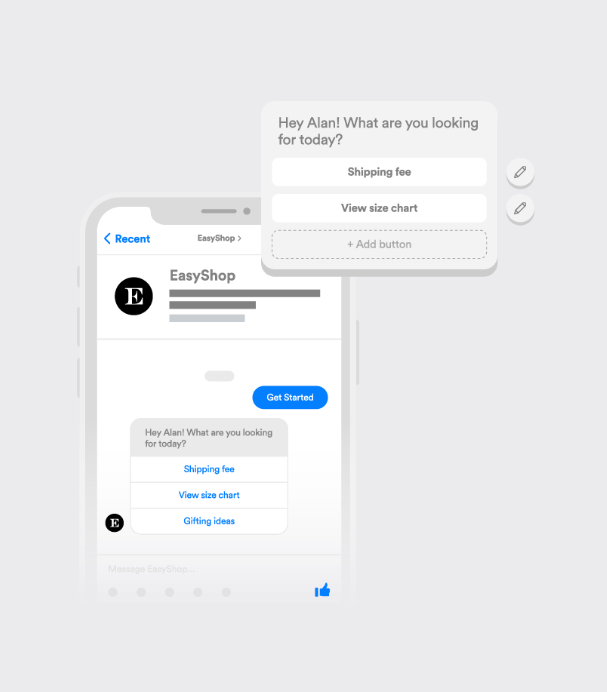 Standardizing your own email template that fits your brand. We are introducing the new Email Template Layout function that allows you to customize your own template to for every customizable email available in EasyStore.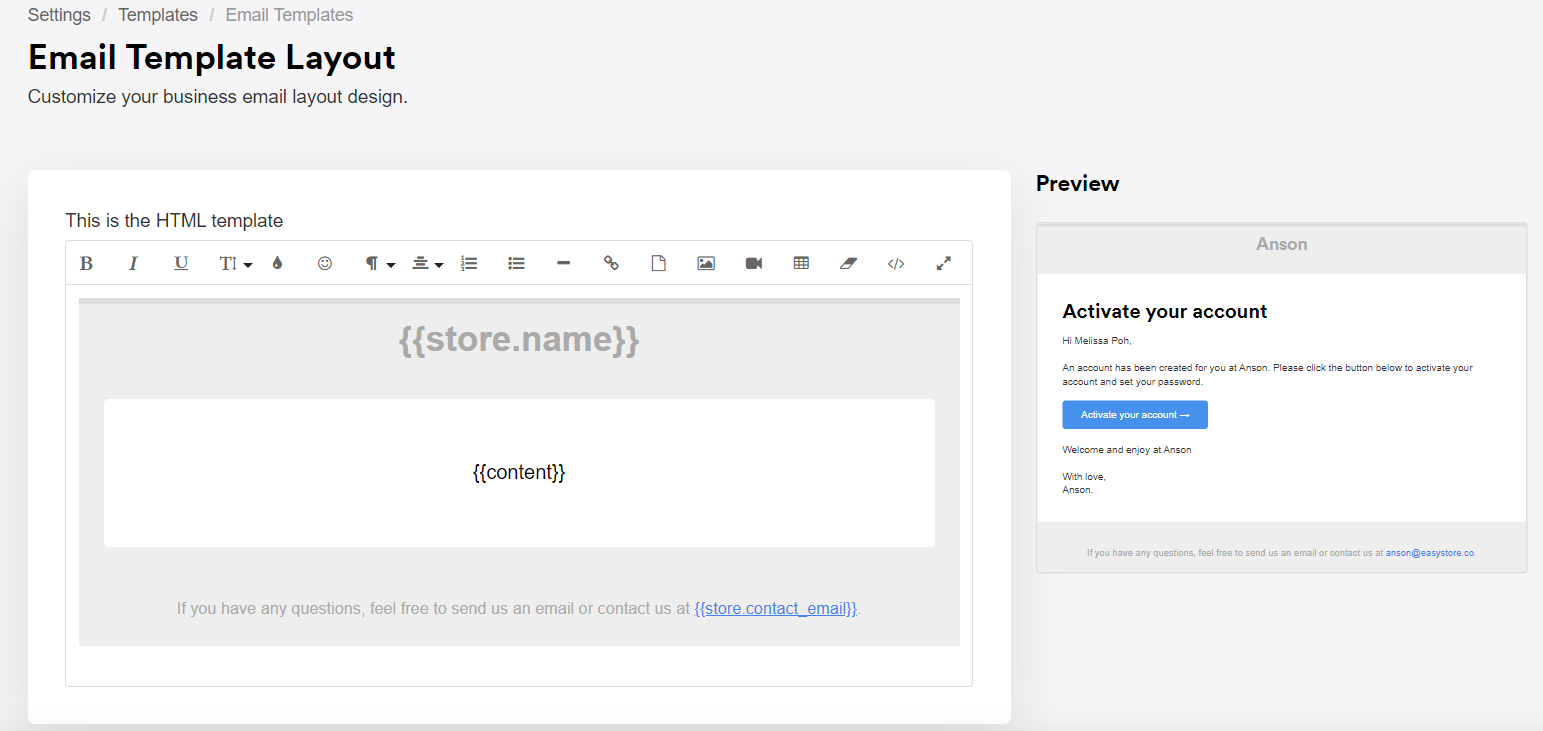 Too many orders to manage? Now we have automated order cancellation to manage unpaid and unfulfilled orders in your list that is left unattended up to 365 days.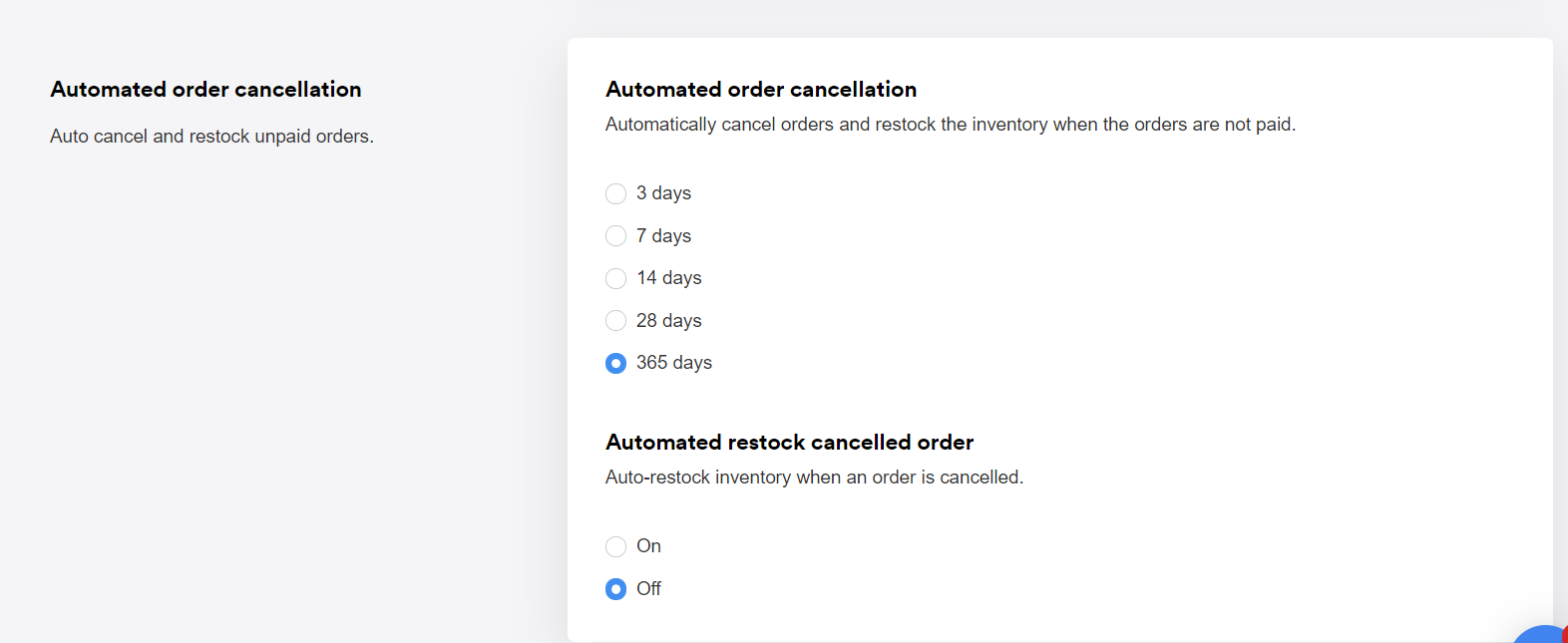 A new member of the theme! One of the best highlights of X-FORCE is that it allows you to include video to your homepage, grabbing attention from your visitors.
We understand the importance of social proof to our merchants, that is why we developed Product Star Rating to increase your customers' trust in your brand. A one-click mechanism is an excellent solution in harvesting quick feedback to show beautiful 5-star ratings on your product page.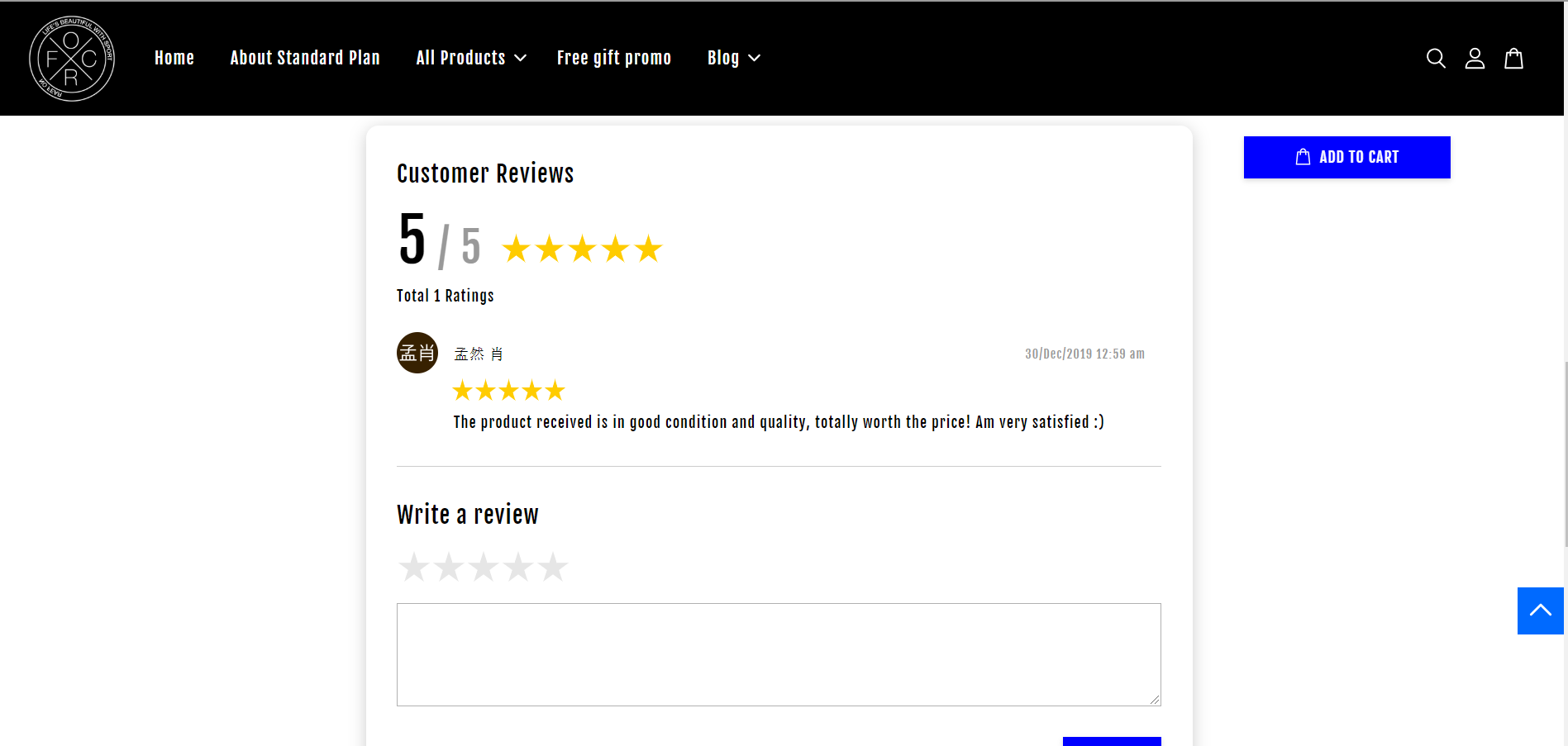 Social proofing is, again, very important to businesses. OnVoard is our third-party persuasion marketing platform that helps online stores to influence users buying behavior, and turn them into customers.
Save more money, send more parcels. Delyva provides low shipping rates to merchants with their combined collaborated courier partners. The integration in EasyStore allows you to easily import your orders information to Delyva account and ship orders with just a few clicks.
Developed by MICES, SyncGo helps EasyStore's merchants to easily synchronize products to e-marketplaces like Lazada, Shopee, and Youbeli.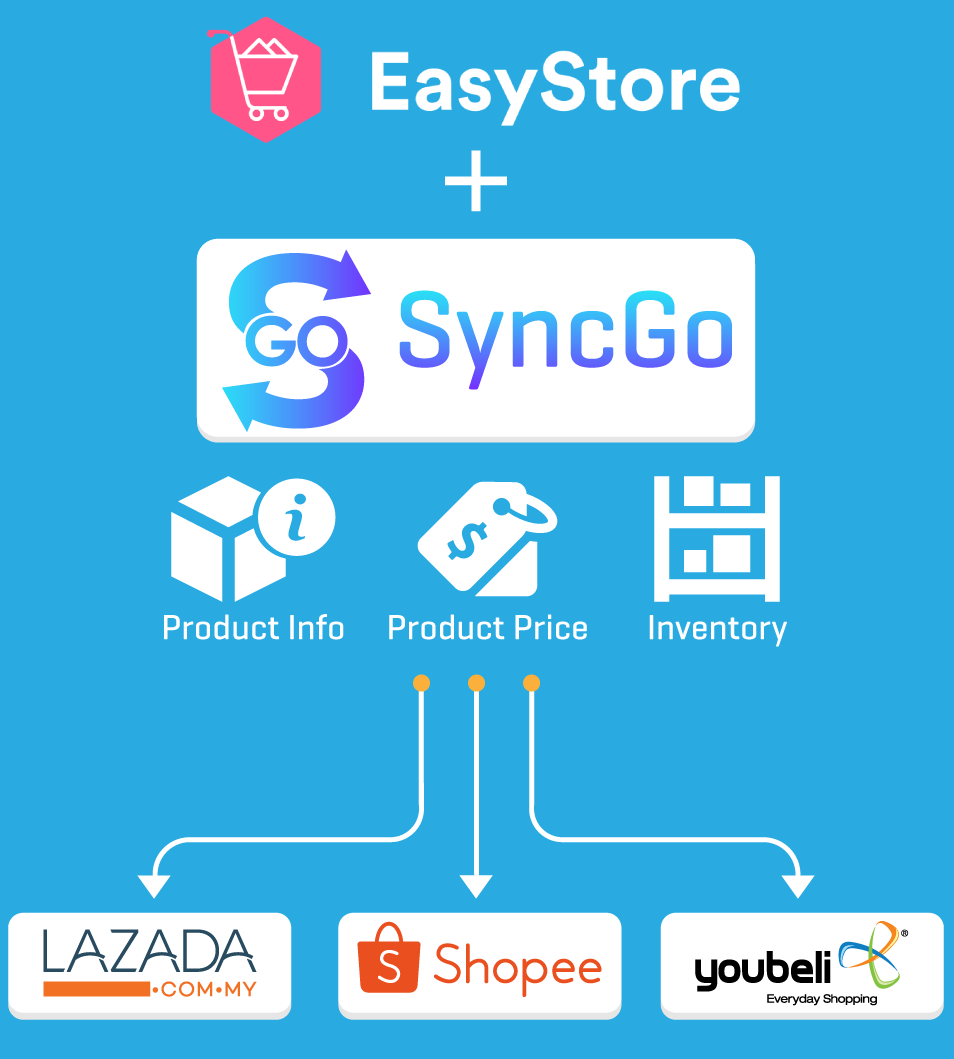 You can now easily find your previously added file with the latest File Explorer feature. Besides, you can also change/edit the title of the file or filter your files by extension (.png, .pdf, .docs, etc). It's a quick solution for you to search, delete, and edit all your uploaded files.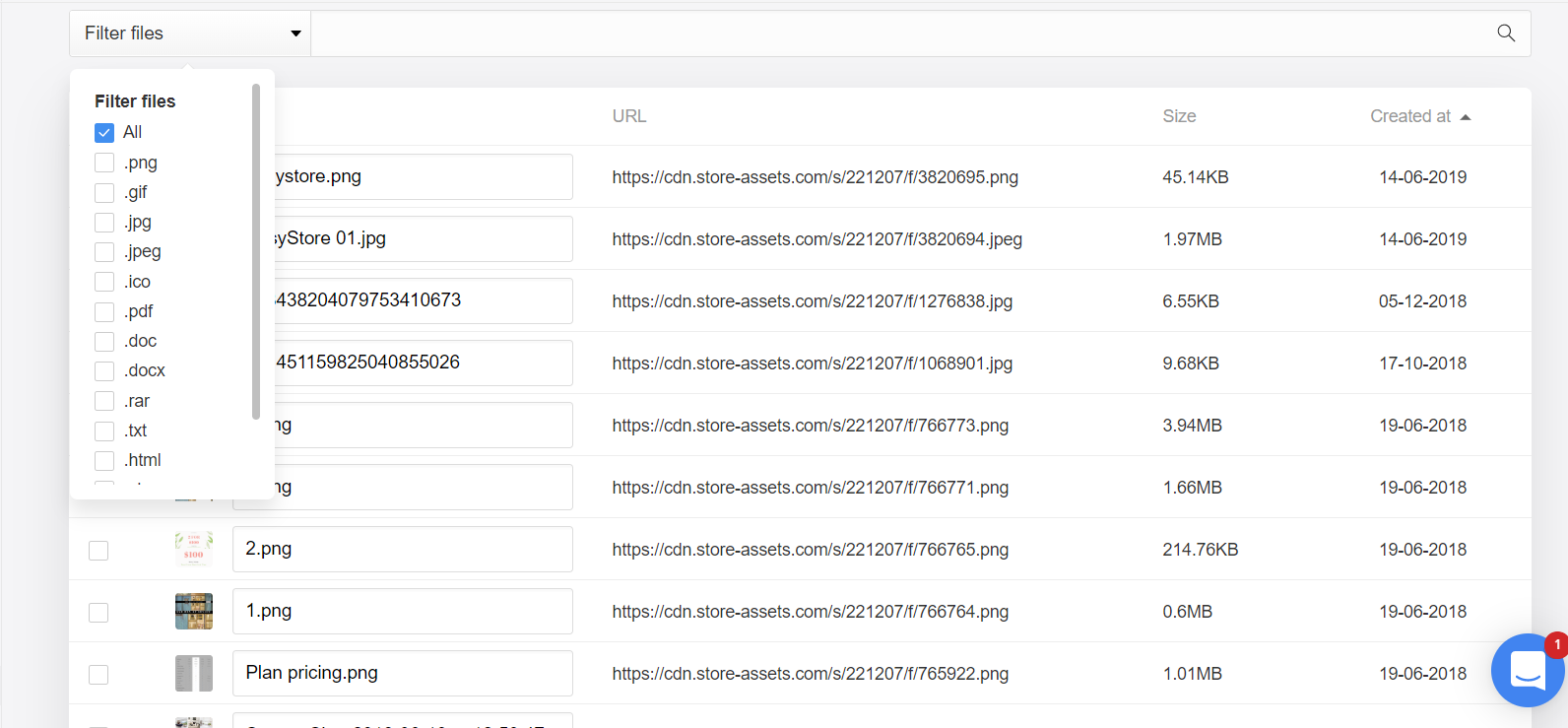 The newly added Products Recommendation Engine is instrumental in driving sales, an increase in conversion, as well as an increase in order value. Recommending products that your customers are bound to like will greatly increase the chance of upselling them with more purchases.

We have improved the interface of the details on the order's page. The details and status improved in such a way to increase order management efficiencies so that you can dispatch your orders as soon as possible.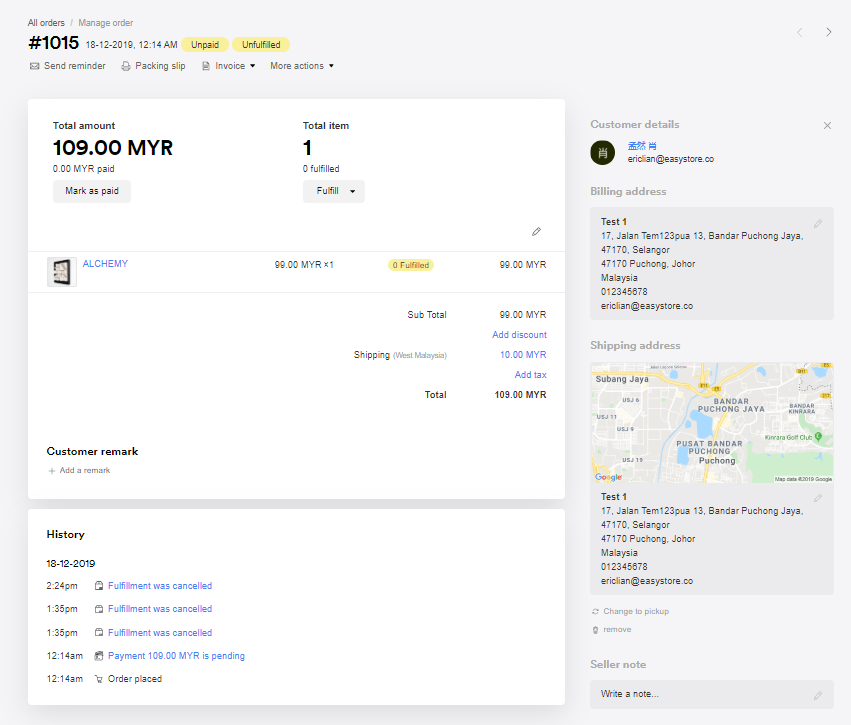 Getting up a notch from email marketing. MailChimp Ecommerce allows you to modify your order fulfillment and transaction, customer details, and product variants and collection from EasyStore to your MailChimp account, this allows you to target a specific customer or group of customers with products or product collection in your newsletter via MailChimp.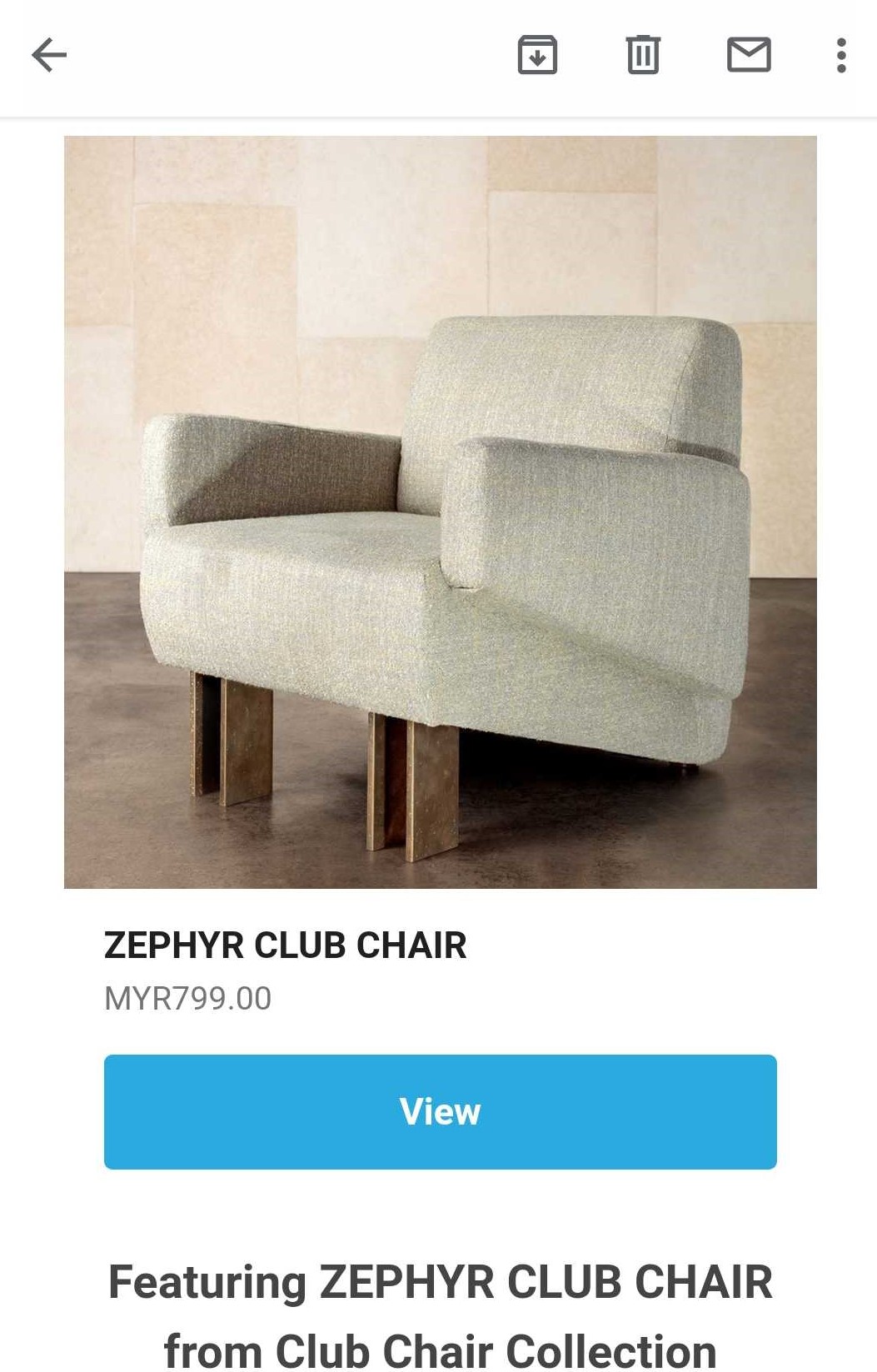 Looking to gain more awareness? Tapfiliate allows you to create, track, and grow your own affiliate marketing program easily. It is especially suitable for businesses that wish to boost sales and increase exposure in the market.
With Intuit Quickbook, you can easily export all of your products, orders, and customer information with just a few clicks. This will save you hours of data entry.
This app is a notification-liked pop-up that creates a sense of urgency and up-sell capability. The notification will display purchase transactions on a certain product, how many people are viewing a certain product, or displaying a low stock alert for products that re below certain amount of stocks left.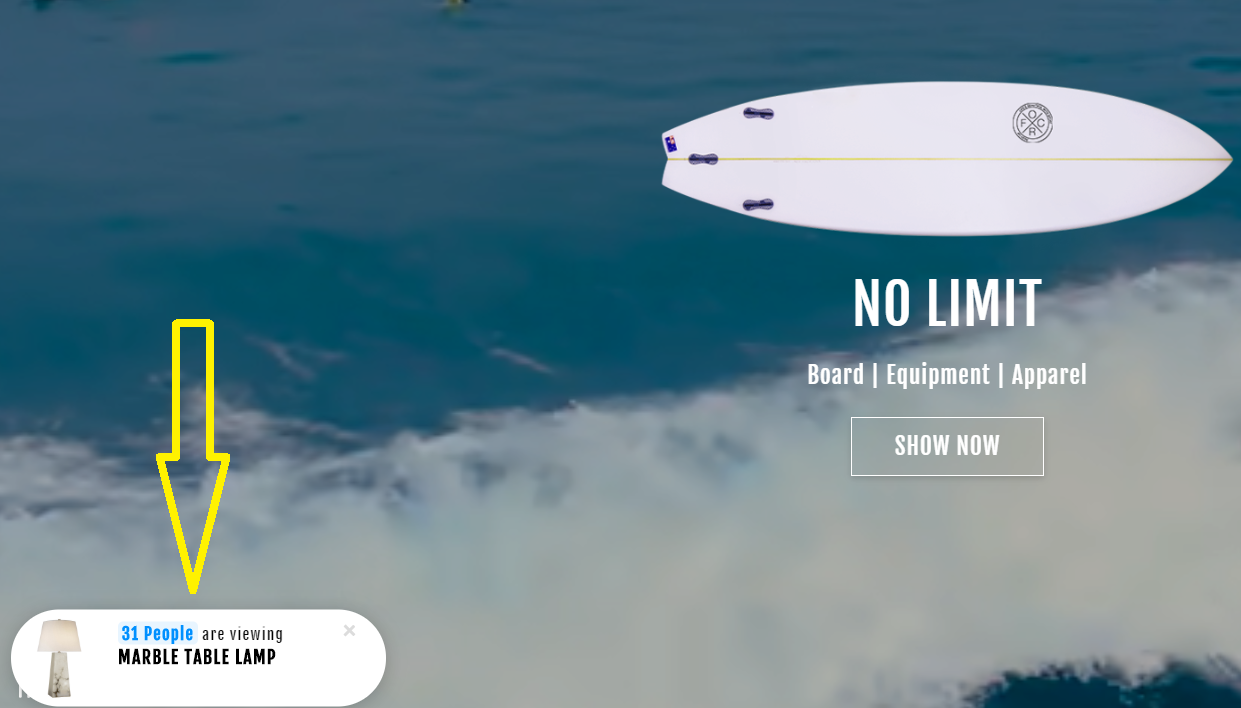 With the enhanced date picker, you can now allow your customers to choose a specific period of time (in hours) they want you to deliver their products. This enables a more accurate period of time you can send your parcel to your customers.
This update will come from a brand new app on EasyStore. The app includes common functions like fulfillment and storefront shipping rates. However, the highlights of this app are undoubtedly on bulk fulfillment and bulk download airway bill. These two functions will greatly reduce the tedious workload when you have a lot of orders to handle.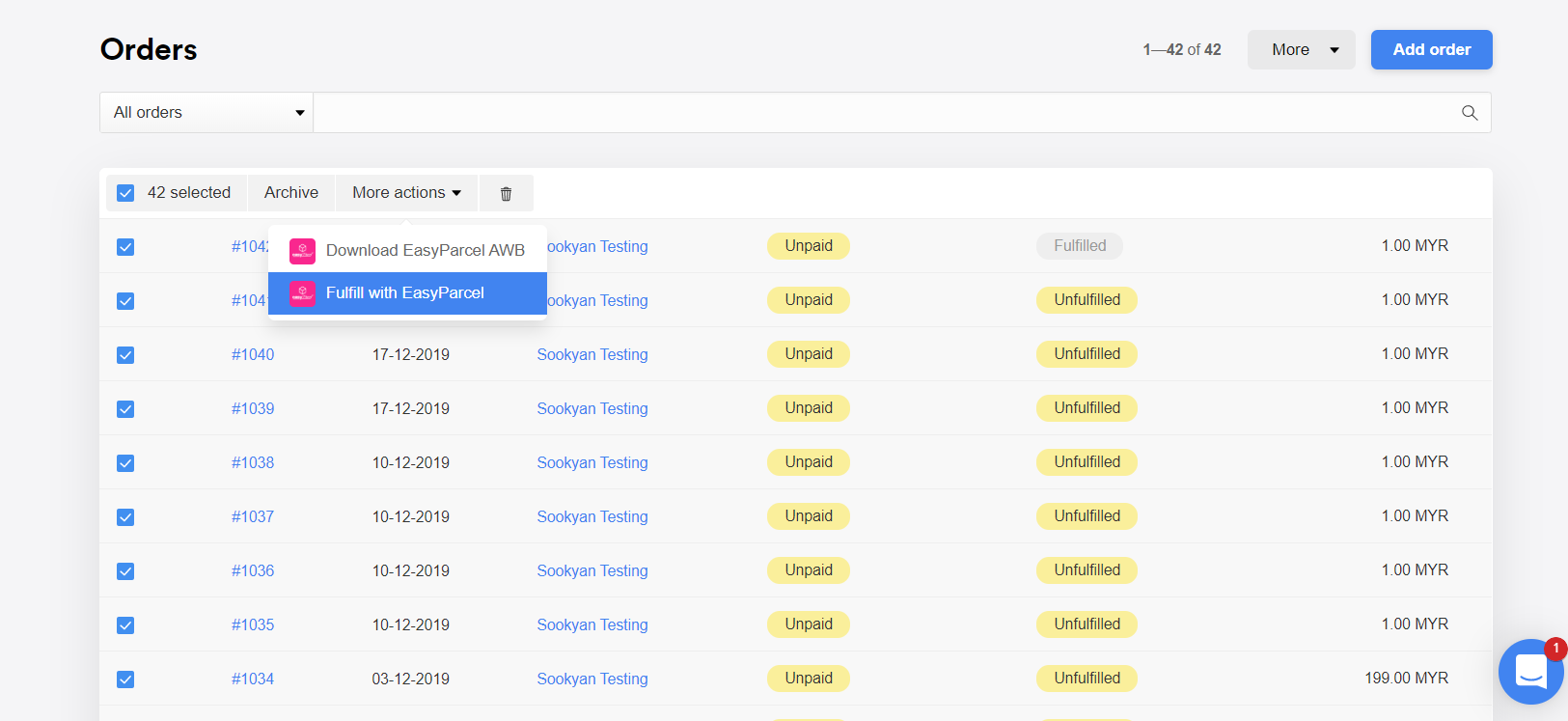 Conclusion
Every mini-steps counts. As shown, we are more focused on overall app/plugins enhancements that are essential to your business growth in EasyStore this quarter. Last but not least, EasyStore wishes you a prosperous new year!
Start selling with EasyStore
Sell and manage your business all in one place