EasyStore Merchant Success Stories: The quality of motherhood's love life
By Ying Lee · 14th November, 2017
EasyStore Merchant Success Stories:
The quality of motherhood's love life
Time is crucial! Stop waiting and keep moving!
Bump N Bambino was founded and established in 2013. We are a husband (Eric Ng) and wife (Li Ting) team. We both worked in the corporate prior to starting our own business. When we had our first child in 2012, we were struggling to juggle between work and family; we spent less time with each other and with our baby. When our second baby was coming, we decided to make a change. Having two young kids then, the amount of baby gears increased too, and that's when the idea of a mother and baby care products business coming along. We felt that this is a win-win situation. All seemed to be so ideal, not knowing that it's just the beginning of a more challenging life that we were going to face.
The Journey to Online
Soon we both resigned from our jobs in KL and we moved back to Eric's hometown in Seremban. With the help of our family and with a small amount of savings we had, we started our retail shop. In beginning, the business was not moving fast, we had been sitting on cold bench for almost half a year and we started to get very anxious.
So we decided to "go out" (approaching) for customers instead. That's when we started to pay more attention on Facebook to promote our business. That begun of our online business journey. Facebook was a good channel for sales; however, we realized there were limitations, customers were unable to see the whole list of items that we were selling.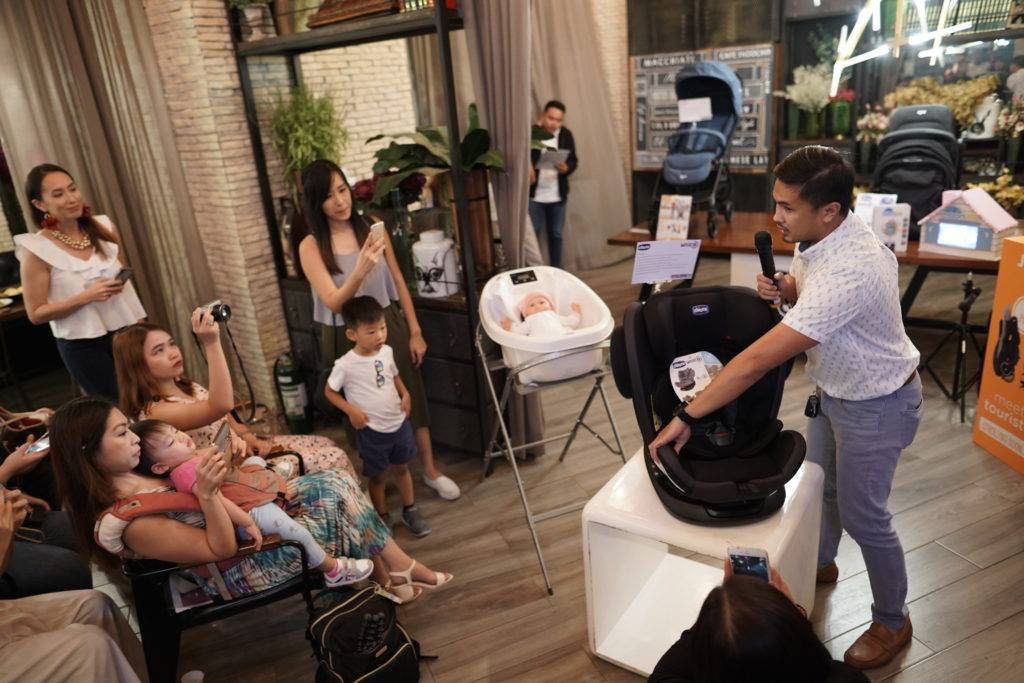 How We Found out EasyStore
So we started to think of having our own website. By figuring how to do it so to able to showcase all the products we have to the customers. As both of us are IT "noob" and no experience in web designing, we thought of to appoint web developer to develop our website. After getting a few quotations, we found that the up-front fees were usually pricey if we were to start from scratch. And it takes time to develop a functioning e-commerce website. Then, we gave up after a few comparisons with disappointment.
One day, we came across EasyStore posting their ads while scrolling Facebook. After a few clicks out of curiosity, we signed up for a free trial and there's no turning back since then for us.
Why EasyStore?
Our criteria for an online store was simple: user friendly back-end (control panel) and store-front, with affordable packages. EasyStore meets all the above requirement. It has the basic functions that we need to upload our products, and many ready-made templates and themes to choose from. Setting up the website was as easy as 123, and the support team is always ready for help. It is really a simple e-commerce solution for anybody who wants to start an online business.
Channelling customer to Bump n Bambino website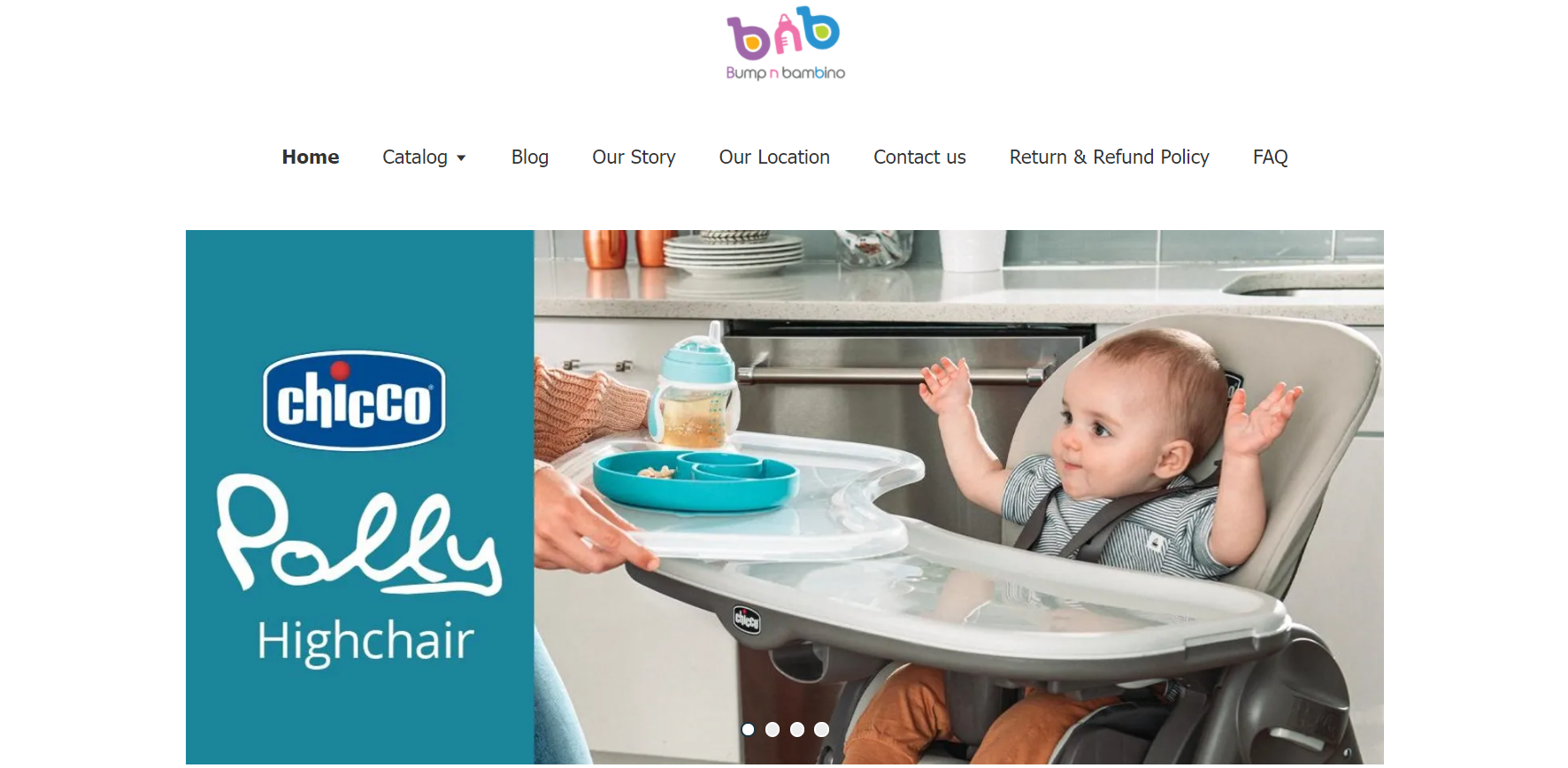 At Bump n Bambino, we have a very lean management with minimal manpower. Prior to having our own website, orders obtain from Facebook or Instagram have to be done manually, such as verifying payments done by customer, sending tracking number to customer after parcel have been delivered. Once we have our website set up, we sent product link to customers when they enquire about placing orders. By having a website, customers are able to choose the items they want, and sometimes might add a few more items when they shop through our website.
Payment is done via payment gateway (oh…and the integration of payment gateway account with EasyStore is very simple too, they have pretty much all the payment gateway integration ready for you to choose from such as MOLpay, iPay88, eGHL just to name a few). When we have payment gateway available, we noticed customers were more confident to shop with us too, as it is a secured way for them to make payment. Orders that are successfully placed by customers will be notified via SMS or email. All we need to do is refer to the EasyStore dashboard to process the orders. And tracking numbers is updated in the system which allows customers to track their parcels through the website easily.
Moving Forward
In the future, there will be many more new possibilities to do business online. Having said that, we are looking into a more omni-experience for customers where they can shop at Bump n Bambino from multiple channels, be it from the mobile, social networks, offline, online, in store, or in app. The idea is to keep customers moving around within the brand ecosystem, with each channel working in harmony to nurture more sales and engagement. We also look forward for EasyStore to continue building more apps to assist in building this omni network.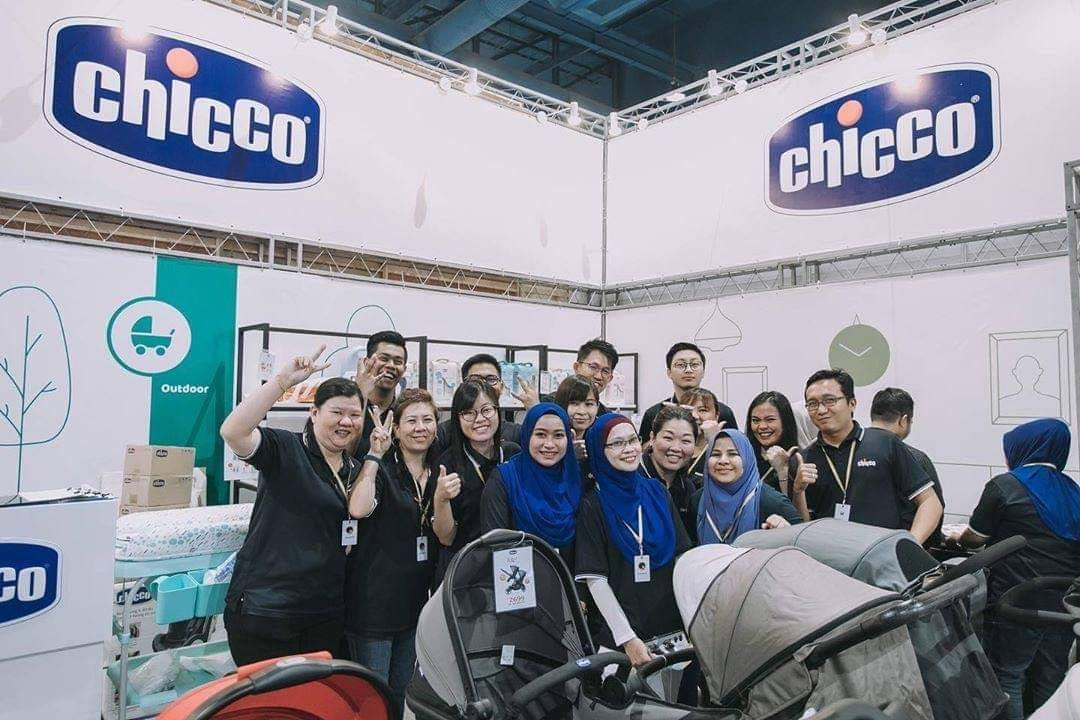 Website link: https://www.bumpnbambino.com/
Facebook store link: https://www.facebook.com/bumpnbambino/
Actual store address: 30C, Jalan Zaaba, 70100 Seremban, Negeri Sembilan, Malaysia
Phone number: +6010 983 2998
Email address: bumpnbambino@gmail.com
Start selling with EasyStore
Sell and manage your business all in one place