Benefits and Challenges of Multichannel Selling
By Vincent Leong · 21st August, 2022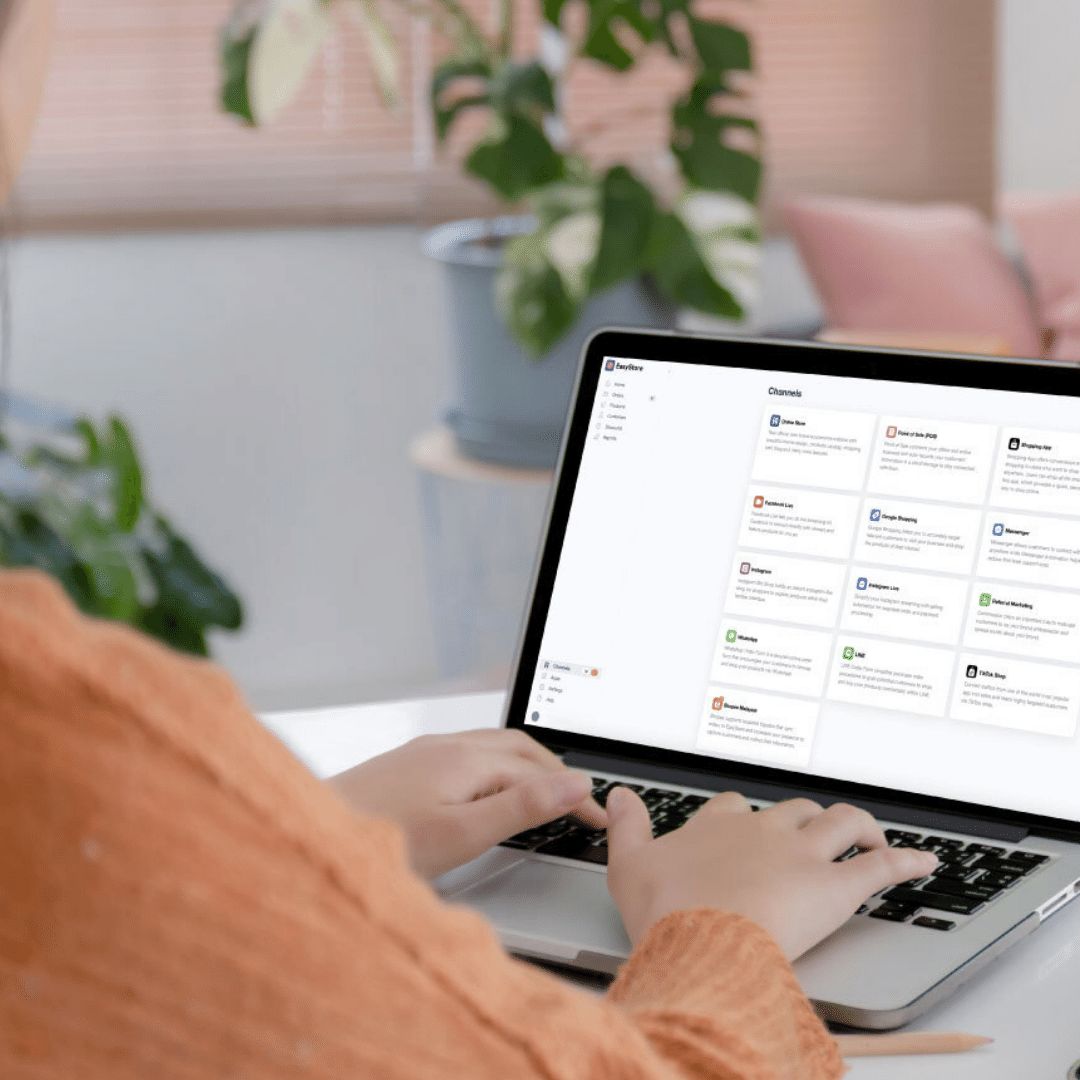 When you begin your multiple sales channels selling journey, you'll normally start in one place. This could be your branded online store, social media, your physical store/bazaar, or marketplaces like Shopee, Lazada or PGmall.
However, today's shoppers shop everywhere and selling on 1 platform doesn't get you broad enough. And I believe most of you might be thinking on how you can actually maximize your profit and reach more shoppers without spending extra on ads.
That's right, multiple sales channels can help!
What exactly is multiple sales channels selling?
Multiple sales channels selling happens when you are selling on multiple ecommerce or retail platforms simultaneously.
A simple sign that you are actually relying on multiple sales channels is when you are selling on your online store with the help of social media to generate traffic, or you are selling on Shopee and Lazada at the same time.
Always remember that selling on multiple sales channels means getting your products and brand presence as wide as possible. So, there are several sales channels you can utilize to reach out to more shoppers.
Offline channels. I would recommend having a physical retail space like a pop up store or participate in a bazaar to let more shoppers experience your products. Of course, it will incur costs like rental, renovation and manpower.
Online channels. While the cheaper alternative would be making use of the internet to establish your brand presence. Explore branded online store, online marketplaces, and social media to get maximum exposure.
Why you should be on multiple sales channels?
Most of retailers find selling on multiple sales channels to be significant. However, only small percentage of them consider selling on a single platform.
If you're in dilemma about multiple sales channel approach, here are some key advantages of multichannel selling.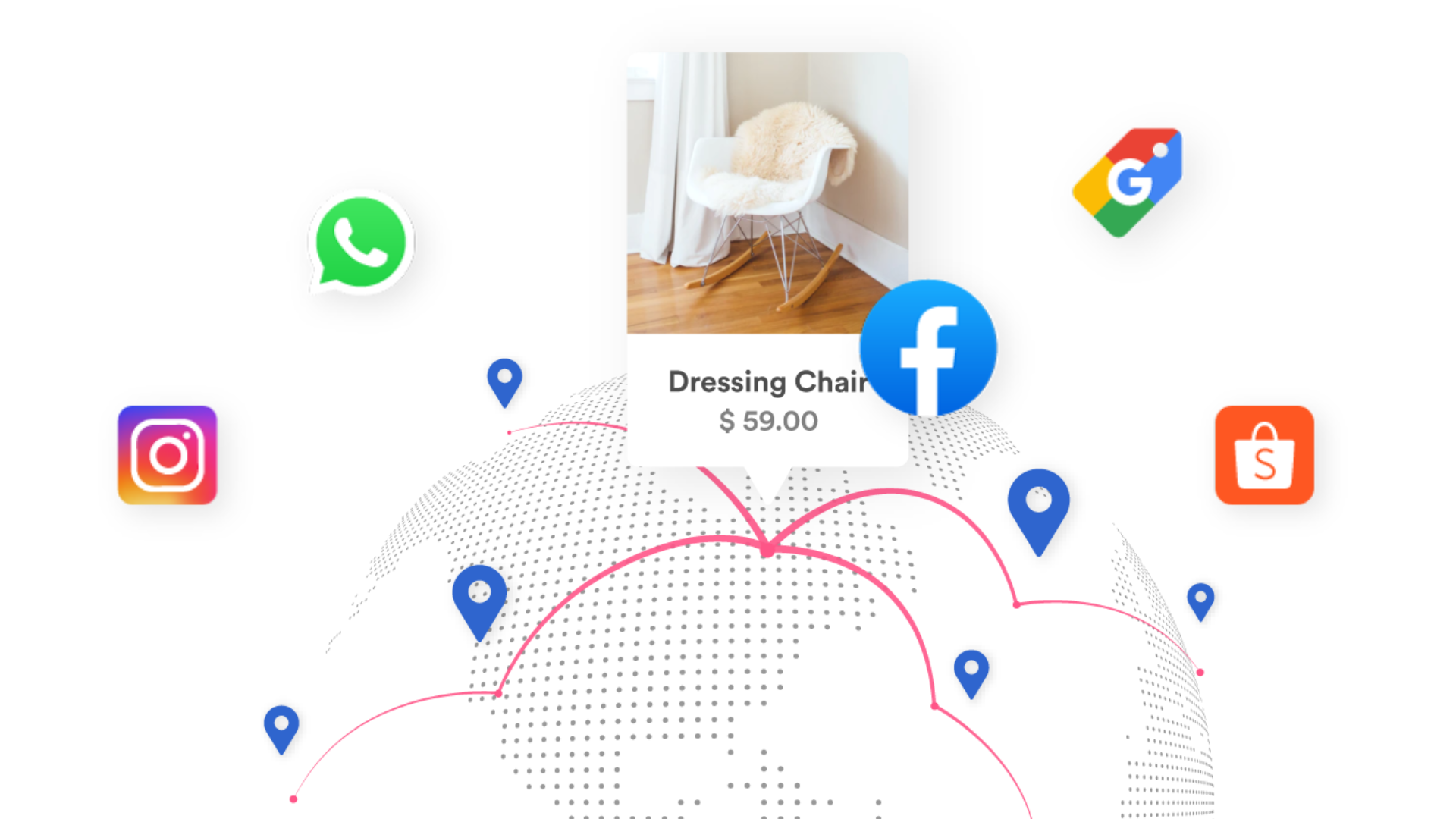 1. Being everywhere your customers will shop
Let's say you are selling in a mall, you can only reach a specific group of people that live nearby. Today with so many "malls" online or physically available, shoppers don't need to stick with 1 "mall", they can be everywhere with a single tab on their mobile phone.
Whether rational or not, I believe everyone will develop a personal preference on which "mall" to visit, right? That could be based on how the mall is designed, is the product choice suit you or you just simply like the color of it - making shoppers go to this instead of that.
If you are selling in one "mall", you can only sell to the people that shop there. And those that are not there will shop from your competitor, instead of you.
Can you see how you will lose the sales opportunity from here?
Each new channel added has the potential to expose your brand and products to new customers as each channel gives you more selling "outlets" to ensure maximum exposure.
2. Ability to compete with larger brands
If you sell on a channel that your competitors don't, you'll have the first mover advantage to capture more customers in the channels. Vice versa, if you are not selling on the channel where your competitor is selling, not only giving away your customers for free, but your potential customers might also not even know that you exist.
Be on every sales channel and be there to fight for a slide in the pie!
Establishing the presence on the sales channels your customers exist gives you a higher chance in capturing customers from your competitors. Take marketplaces for example, do you get "Why not" moment to shop from the product recommendation section from another brand when you are scrolling through the product page?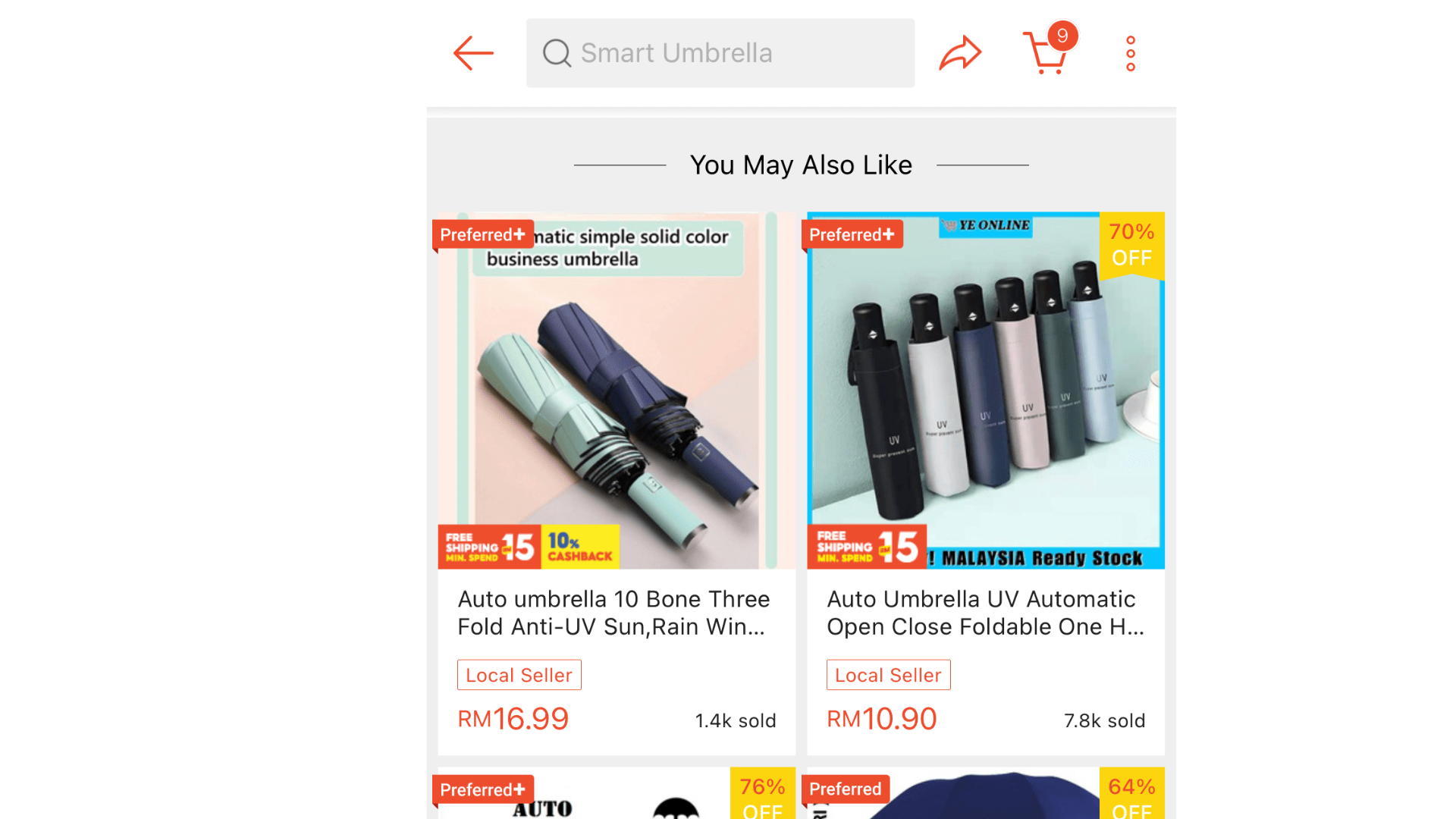 Why so? Better store rating, great pricing, better product image or a clear product description that answers every doubt you have with the previous product? Therefore winning over your competitors on marketplaces is possible.
3. Increase touch point
Just like the marketing rule of 7 - a potential customer must see a message at least 7 times before they will be provoked to take an action. Same goes to any shopper where they need to see your products several times before they are making a purchase.
Being anywhere your shoppers go gets your brand visible. This is similar to big brands opening new stores in every shopping mall with the purpose of not to get sales but to strengthen their brand presence to improve brand recall and boost trust benefited from continuous exposure, whether or not they purchase.
Multiple sales channels selling gets you in front of the shopper at every possible touch point. From scrolling on Facebook, to looking for the product on Google and comparing prices on marketplaces - you're there repeatedly.
4. More accurate customer profile
Let's say you have a product that you wish to target from age 20 - 60. However, the approach and message in your campaign would be completely different for a younger audience. Therefore, you need to be on different sales channels that both of these groups would go to.
Let's take TikTok and Facebook for example. A single channel can only attract a single group of audience. But with multiple sales channels, you'll get better insight and understand the audience behavior better of the channel, which helps you to sell better with less effort.
5. Leverage on other's marketing effort
Although being on marketplaces requires a small amount of transaction fee, you are taking the advantage of the marketing effort that these big firms are doing. Take it as the rental for renting a pop-up store, sales channels as the engine that bring in traffic so you can leverage on their customer base to sell your own product.
There's no other like Shopee to have international superstars in their advertisement that's on almost everywhere. Pretty impressive!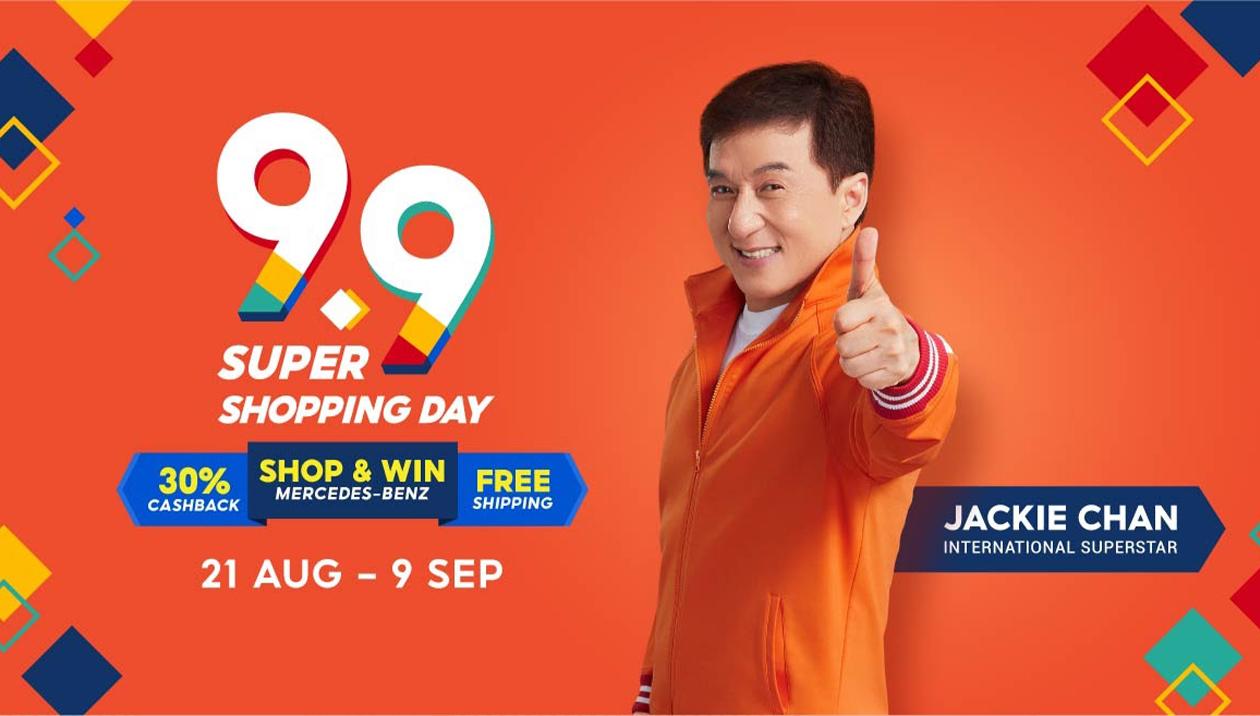 With the ads that have gone viral, no one from SEA would have doubted shopping with a well-known marketplace. And being on these branded marketplaces can also help to develop trust especially if you are new and no one knows you yet.
6. Secure your business with diversified risk
Any platform does have their own hiccup especially if you don't own the platform. Anything could happen beyond your control, and you'll never know if your account will be suspended tomorrow (touch wood).
Therefore, multiple sales channels can save you from the risk of relying only on 1 platform. So what we would recommend to sellers is to sell on more platforms to diversify the risk - when 1 is down, you still get others.
Major challenges of multiple sales channels selling
Being able to sell to multiple platforms is great, but does that mean you require multiple workers to do so? The challenges can be zoomed out into 1 bigger topic, which is how to manage for multiple sales channels?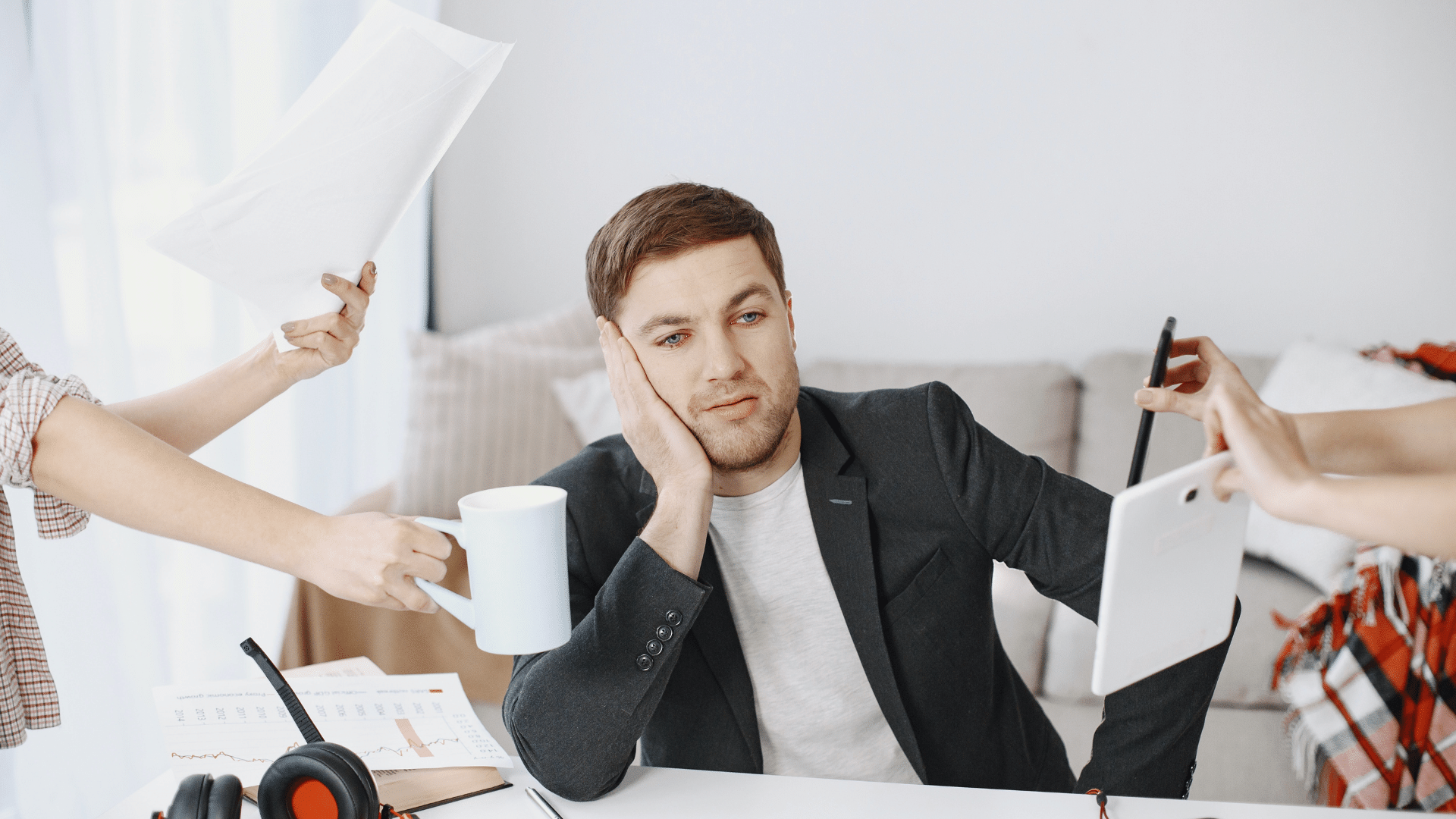 You can break it down into 3 categories:
Account management
Inventory management
Order management
Creating new product listings, processing orders and managing inventory is simple, until you have to do it repeatedly - depending on how many sales channels you have.
This will lead to duplication efforts to get the same product across channels. Imagine having to open multiple tabs and multiple logins. Copy and paste your product description and upload images over and over again on different channels is also a pain in the neck.
If you have 50 products that need to be uploaded to 5 channels, you'll need to do it 250 times!
Within your products, there are inventories that you need to keep track too. Keeping a record on an excel sheet is fine, but I wouldn't recommend that because it's too time consuming and it might put you in the risk of losing count and overselling. For example, if you have an order on Shopee, but you have sold the last item on Lazada. This could lead to order cancellation and refund that will harm your brand reputation and leave bad reviews.
Speaking of order, have you found yourself forgetting an order on a certain platform when you are too busy with other sales channels? This is a common mistake by multiple sales channels sellers as they are required to log onto different platforms daily to ensure all orders can be fulfilled instantly. Besides, delaying an order on certain sales channels could lead to severe penalties.
But if multiple sales channels selling is such a troublemaker, why would plenty of sellers use this approach? This is because they found a solution - a solution to manage everything in 1 place!
Solutions for you - let's manage everything under 1 platform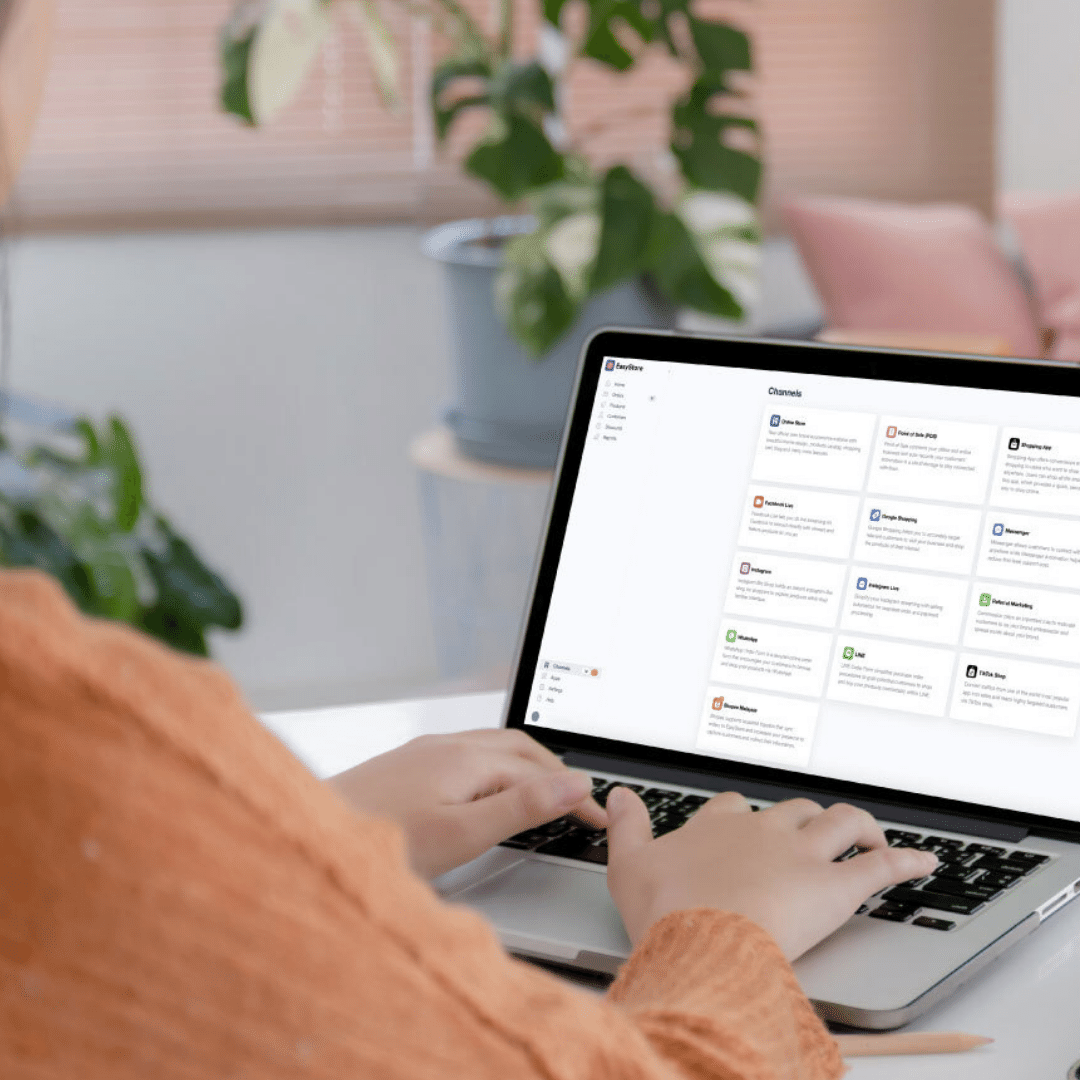 With EasyStore multiple sales channel solutions, we help sellers to up on popular sales channels with ease and automate the entire selling process.
Listing management. Create, upload, and edit your product catalogue in bulk under 1 platform - including product description, images and pricing so you don't have to do it repeatedly on every channel. Any update on EasyStore, will be synced across to other channels in real-time.
Order management. Get a full view of orders across channels under 1 central location. With that, you don't have to log onto different platforms everyday just to check if you have an order missing out. You can create packing slips, fulfill an order and print an Airway Bill from any platform directly on EasyStore dashboard.
Inventory management. EasyStore helps to create a unified inventory system where all inventories across channels are synced together. This ensures that you get a real-time update of your inventory availability, preventing overselling and satisfies your customers with stock availability.
Reporting and customers database. Access to real-time integrated data across channels to make informed business decisions. From EasyStore dashboard, you get to understand your customers and channels overall. Identifying which product is performing better on which channel, and which channel is bringing you more sales. So, you can allocate resources for the most performing product or channel, or you grow those with less performing.
Sell multiple sales channels, but manage like a single channel
Selling in the post pandemic is everywhere. You never know which channel actually triggers someone to buy. It could be your online store, an endorsement from a social media influencer, or trying out the product in your store.
A solution to manage everything in 1 place, you will know why many business owners consider multiple sales channels selling to be well worth the effort.
EasyStore is the multiple sales channels management platform that you are looking for. Not only can you build your professional online store for free, but you can also expand your business across popular sales channels with just a few clicks.
Let's start your multiple sales channels journey with EasyStore today.
Start selling with EasyStore
Sell and manage your business all in one place