Bayu Somerset Boost 150% of Their Revenue Within a Year
By Kholil Jofri · 28th August, 2022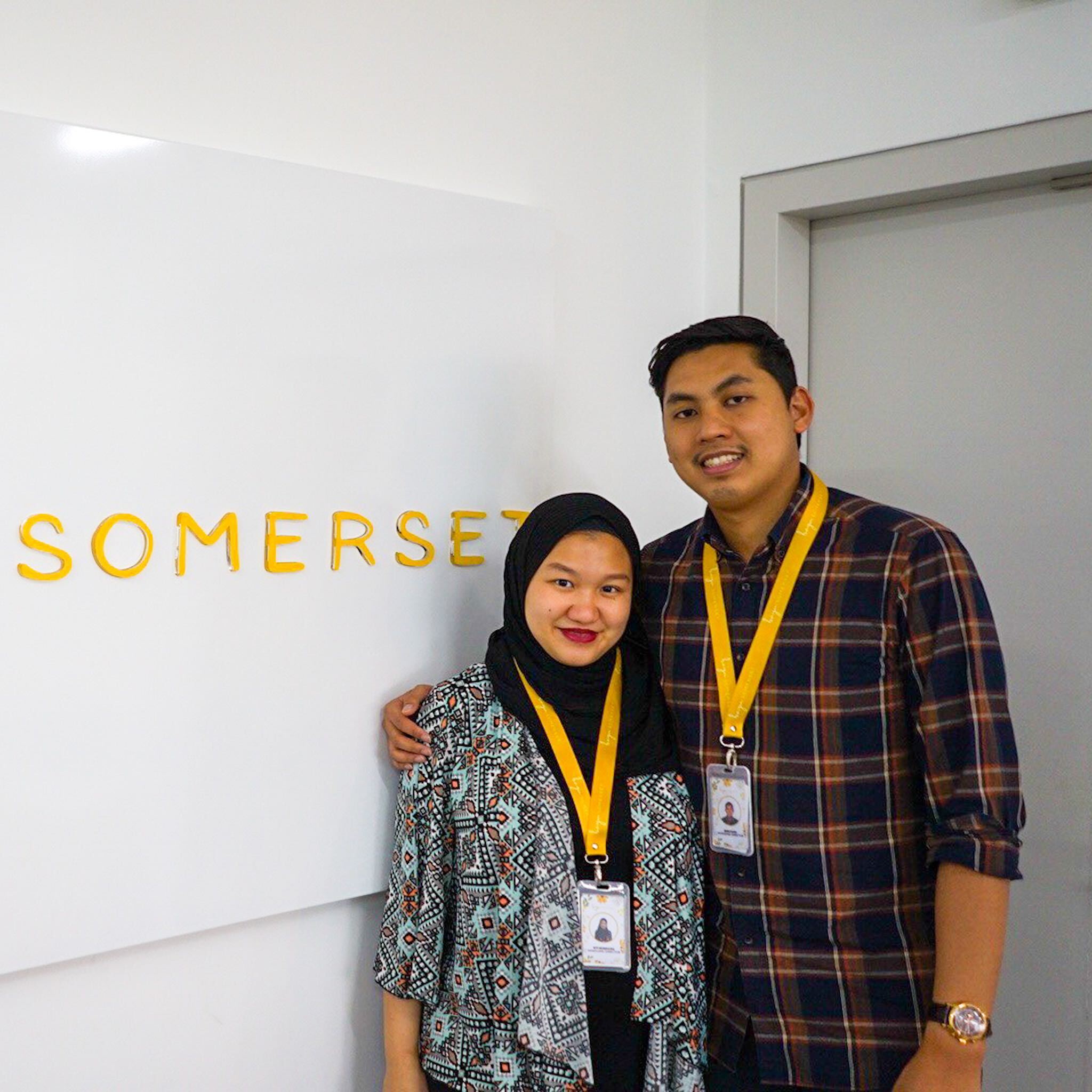 As the Covid pandemic hits in 2019, people were forced to stay at home and shop for everything online. Seeing the shift in the consumer's shopping behavior, Bayu Somerset owner Siti Nurdiana Kamalul Arifin saw this as an opportunity to establish her business through ecommerce.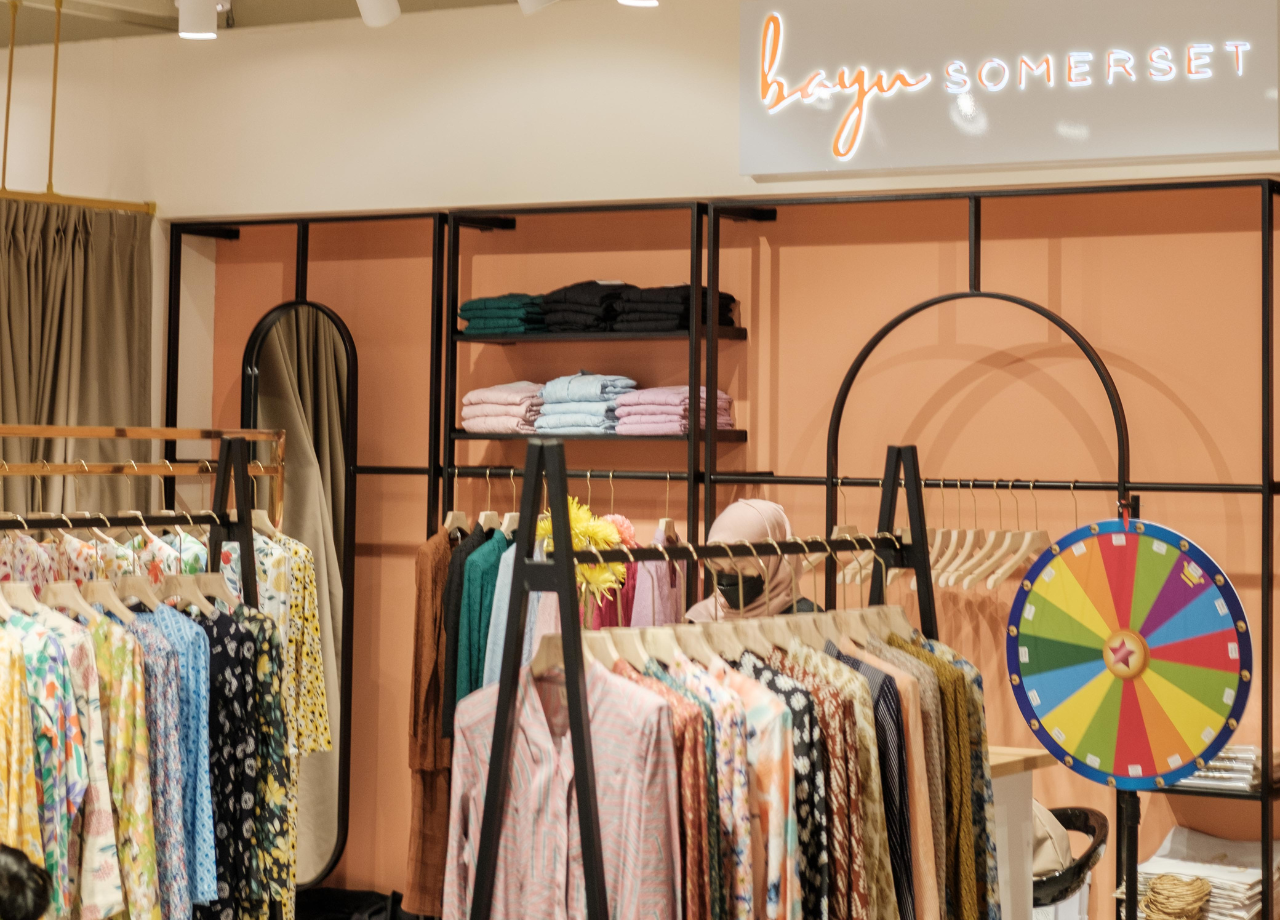 Fast forward to today, the brand, Bayu Somerset has produced, more than 190 designs and continues to progress with the opening of the first boutique in Setia City Mall, Shah Alam.
They have established their brand as one of the best Baju Kurung and Kebaya fashion brands in Malaysia. Next, they are planning to expand the brand to the Asean market which is seen to have great potential to grow.
With EasyStore, Bayu Somerset managed to:
Reduce website maintenance costs and website error
Improve productivity and efficiency in business operations by 50%
Seamlessly integrate their website with Meta and TikTok pixels.
Wasted marketing effort
Maintaining the websites and keeping them updated can be a considerable challenge for any business owner and might end up being costly to your business.
Bayu Somerset is facing this problem where their website always crashes with high traffic. With a structured product launch campaign, Bayu Somerset would spend a lot of time and financial resources, on their marketing effort during the product launch.
Unfortunately, their marketing campaign is wasted as their website would always crash during the product launch due to the high traffic. A lot of their customers can't make a purchase and lost interest to make the purchase
Aside from losing customers, the cost of upgrading and maintaining their website server is rising from time to time. Without knowing how much would they need to spend, it is very hard for them to do their budgeting.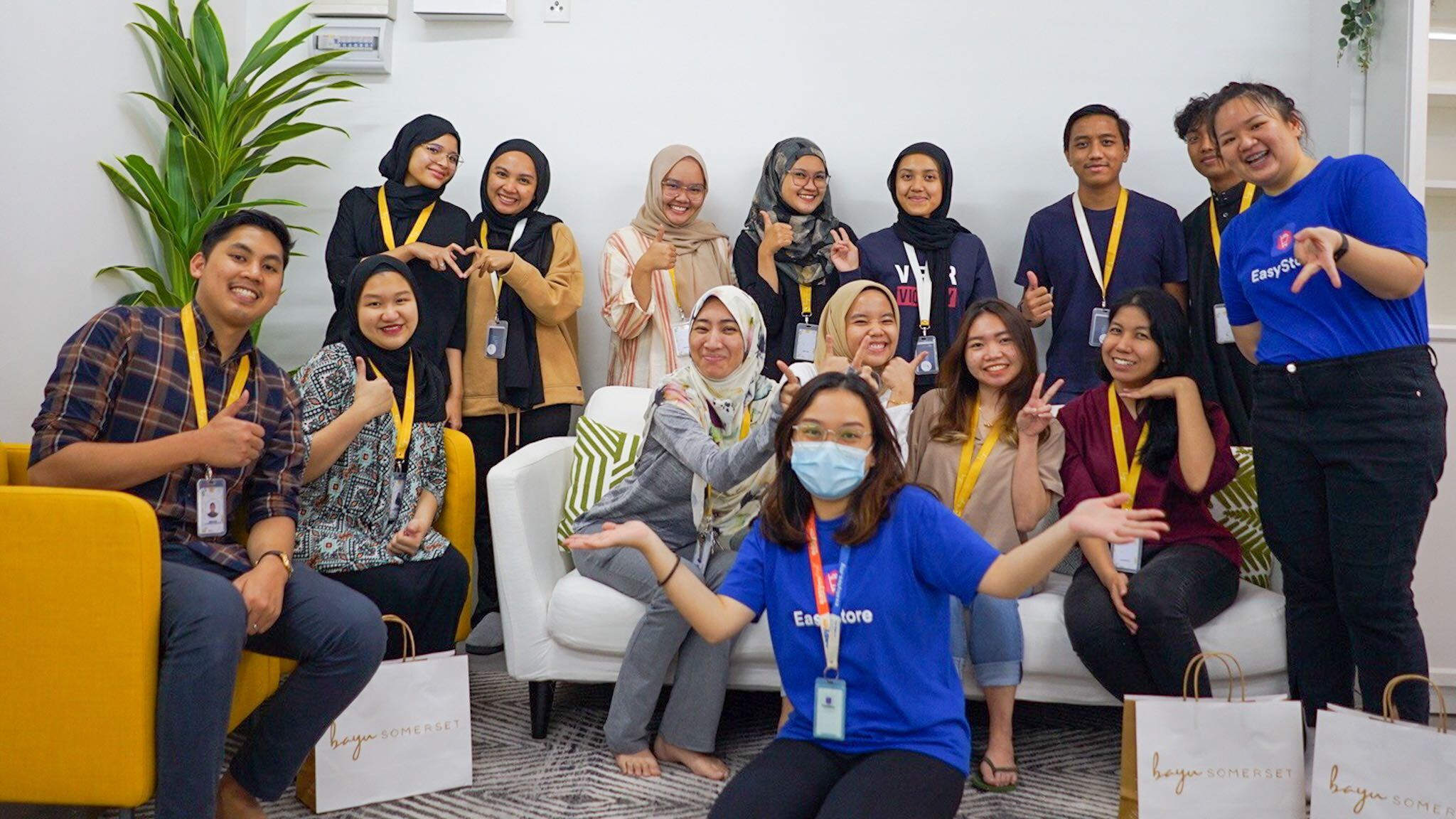 After making the switch to EasyStore, they no longer face any issues where their website crashed during their product launch. Their conversion rates increase up to 50% which helps to grow the business revenue.
With a fixed monthly subscription for EasyStore, they are not facing any issues in controlling budgets for their business.
Daily operations just keep getting easier
Selling in multiple sales channels was a hassle for Bayu Somerset, especially when managing the inventory.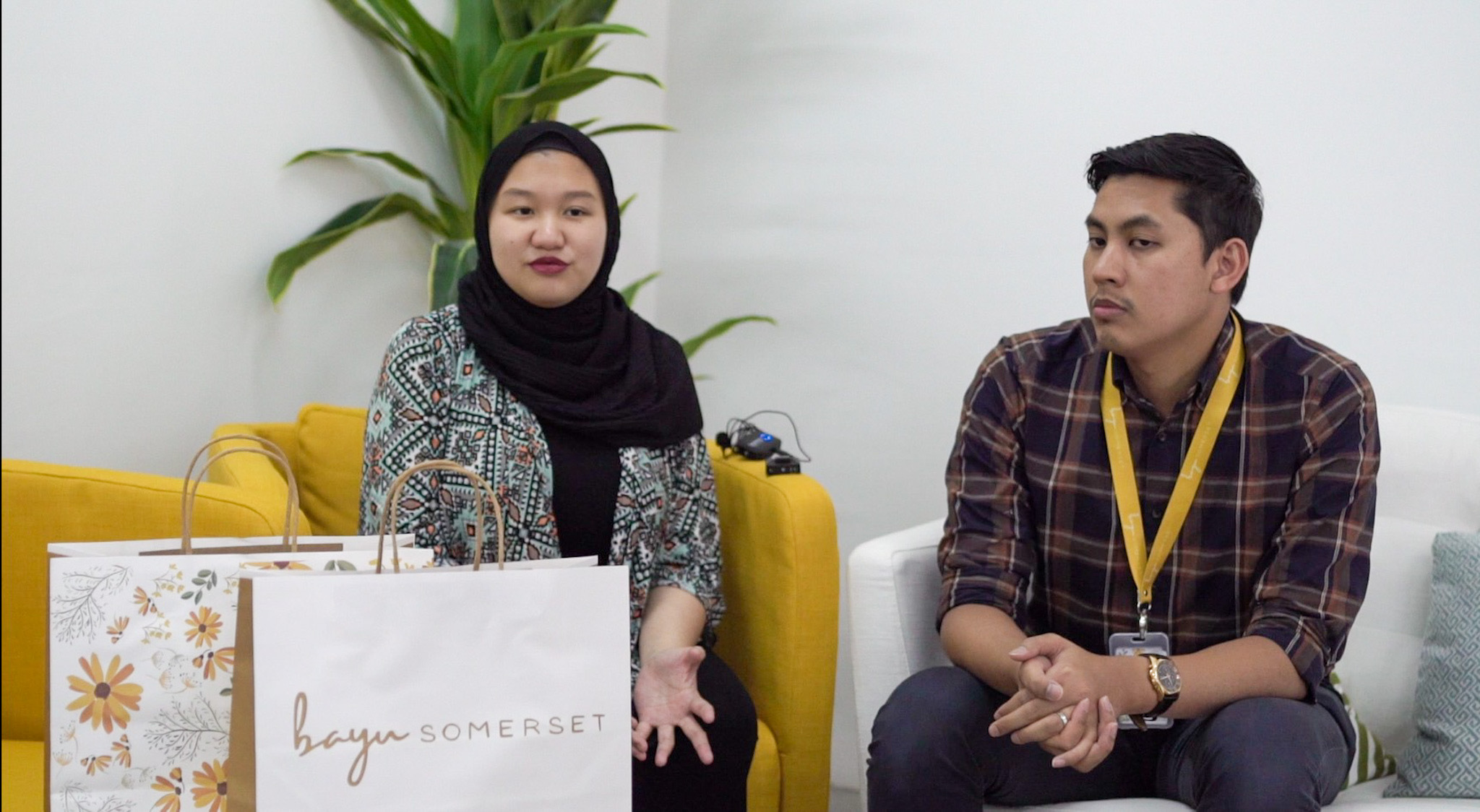 Previously we spend so much time and manpower doing stock count and inventory from one platform to another platform. - Mohamad Emir, Managing Director
Aside from that, to have the reporting data to analyze, they need to do it manually. They need to open one platform to another platform, then compile all the data into excel to come out with a graph. They would allocate one person to manage each platform.
With EasyStore, they can remove all the manual work and only need to allocate one person to manage the inventory, orders and products, and more.
As the reports from multiple sales channels synchronized and populated in EasyStore, their team can easily analyze their sales performance. It helps them to understand more about their customer's different segments, purchase rates, and breakdown of sales.
Generate more sales with ads
Ads, especially Facebook ads can make your business reach a more targeted audience that will eventually generate more sales for your business.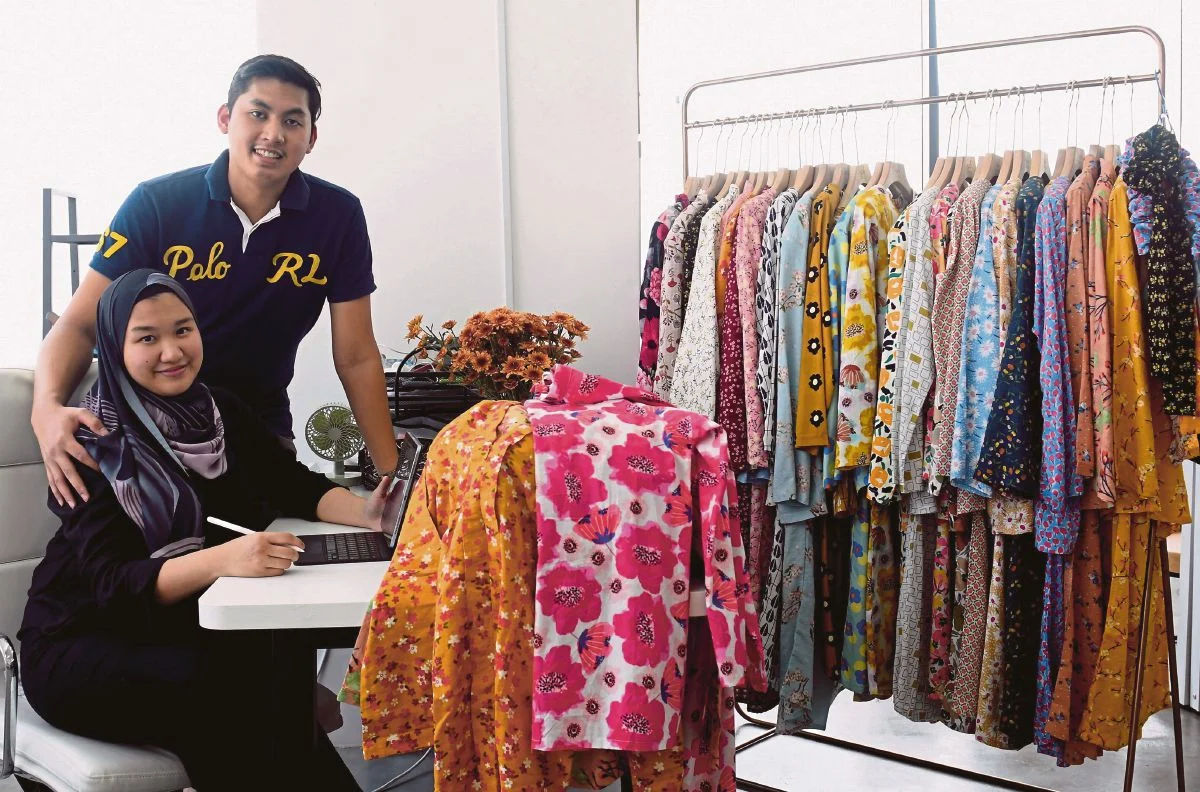 Knowing this, Bayu Somerset includes Facebook advertising into their marketing strategies. But, difficulties in setting up the pixels make it difficult for them to run a successful paid Facebook advertising campaign. As they are not an expert in IT, it would require them a lot of time and energy on the internet and Youtube to learn the solutions to the issues they are facing.
With EasyStore, all they need is only a few clicks to set up the pixels. Not just on Facebook, but also on TikTok Shop. If they are facing any issues about it, they only need to escalate the matter to support and the issues will be resolved.
It gives them peace of mind and the most important thing is they are able to run a successful ads campaign. They are able to run conversion ads that drive people to make a purchase on their website. This is a major factor in generating sales for Bayu Somerset.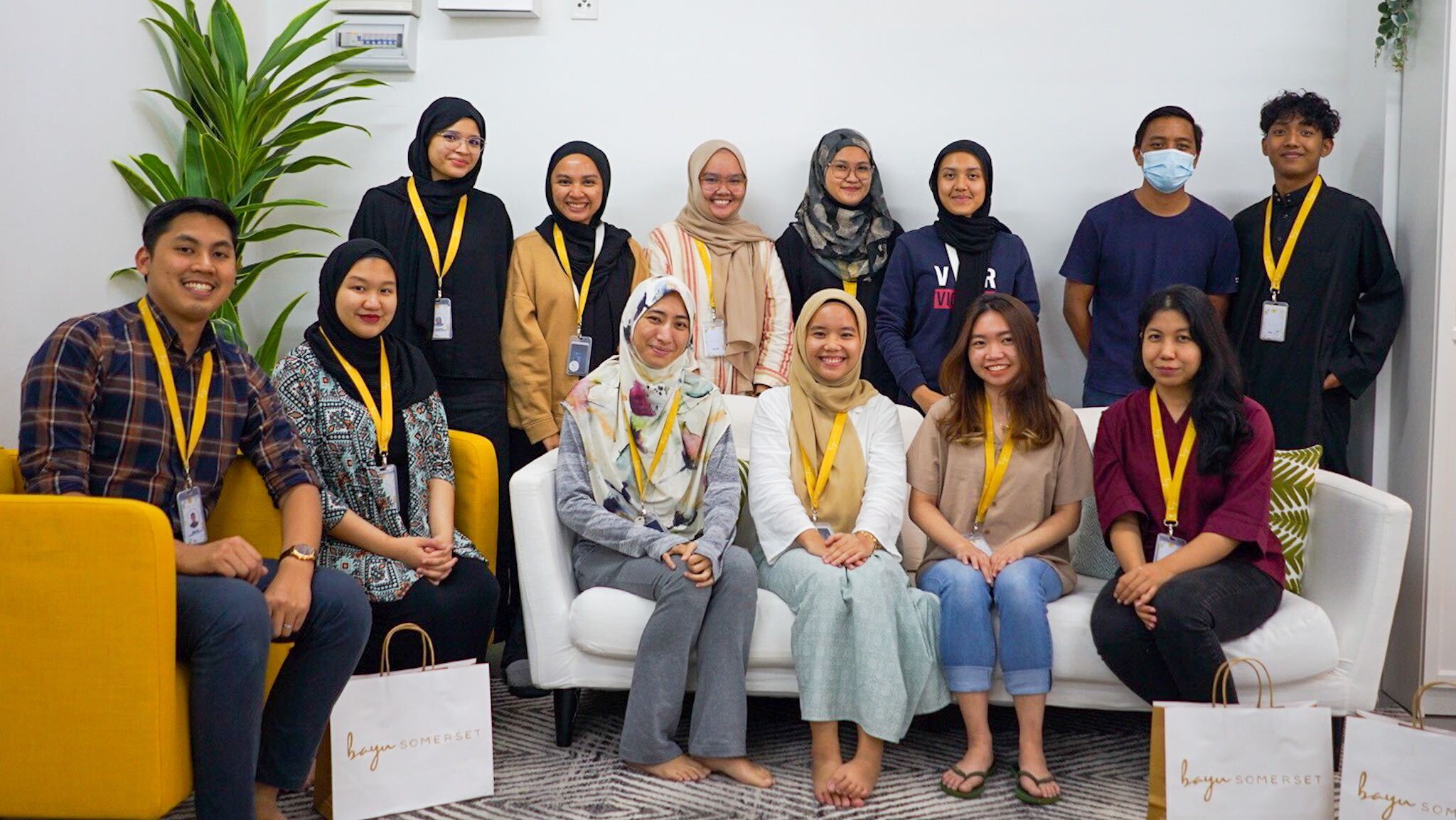 Overall, Bayu Somerset has reached a new level of success after using EasyStore when it comes to multi-channel selling and, inventory management which results in a boost in their revenue by up to 150% within a short period.
EasyStore also has helped to provide a stable platform for Bayu Somerset which creates a great foundation for their business. They are ready to keep expanding and growing their business.
Want to be featured? Submit the form here and let us share your story!
Start selling with EasyStore
Sell and manage your business all in one place
Connect with our team
Let's begin your unified commerce journey. Complete the form to chat, book a meeting, or connect with our team.