5 Tactics to Engage with Your Visitors
By Karyan Lee · 30th March, 2018
When running an e-commerce site, the main priority is turning a visitor into a customer and a customer into a returning visitor. We want to make long-term relationships with visitors because long-term means higher engagement, brand awareness, and more revenue. In a Kissmetrics study, they quoted:
"Visitors who return to e-commerce sites dramatically outperform new visitors. New visitors spend an average of 2 minutes 31 seconds on site compared with 5 minutes 31 seconds for returning visitors. This is a difference of over 100%. When looking at pages viewed per visit, we see that new visitors view an average of 3.88 pages per visit, but return visitors look at 5.55 pages per visit."
Return visitors not only spend more time on your site and view more pages, but they also are more likely to make purchases and become evangelists for your brand.
The takeaway: Put mechanisms and campaigns in place that specifically target past customers in order to increase both engagement and sales."
So we need to engage these visitors. Here are a few tactics you should deploy to engage users during their visit:
1. Ask for Feedback
One of the easiest ways to engage visitors is by asking them for their opinion. Solicit comments and encourage feedback. Take to your social media channels. In an age where social media is ruling over all other channels of communication, you know your customers are going to be expressing their thoughts and feelings there. This is called Social Listening. When you listen to your customers via social media and discover helpful insights and ideas.
For example, fitness tech company Fitbit had quite a bit of success with social listening, asking users to participate in a Facebook poll about the colors of their new product.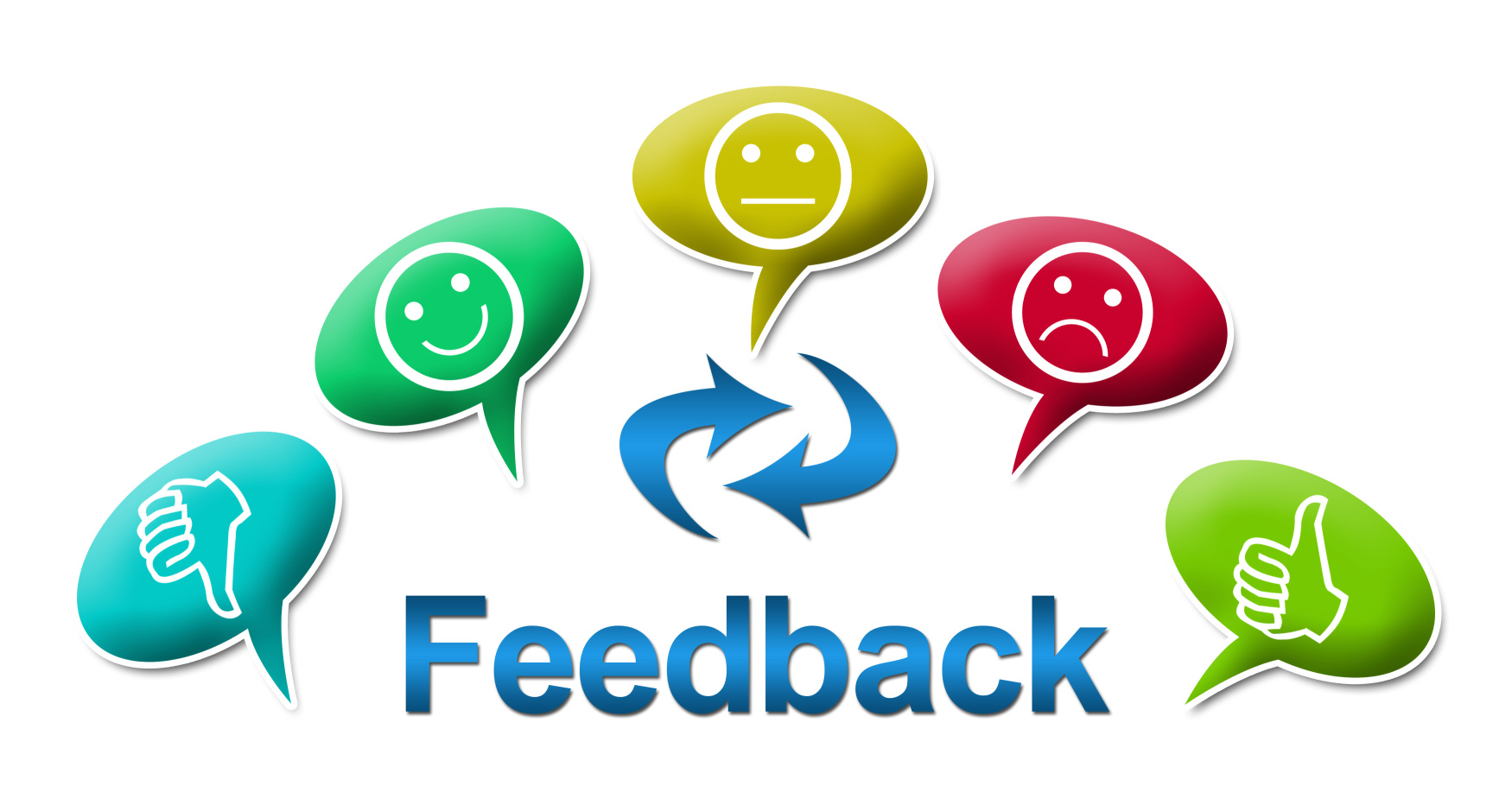 Asking your audience at the end of articles or before they leave if they found your site and content usage is another great way to encourage engagement and start conversations.
The key here is to give them time to experience your site before you solicit that feedback. Don't do it too quickly, or it can become irritative to the visitor. You'll also want to acknowledge their feedback with a confirmation screen or a follow-up email, thanking them for their time.
Additionally, asking for feedback up front will help you keep an eye on your site's Net Promotor Score (NPS). And can save you time and research later down the road.
Starting the conversation is the first step toward building your digital relationships.
2. Use Digital Tools to Boost Engagement
Soliciting feedback from your audience is one way to boost engagement and create followers. Another way is through the use of digital marketing tools. Digital marketing tools can encourage sharing and site browsing.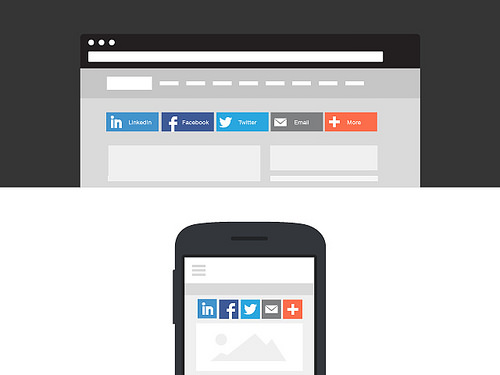 Promote sharing on social media with a tool like AddThis Share Buttons. Something as simple as a share button gives your visitors an easy way to interact with your content.
Related Posts are another popular tool used to increase engagement. A tool such as AddThis Related Posts provides visitors with personalized, relevant content based on their digital profile.
AddThis has 5 online tools that you can customize to your preference. The goal of these tools is to drive conversions by delivering the right message to each visitor.
3. Create High-Quality Content
Your site content is what draws your audience to you and should differentiate you from the pack. As Rand Fishkin of Moz puts it, you should be striving to create 10x content—that's content that's 10 times better than anything out there today.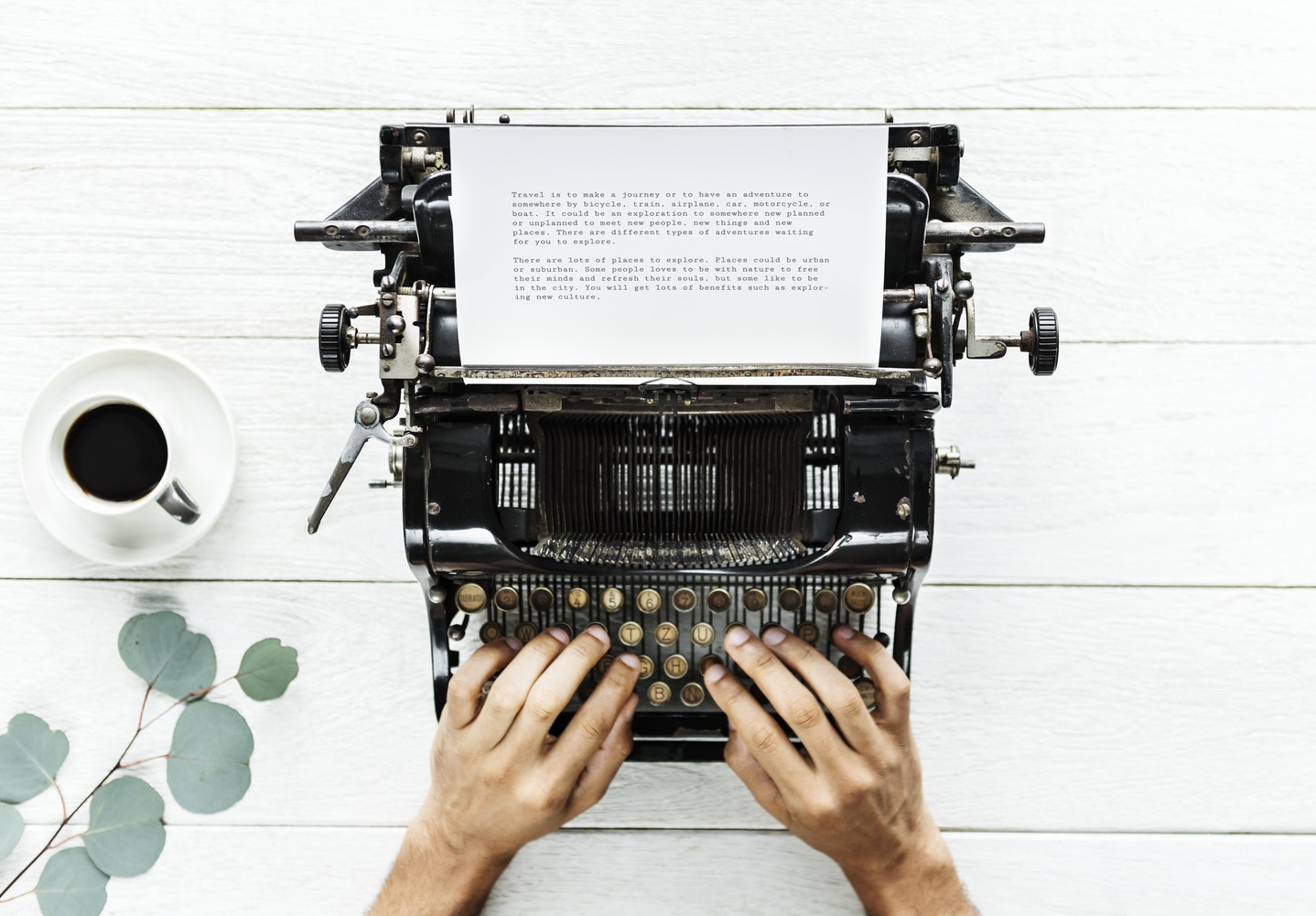 Phenomenal content will both drive traffic to your site and make your visitors more likely to hit that "Share" or "Follow" button.
4. Encourage return visitors to join your email newsletter.
Make that contact. Facilitate conversations with your audience by asking them to join your email newsletter.
Create customized and personalized content for them so they feel compelled to share and comment. According to AddThis data, returning visitors are 10x more likely than a first time visitor to leave an email address.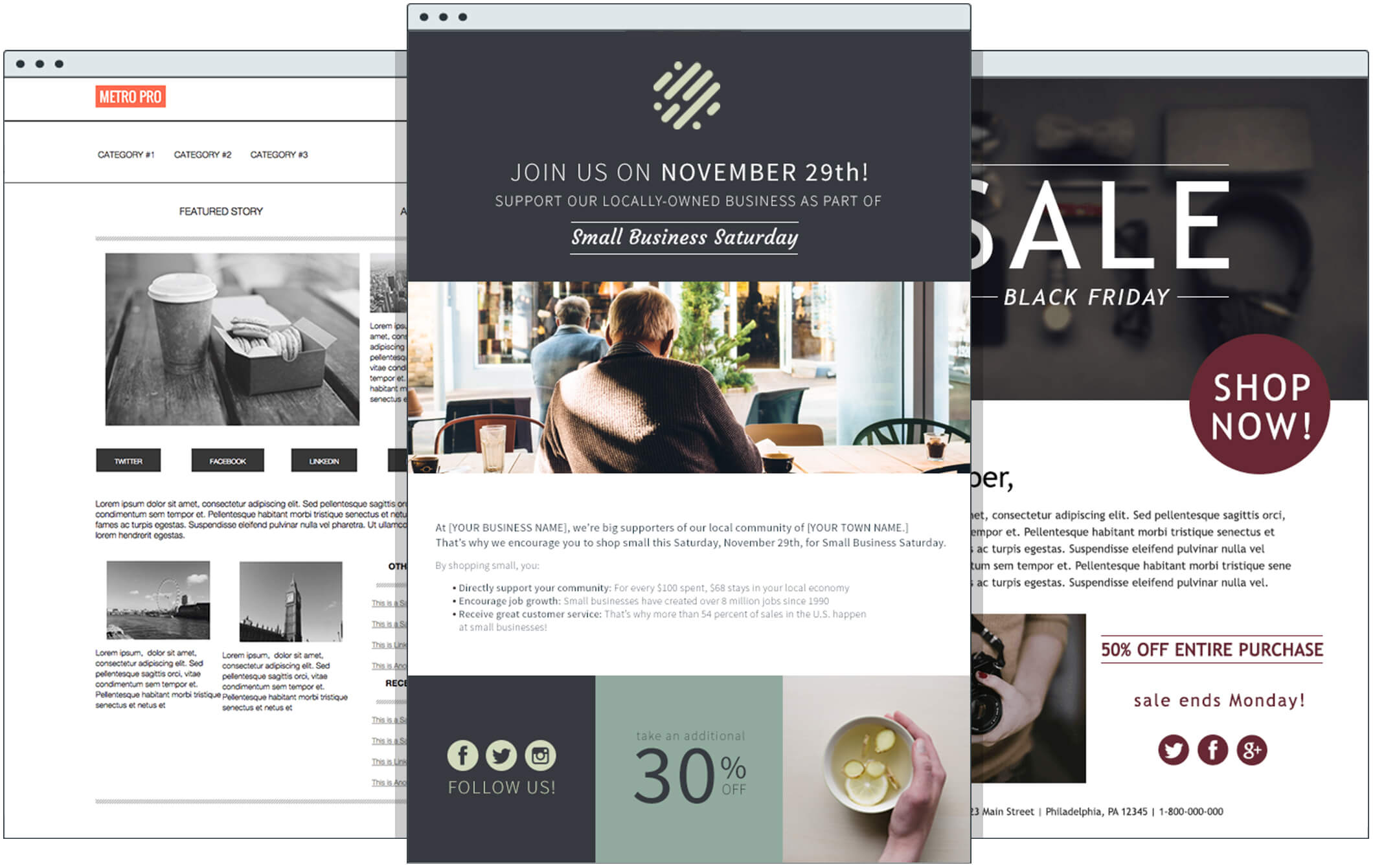 5. Incentivize return visitors.
Consider incentivizing return visitors to facilitate conversions. A simple targeting tool can help create a specific message for just your return visitors, offering them a discount or a special promotional offer.
Because they're returning visitors, they're more familiar and comfortable with your brand and something like a little incentive might just be the tiny push they need to make it happen. For example, design and print company Moo offers return visitors a discount on the products their visitors perused during their last visit to the site.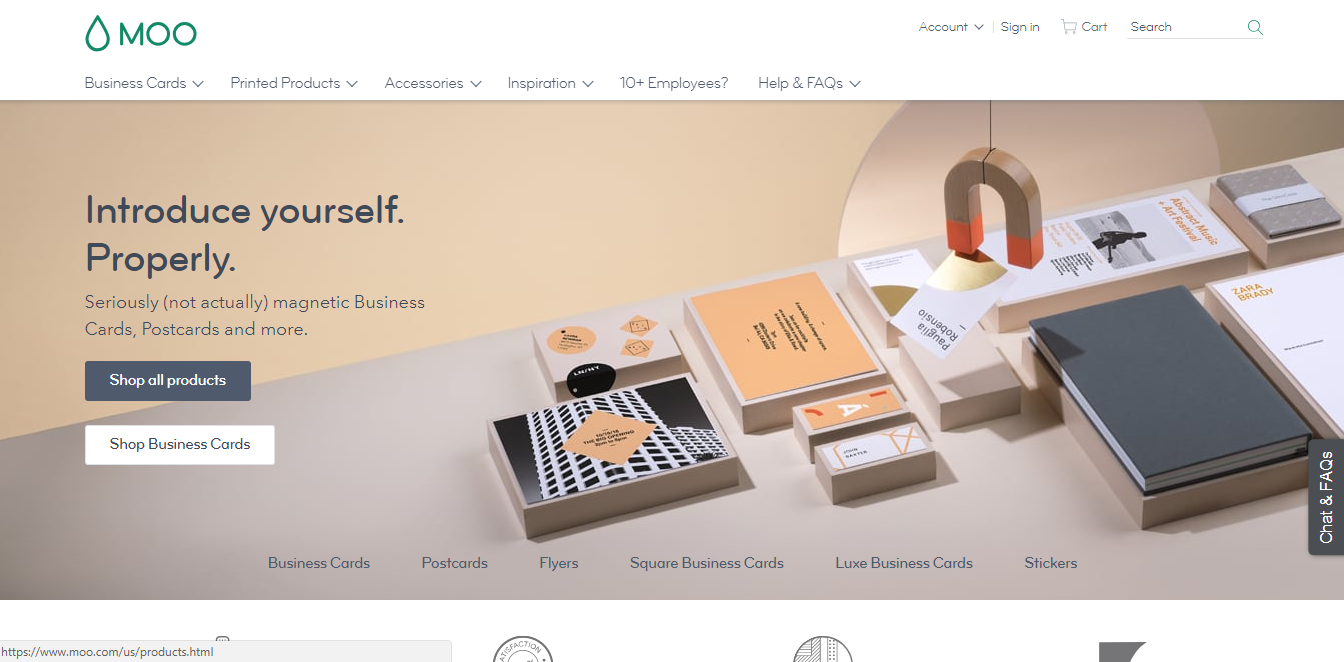 Inserting yourself into your visitor's online habits, the right way will become beneficial to you and your customer. You will increase revenue as they will receive an enjoyable experience and become returning customers.
Additionally, you will be creating an engaging and simple customer service experience. You will expand your knowledge base of your visitors and grow in new depths as an online presence. For other tips and best practices in making an online presence, visit the AddThis blog and academy pages.
Article credit to AddThis
Have questions? Feel free to reach out to AddThis support team at help@addthis.com or tweet them @AddThisSupport!
Start selling with EasyStore
Sell and manage your business all in one place