4 Things To Consider When Changing Your Marketing Plan For Ecommerce Business
By Susan Craig · 22nd January, 2020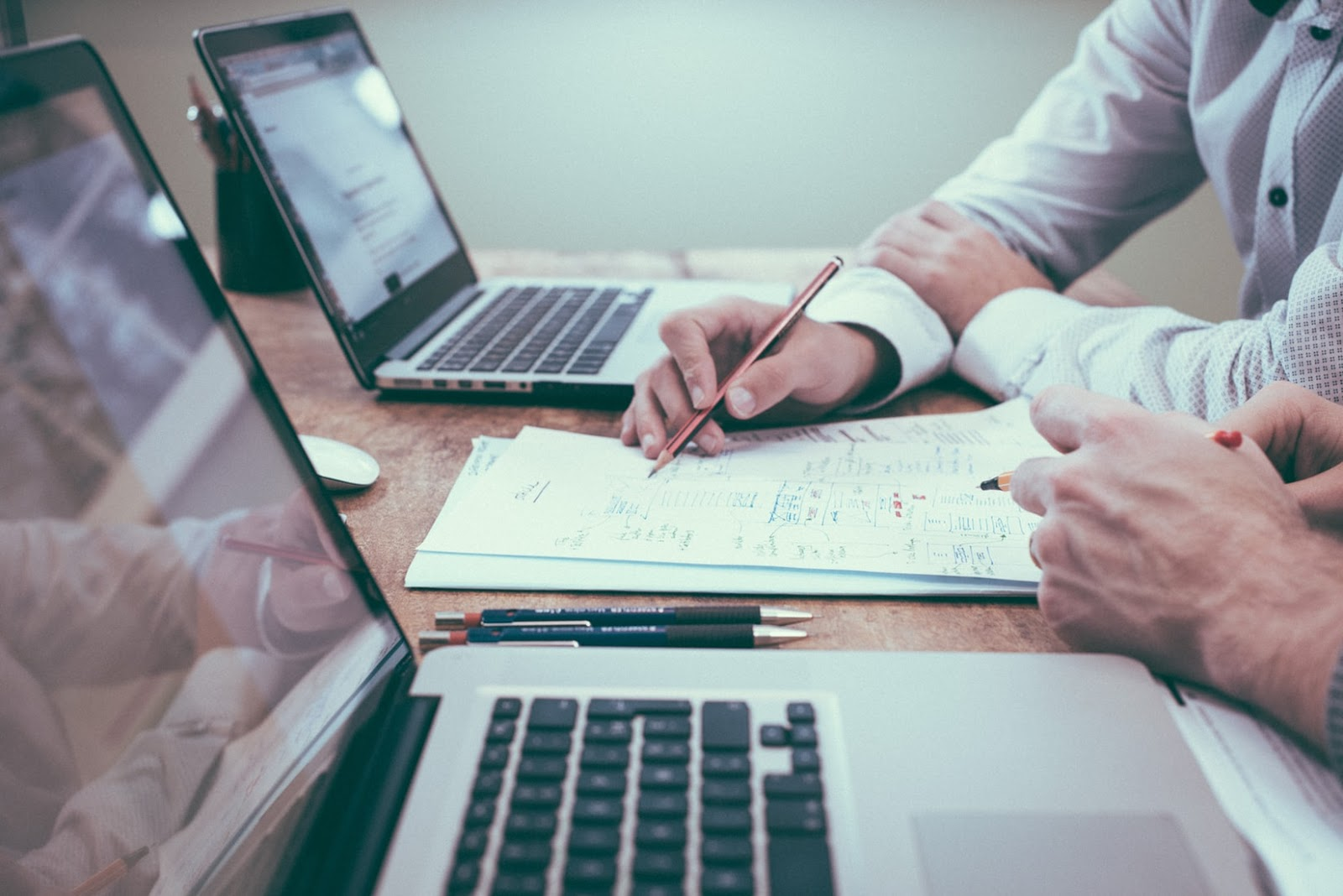 Changing your marketing plan with respect to the ecommerce strategy is essential if you've decided that you want to sell and promote your products online. First, let's point out that the ultimate goal of any ecommerce marketing plan is increasing the number of sales on a particular website.
Every change that you make to your marketing plan and every aspect you focus on should have a positive impact on your sales. It's always useful to start with identifying your weaknesses and setting specific goals for further improvement. Check out these aspects to consider when changing your marketing plan for an ecommerce business.
1. Content marketing is king
Since the internet has become a giant marketplace for content, businesses have to constantly adjust their marketing strategies to keep up. Creating original and useful content is so important these days because it motivates purchases and builds trust with the audience. Incorporate a content strategy into your marketing plan if you want to see your website thrive. Create your company's blog and add related blog posts regularly to show your competence and expertise in the industry.
There are different types of blog content, such as industry news, infographics, how-to guides, useful tips posts, step-by-step guides, etc. Keep in mind that all blog content you produce must be reliable, non-commercial, and non-plagiarized (this is an important thing to consider when working with external writers).
You can also post product overviews that are not-so-obvious to advertise your products. Describe the benefits of your product and emphasize its value. Think about your target audience and what information they need to know to make a purchase. Use data and testimonials to support your claims. For instance, you can add a testimonials section at the bottom of the product's page to highlight the best reviews.
2. Improve your SEO efforts
When tailoring your marketing plan specifically for an ecommerce business, the very significant section should be dedicated to SEO. Search engine optimization is the process of changing your website with a specific goal of improving your site's position ranking in the search engine's results. Why is it important? A high position makes your website visible and helps bring in new customers.
One way to advance your site's ranking is by integrating relevant keywords. Design the list of keywords with your audience in mind. A useful strategy is thinking from the perspective of potential customers. What users should google for your content to pop up? Do some research and find the most popular and relevant content on the subject. See which keywords your competitors use in their copies. Be careful with keywords, though. If your content is keyword-stuffed, Google can lower down your site's ranking and it may be hard to read.
Link building is another factor to consider when optimizing search results. Search engines greatly rely on links when determining whether your site is rank-worthy. Link building is the process of building links to your website with a goal of improving the search engine visibility. Here are some of the most common and useful link building strategies: Broken link building
· Email outreach
· Guest blogging
· Creating and distributing infographics
· Using resource links from reliable and well-known websites
Also, the quality of your content is important and has a significant impact on your site's position in the search engine's results. In addition to being unique, your content must be relevant, educational and informative.
3. Master social media platforms
Social media management is extremely important to ecommerce marketing and the brand's online presence. It's your duty as a marketer to harness the benefits of the rise of social media to the best of your ability. Start your social media journey by assessing the available resources. If you don't have enough resources to hire a full-time social media, have someone in your team regularly update your company's social media pages. Here are the must-do's social media activities for your business:
· Post updates regularly
· Constantly audit your social media presence
· Schedule posts ahead of time
· Follow and monitor your company's hashtags and those related to your products
· Collect feedback and communicate with your customers
· Under no circumstances should you abandon your social media pages!
The evolution of social media provides just enough space for ecommerce to advance. Consider launching a Facebook or Instagram-based store in addition to the one on your website. This option is great because it makes selling available for businesses of all sizes.
4. Email marketing isn't dead
Even though some may find email marketing outdated compared to social media, research proves the opposite. 59% of respondents claim marketing emails influence their purchase decisions, while 80% of business professionals believe their marketing efforts increase customer retention. Reaching users' inboxes is one of the most effective channels for advertising products and generating repeat customers. Emails give you enough space to express things you can't fit into your social media posts. Follow these tips to drive traffic, clicks, and purchases via email.
1. Send welcome emails to new customers. Ideally, create a sales funnel by taking into account the different stages of your customer's journey.
2. Offering a little something extra has a great potential to have your clients return for more. Consider running a BOGO campaign. For example, offer different coupons, extra savings, and discounts in your promotional emails.
3. Use emails to actively promote your newsletter or blog. Invite your customers to check out your free content. Send out emails offering your blog posts, tutorials, and infographics.
4. Personalize emails. Compelling exclusively and personally to each client proves to be an effective psychological trick. Since people like to feel special, it's better to use a person's first or last name when referring to them.
5. Design and implement customer loyalty rewards and programs.
6. Add a "Subscribe to your mailing list " checkbox at the end of the checkout process. This will help your customers stay tuned with your updated, and you'll get more returning customers.
7. Conduct research and decide which email marketing software to use.
Adopting your marketing plan to the needs of ecommerce is a process that needs a lot of effort and extensive research. It's vital to focus on content, email, SEO, and social media to skyrocket your ecommerce marketing. Always clearly articulate why customers should buy from you. Never stop improving your ecommerce strategies and employ science into your marketing efforts for better results!
Start selling with EasyStore
Sell and manage your business all in one place