10 Awesome Mobile Apps that Advertiser Shouldn't Miss
By Janson Tan · 20th July, 2017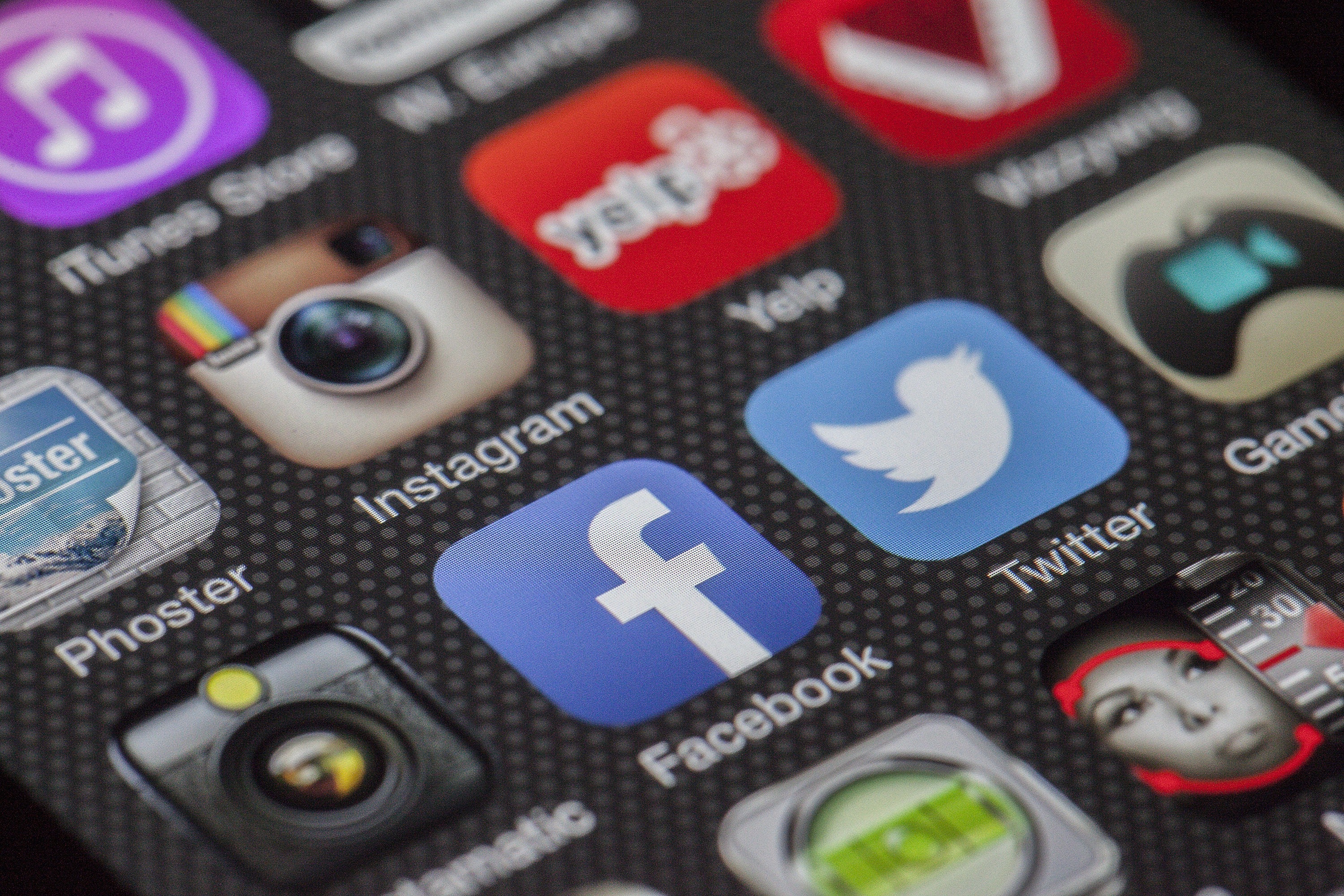 Ever feel like you are throwing your money into the black hole when you are running Facebook Ads? You are not alone, there are many marketers who are scratching their heads about which way to optimize the Facebook ads too. For those small players in the Facebook Ads game, the most common question that they are always asking is
What is the key element in creating a great ad?
In fact, there is no 100% completely correct way to make a good ad, we just need to be roughly right but not deadly wrong. When scrolling through the Facebook Feeds every day, we can easily find many very attractive ads with very high volume of likes, comments, and shares, so we start to think that these company had the rich cash to hire professionals and using the highly expensive instruments to build their ads. But this is not always true! We wanted to highlight that there is one piece of technology which all of us have access to design great ads.
Mobile Phone
In today, most of the mobile phone is well equipped with superb camera and tons of free turnkey apps that empower you to make the same world class advertising for your own business. Yes ! This is true. We strongly advocate the advertisers to remix your ads materials with several App and the results would be favorable.
According to one of the research titled with "Unexpected Changes In Direction of Motion Attract Attention." by University of Sydney, Australia, the researcher conclude that unexplained changes in motion direction attract attention. In this case, don't you think that the Boomerang function has a nice ring to it? Definitely, the GIF produced by the Boomerang will have unexplained movement direction which grabs people's attention easily.
Video Editing
Over 100 million hours of video are watched every day on Facebook - that's more video that you could watch in 11,000 years. Joining the videos advertising party is not that hard, let's see how this business owner tackle it.
Photo to Video
Remixing all the photos asset into one video could be an affordable way to create world class ads.
At this point, you may wonder how to master these skills. I would say.
Get your hands dirty, never lose hope and most importantly have fun!
Sources:
Start selling with EasyStore
Sell and manage your business all in one place